The little Dacia Spring seems to have found its way onto the French market. After a few months registering car-sharing units and companies, it is now when the delivery of private customers has started and it seems that sales are going better than previously thought.
Specifically, the small electric urbanite made in China has managed to conquer more than two thousand users over the past month that could have been more if dealers had more stock. Although it was not the most demanded electrician, it has positioned itself very high in the specific ranking.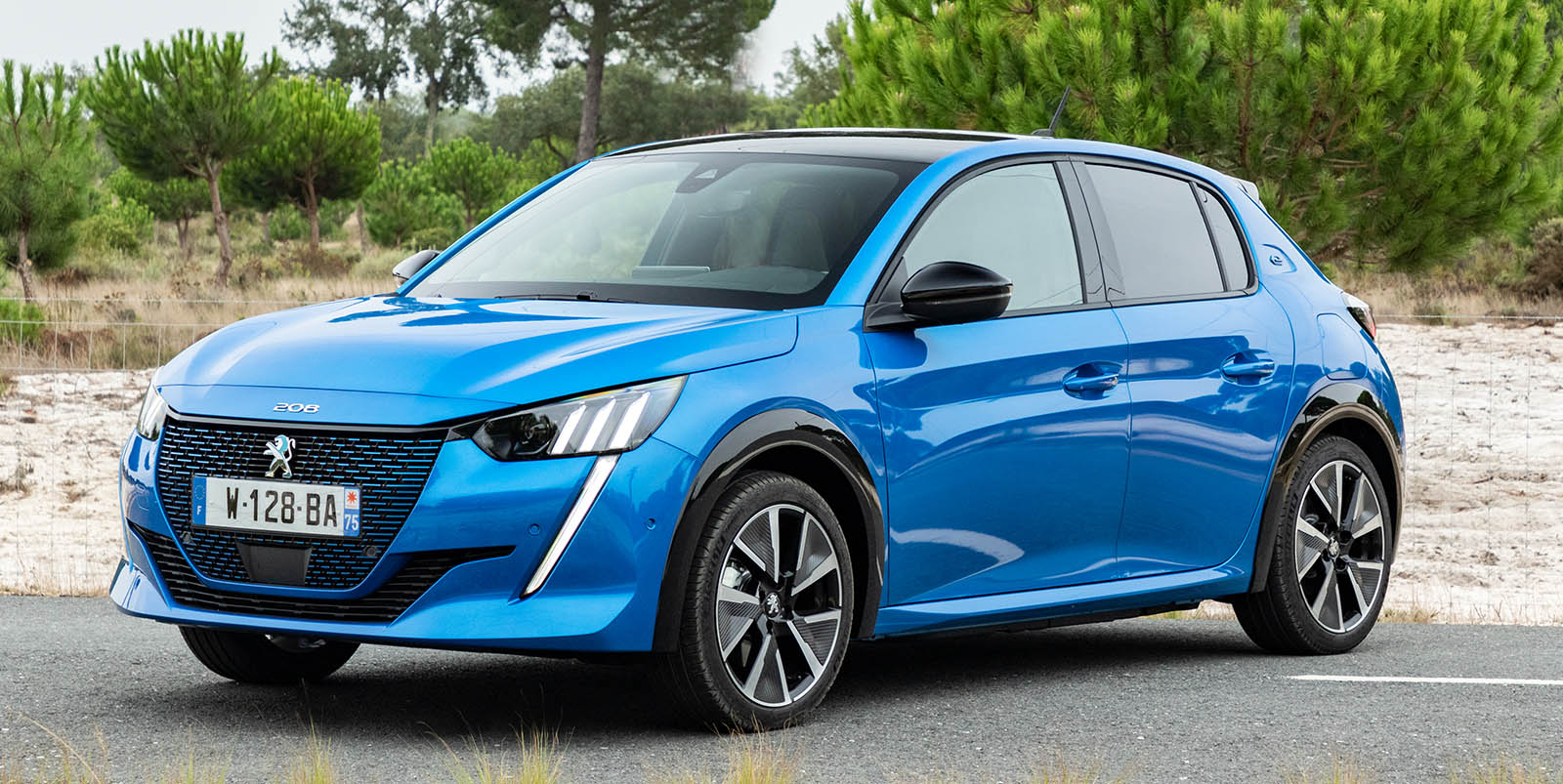 What has not changed in the French market is the first position of the Renault Clio V that continues to win over users who are looking for a complete car at a reasonable price. He does not have it easy and from time to time the Peugeot 208 He takes out the colors but in the first three quarters he maintains dominance.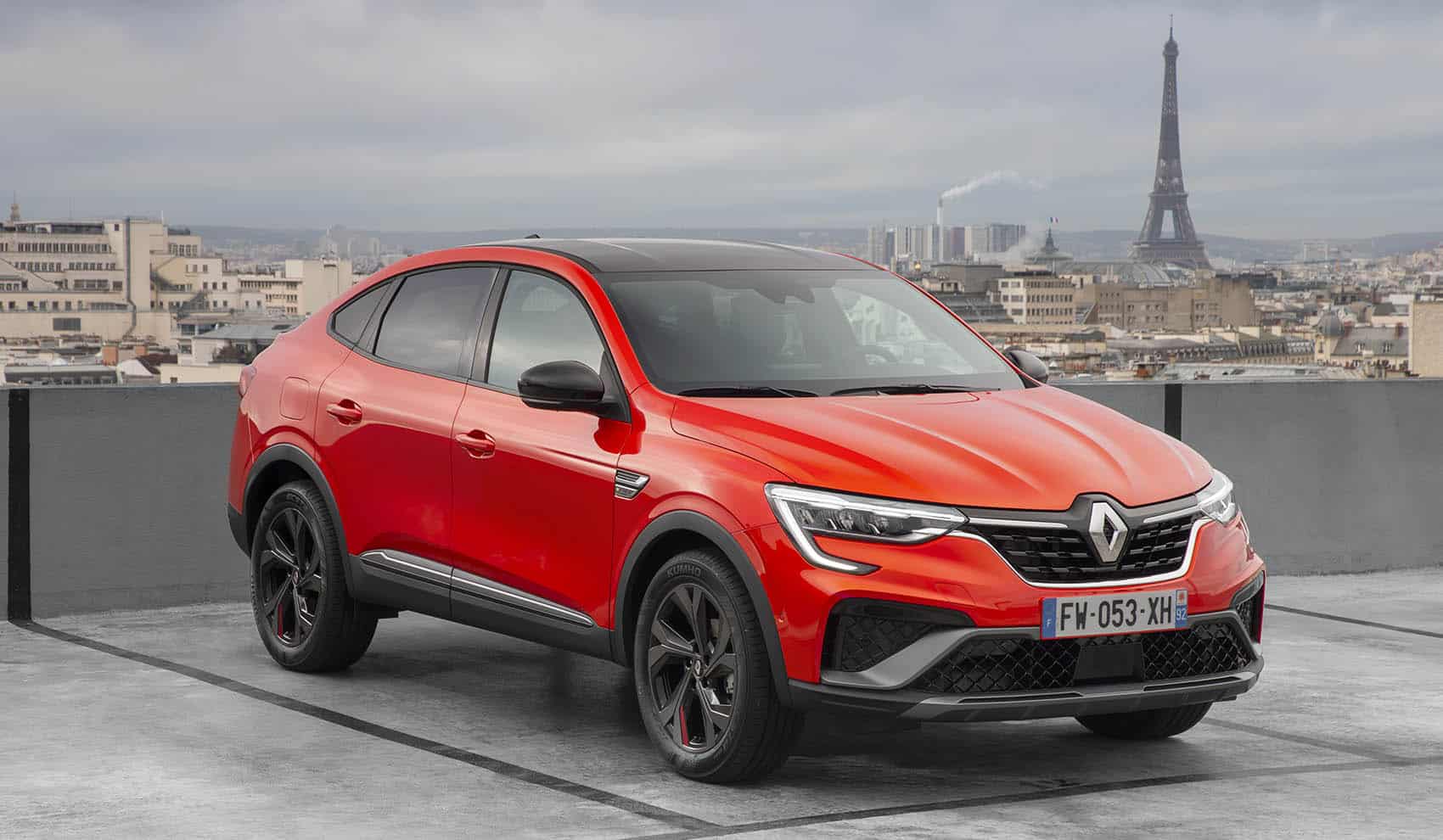 TOP 20 FRANCE MODELS SEPT 2021
Renault Clio 7.545
Peugeot 208 6,927
Dacia Sandero 6,926
Citroën C3 6,658
Peugeot 2008 5.968
Renault Captur 5.325
Renault Arkana 3,579
Peugeot 3008 3.202
Tesla Model3 2,833
Dacia Duster 2,651
Fiat 500 2,447
Citroën C4 2.401
Renault ZOE 2.382
Toyota Yaris 2.106
Dacia Spring 2.089
Hyundai Tucson 1,932
Renault Twingo 1804
Citroën C3 Aircross 1,769
VW Polo 1,667
Renault Megane 1,568
Another outstanding model during the month of September has been the Renault arkana who has managed to climb positions to achieve a prominent place in the Top10. The Tesla Model 3 on the other hand, it also seems to be living a second youth on French soil, although the high volume is largely due to the massive delivery of units corresponding to the end of the quarter.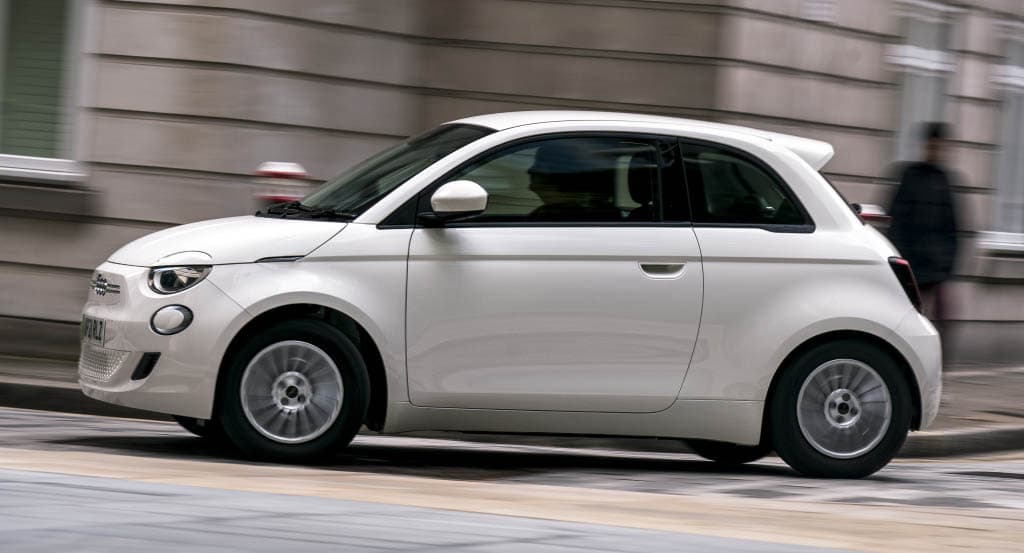 The new generation of Fiat 500 It is another option that is very popular in the neighboring country, with an electric version that maintains a high demand. The Hyundai tucson it triumphs among private customers, highlighting the high acceptance of hybrids and plug-in hybrids.
[Fuente: CCFA, Autoactu, BSB]