Motorcycle Mechanic Simulator 2021 It is here and if you are a true fan of motorcycling and you have always been called by games like Car Mechanic Simulator, it is best that you take a look at this work, as it can be very interesting.
As in Car Mechanic, Motorcycle Mechanic is a simulator of what a workshop would be like for sale, repair, restoration and tuning of motorcycles, with the same dynamics, the same characteristics, the same possibilities, only this time, focused on the world of two wheels.
With this video game you can become a motorcycle mechanic and build your own empire.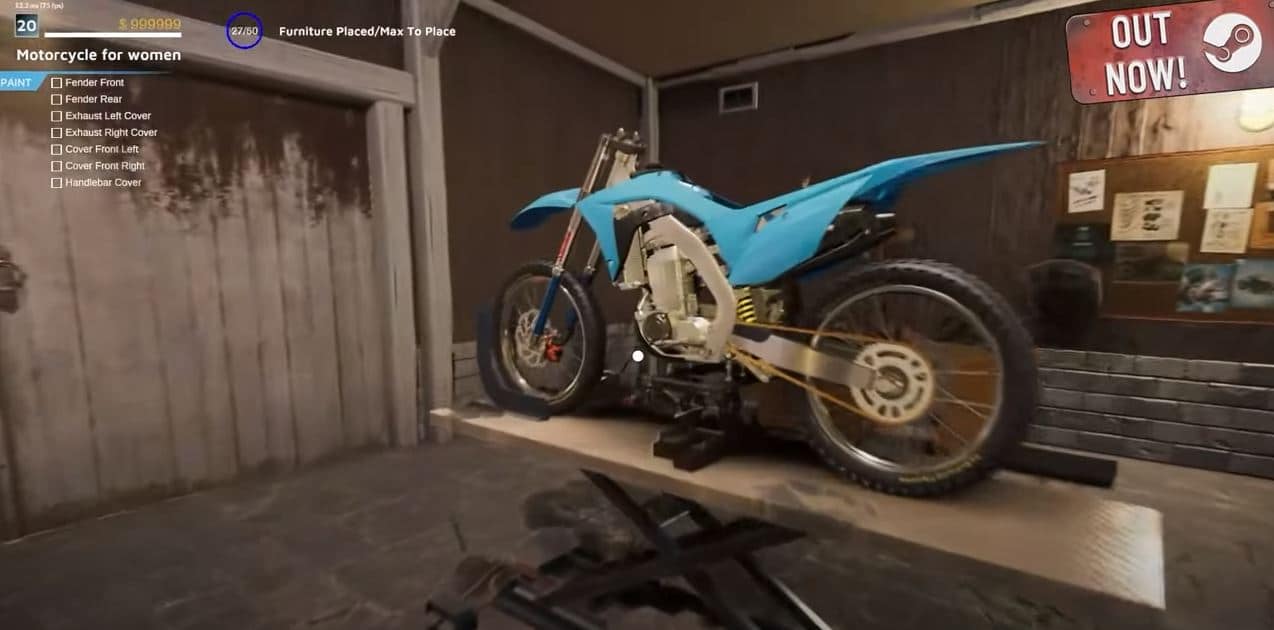 You will buy, repair, renovate and create the custom motorcycle of your dreams thanks to the assembly and disassembly assistant and the various stores for mechanical parts, upgrade parts, rims, tires and accessories.
The game, which is available at Steam since yesterday, November 17, can be purchased in a pack together with Car Mechanic Simulator 2021 with a 52% discount for 18.04 euros, a bargain considering that both together would cost 37.78 euros.
You can take a look at the offer on Steam by clicking here.