Thinking of buying a motorhome? Today we are going to talk about motorhome prices. With the coronavirus crisis, many users have discovered the world of caravanning to travel as a family in complete safety, without the need to "mix" with the rest of the population and achieving greater independence.
Before launching into a motorhome, you should bear in mind that not everything is pretty. We advise you that, during one or two vacation periods, rent some to find out if it really suits your lifestyle or, if on the contrary, it is better to save the pasture that costs and invest it in good hotels.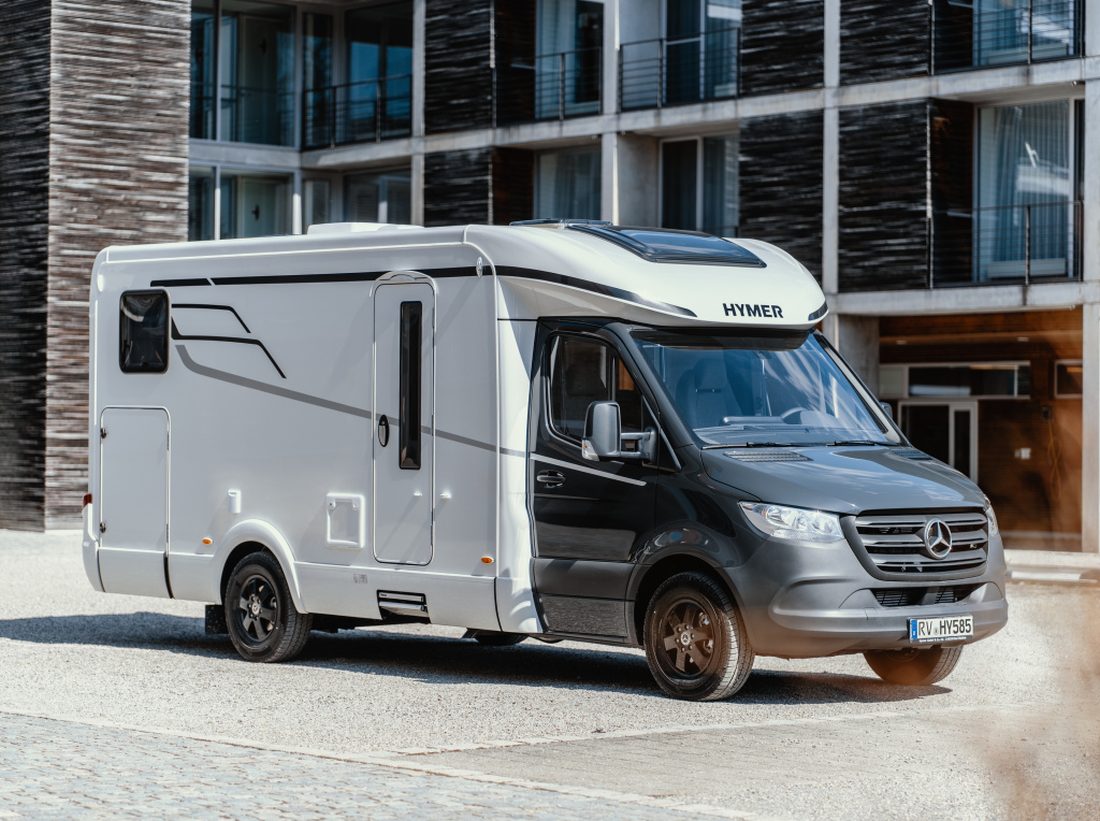 Once you are clear that you want a motorhome, you will have to take the most complicated leap. It is none other than choosing the type of vehicle that best suits us or interests us, always without breaking the budget. It's easy to want it all in the living area, a powerful engine and all the equipment, but remember that if you go overweight … you will also need a specific card.
Anyway, the least of your problems will be the type of card. Before you have to find out if you want a profiled motorhome, nasturtium, integral, camper … there are so many proposals that it can be exhausting. Similarly, we must be very clear about the number of places we need to sleep, to travel, to eat … and the different amenities.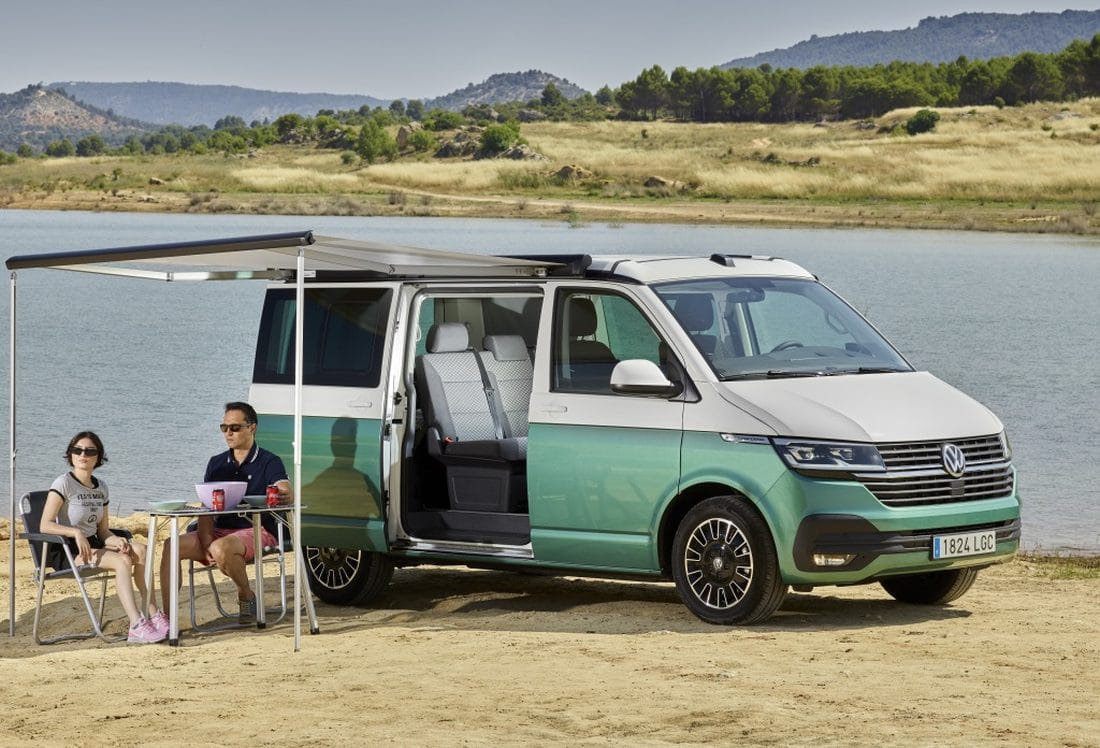 The vehicle varies the prices of motorhomes
Among the many variables that influence the price there is the choice of the bed. Folding bed, island, twin beds, bunk beds … You also have to look at the equipment. If we want independent shower, small or large garage (with capacity for a motorcycle), standard or XL entrance door, bike rack, solar panel, larger additional battery, extra water tank, retractable awning, etc.
Everything mentioned above comes from the more homely side. To this you must add the type of vehicle you want to act as a tractor unit. The most used are Fiat ducato and Citroën jumper (they are basically the same model). The basic engine is the 130 hp Multijet diesel, but it is advisable to jump to the variants with 160 or 180 hp. Even if you can afford it, in combination with the nine-speed automatic transmission.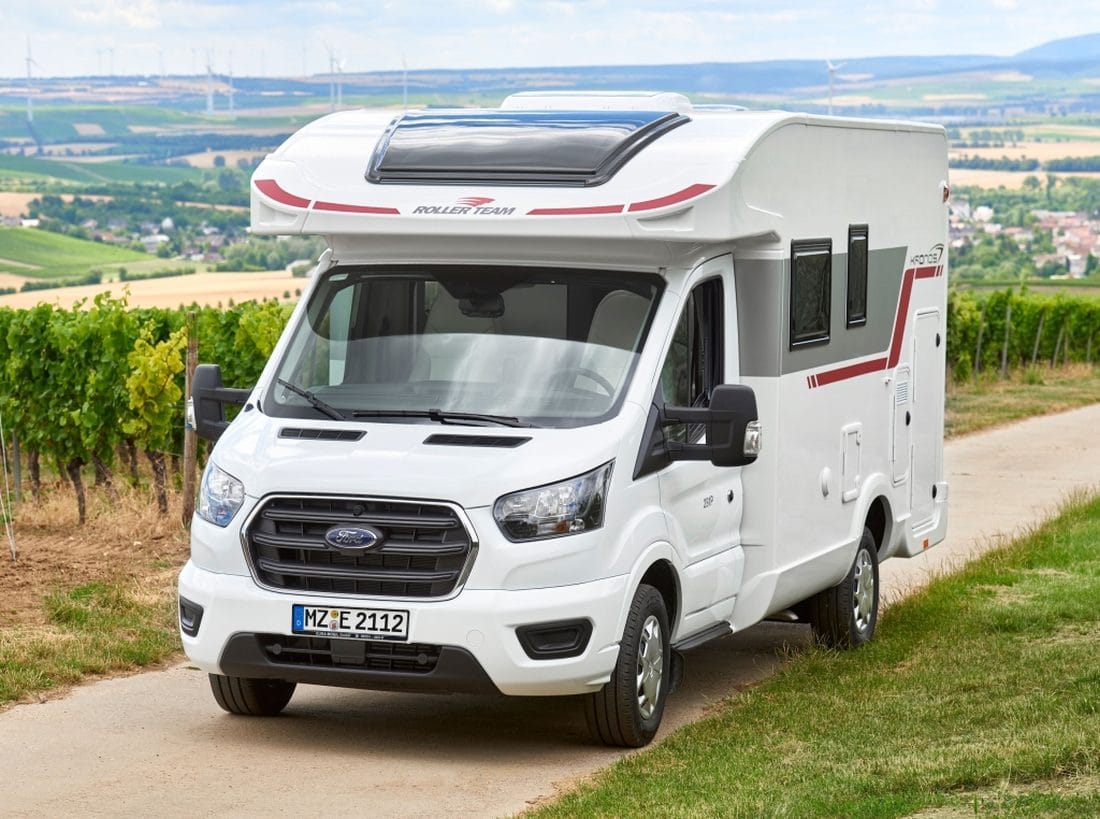 Ford is increasingly working with specialists from the world of caravanning with the Transit. The 170 hp diesel with automatic transmission is the most desirable of all. Mercedes-Benz, meanwhile, has in the Sprinter a good base product. The downside is that its price is high, something that can be extended to maintenance. This can detract from your appeal.
If we go to the camper world, the most popular models are the Volkswagen california and Mercedes-Benz Marco Polo. He too Fiat ducato once again for the larger models (the VW Crafter / Man TGE is also gaining traction). For some time now, the Ford Transit Nugget and models developed based on Citroën Spacetourer, Peugeot Traveler and Toyota ProAce Verso.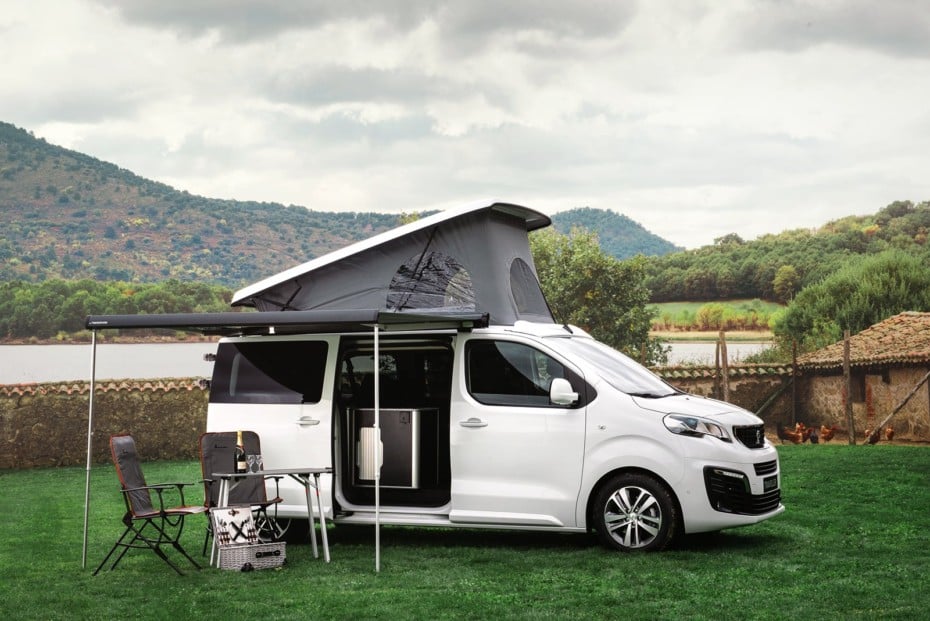 Of the latter, the most expensive are precisely the first two. It's simple exceed € 60,000 shortly after a couple of extras are included. If you opt for the French you can greatly reduce that amount to about € 45,000. The good of the campers is that they drive like a van, the consumptions are tighter and they also pay cheaper tolls in some countries.
To this must be added its contained dimensions that are ideal for strolling around without problems. Between the most negative points They are the absence of a bathroom in conditions, very fair living space and perhaps exorbitant prices. It is true that they offer a lot in a small space, but they really are valid for two people since traveling with children in such a small volume can be deadly.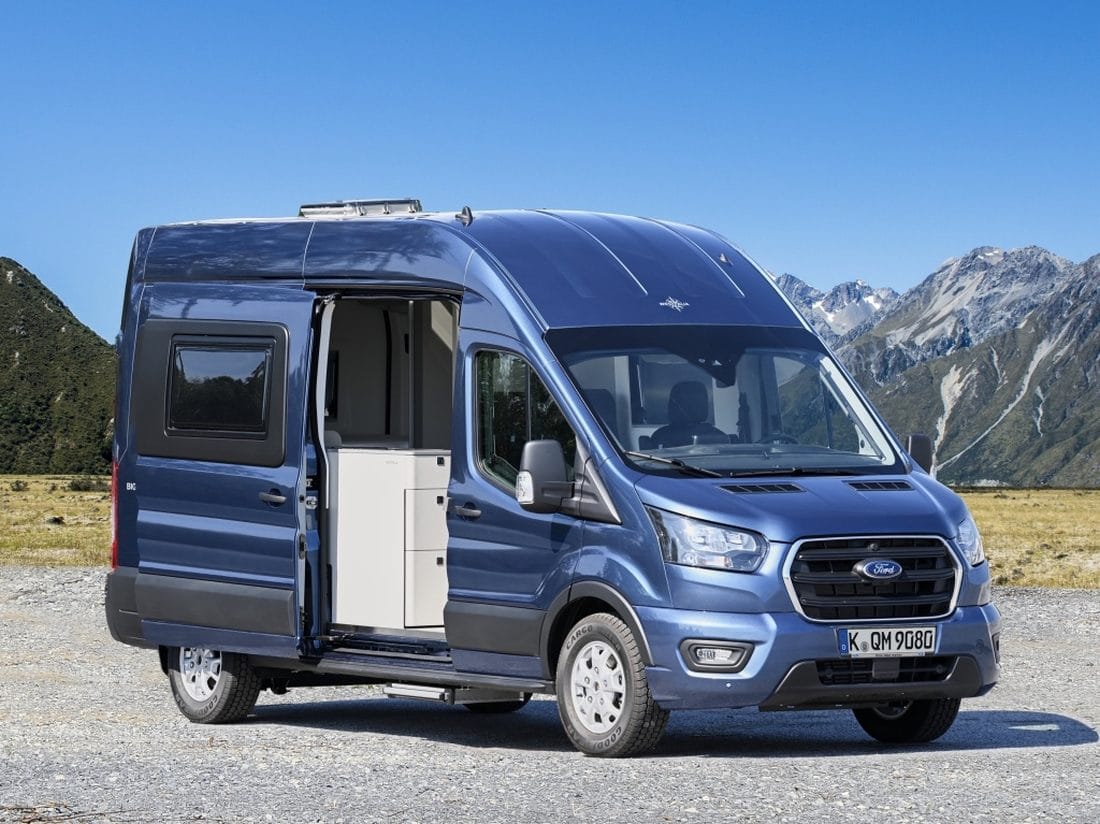 The most complete motorhomes
The next step that, so to speak, keeps the base of the towing vehicle almost intact is that of the so-called Vans. Normally they take advantage of the body with a raised roof of the Fiat Ducato, Ford Transit or Mercedes sprinter (there are more models) and the interior is designed trying to maximize space. You can stand indoors and even include a bathroom with a shower.
The most positive part of these models is in their smaller width, better maneuverability and reasonable consumption. They are less practical than other caravans as they have less storage capacity. However, they are a good proposal for those who do not want to get too complicated with this type of vehicle. Around € 45,000 starting and sometimes they are the cheapest.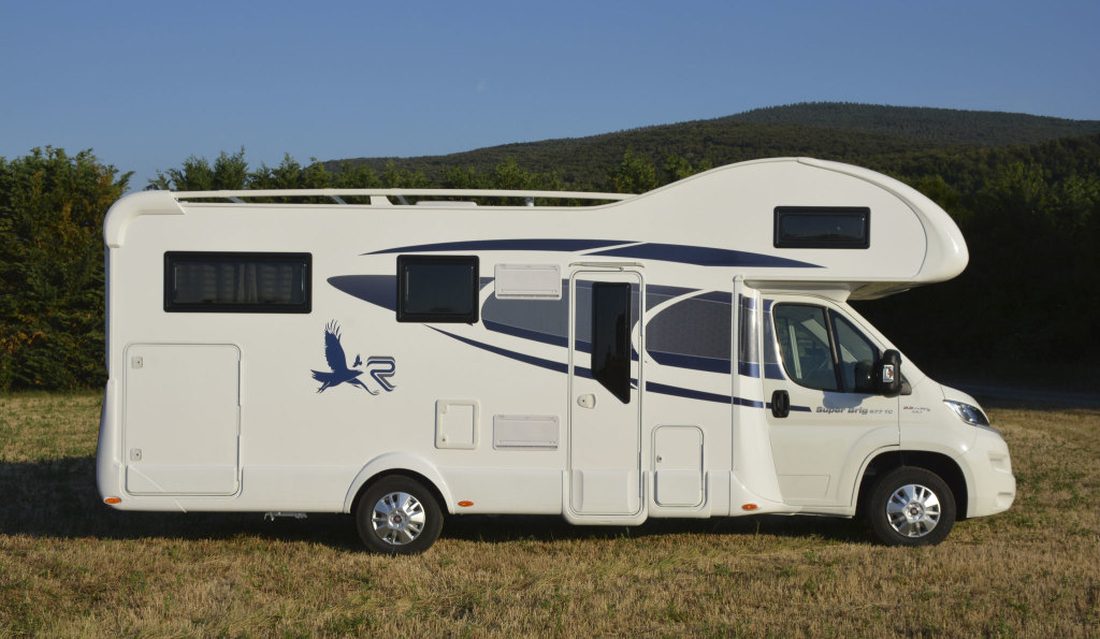 The capuchin motorhomes they have been losing relevance in recent years. This is so due to its higher consumption and a usual height of more than three meters that can condition its driving. You will recognize them quickly by including the bed over the cabin, something that requires adding a small "hump". Its worst aerodynamics take its toll on consumption, but it is also fair to recognize that it is very comfortable to always have a bed ready to use.
There are still several models that can be found with quite competitive prices that They start at about € 55,000 already with a complete endowment and a solvent motorization. It is true that you will see specific offers close to € 50,000. If it is the type of motorhome that you like, do not lose sight of the different websites in the sector.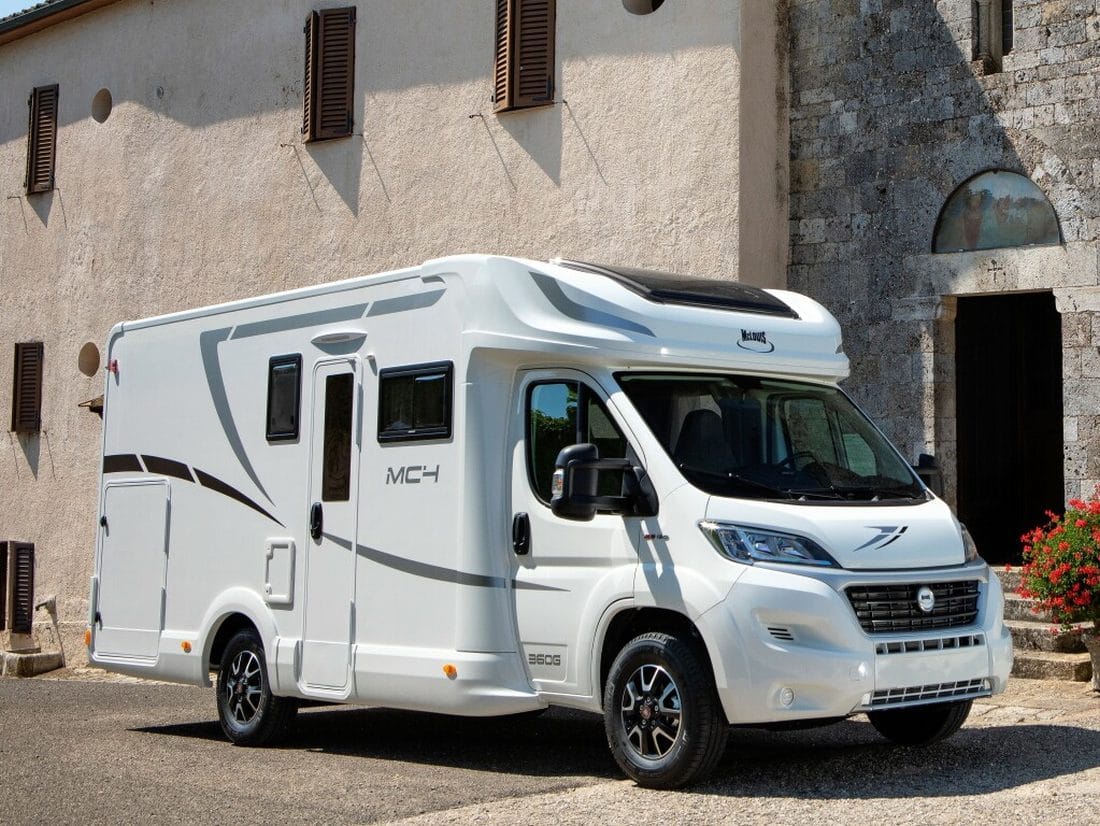 The profiled motorhomes they are the ones that currently dominate the market. Its more aerodynamic design allows to reduce consumption by up to 2 l / 100 km compared to a nasturtium. This in a vehicle designed to do many kilometers is many euros, more now with fuel prices through the roof.
The normal thing is that this type of motorhome includes a comfortable and well presented living room. Hidden in the ceiling is a folding bed for two people. This system is usually electric, although there are cheaper options with manual operation. The most negative thing about this type of motorhome is that override the living room when the bed is lowered, and therefore versatility is lost.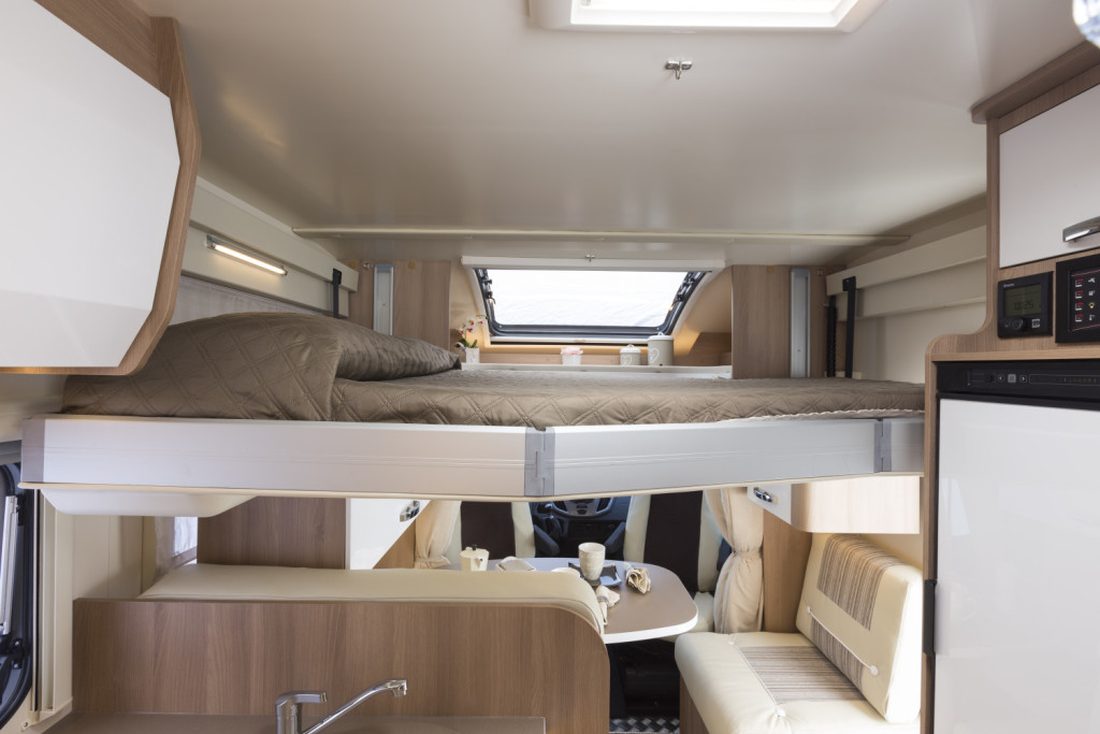 If only two people usually travel there are usually no problems as they usually have an additional bed or beds. The price of profiled motorhomes tends to be between the € 5,000 and € 10,000 above the nasturtiums. It is true that they spend less, but they are also less practical. Again, it is very good to know the type of use that will be given to it. A couple can travel very comfortably in this type of vehicle.
The highest prices of motorhomes: the integral ones
Finally we can talk about the integral motorhomes. They are recognized for being the closest thing to a bus, but in a more compact format. As its name indicates, the cabin and the living area are fully integrated. Thanks to this, aerodynamics, space and visibility are improved.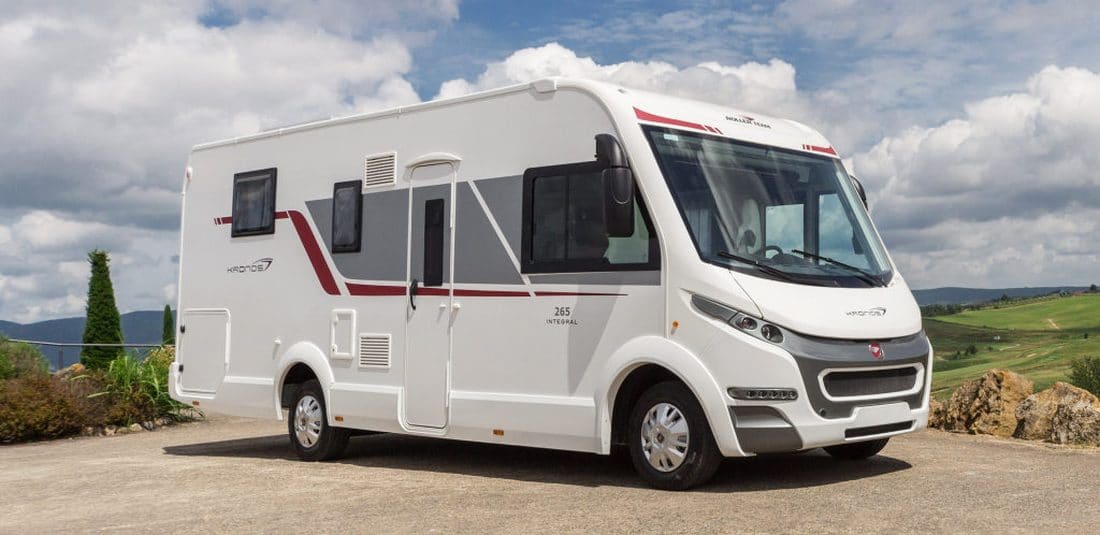 The most positive thing about this type of motorhome is that they usually maximize the interior space without exceeding three meters in height. I also find it very interesting to have a folding bed that is above the driving position. This allows you to keep the living area or lounge in use regardless of the position of the bed.
The most used chassis in these motorhomes is usually that of the Fiat Ducato but it is true that in recent years orders have been increasing with the frame of the Mercedes-benz sprinter and even of Iveco Daily. Both are more expensive than the popular Fiat but they also guarantee better mobility if we talk about already very heavy models.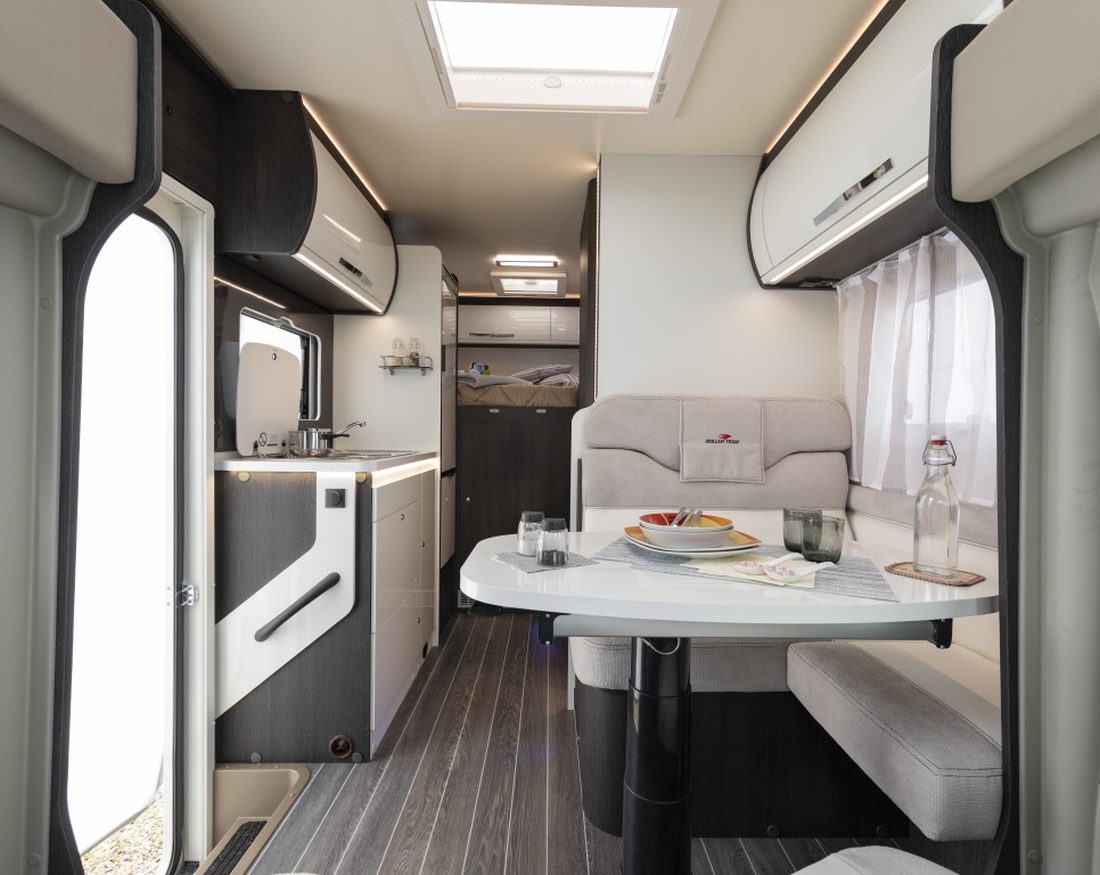 The worst thing about integral motorhomes is in their price, which usually starts around € 70,000. Sometimes you can see an offer that lowers that cost. Be careful with the rates that in many cases include VAT but not the Registration Tax since depending on the province it can vary … and this is adding a significant peak to the already high cost.
Costs added to motorhome prices
Of course, at the price of the motorhome you will have to add a good number of extras that will be necessary depending on the use … For example, it will be impossible to travel to Finland with standard tires.; Nor will standard heating work in many very cold areas, and it is interesting to include the air suspension to raise the rear to avoid hitting the rear overhang.
The world of caravanning is fantastic and exciting but it is not all perfect and wonderful. It requires adapting to the vehicle and above all respecting the use for which it has been designed. You cannot park where you want; You cannot enter many cities and of course you cannot empty the sewage tank in any corner. Everything must be done well so as not to harm other users.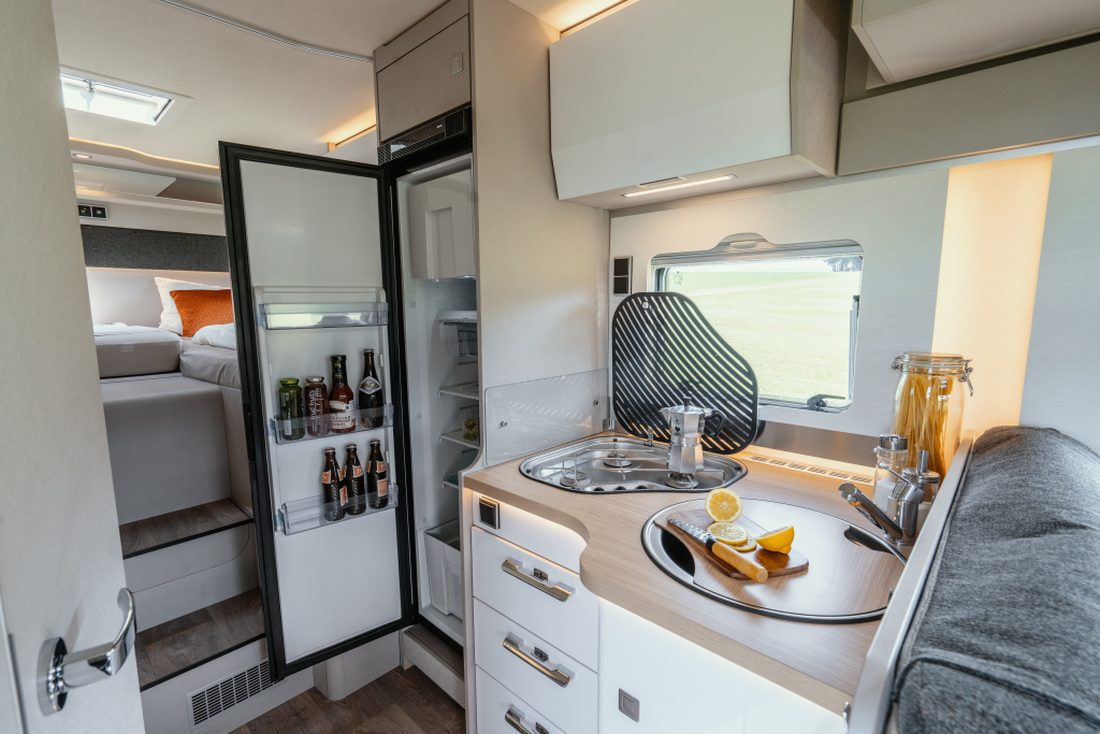 Many users who have made the leap into the world of motorhomes as well they decide to rent their vehicles when they are not in use. It is a way to recover part of the investment and thus make the acquisition profitable as soon as possible. In many motorhome dealerships they take care of the arrangements for a small commission.
In summary
KIND
VIRTUES
DEFECTS
TARGET PRICE
CAMPER
Maneuverability

Adjusted consumptions

Access to difficult areas

Small space

No full bathroom

High price

From € 45,000-50,000
VAN'S
Maneuverability

Consumption content

Reasonable prices

Fair storage space

Narrow interior

Small kitchen area

From € 45,000-50,000
PROFILED
Improved aerodynamics

Improved consumptions

Interior space

Folding bed conditions interior

Highest prices

External dimensions

From € 60,000-70,000
NASTURTIUM
Comfortable and large bed in hood

Hall always in use

Versatility

Set height

Very high consumptions

Sensitivity to wind

From € 50,000-55,000
INTERGRAL
Everything in the same space

Brightness

More habitability

Very high prices

Overall width

Uncomfortable cabin access

From € 65,000-75,000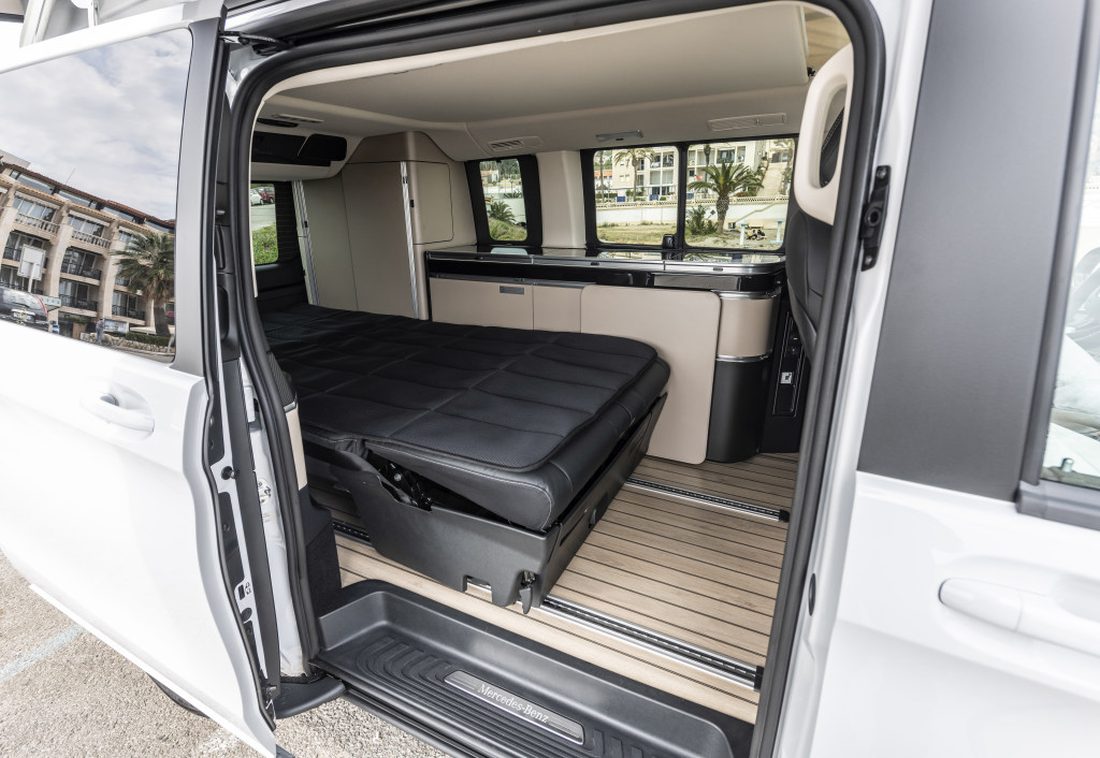 Keep in mind that all these strengths and weaknesses may vary depending on the models and / or circumstances of each family.. What for some can be a problem for others is something positive and vice versa. We take as a starting point a family of four.
Some models may include a folding bed that does not cancel out the living room in the profiled ones, but they are also usually more expensive. The best advice we can give you is to review and look at many models, many options and keep the one that best suits your circumstances.