The Ford Mustang Mach-E is the electric vehicle with which the firm of the blue oval wants to revolutionize the segment. It aims to do so with a formula that combines generous autonomy and relatively competitive rates. That is why the Administrative Services Department New York has decided to incorporate it into its fleet.
The American city has a fleet of almost 30,000 vehicles. Now, 184 units of the Mustang Mach-E GT they will join her. The city is expected to receive the vehicles before June 30 and the amount invested in the new vehicles amounts to no less than 11.5 million dollars, 10.1 million euros To the change.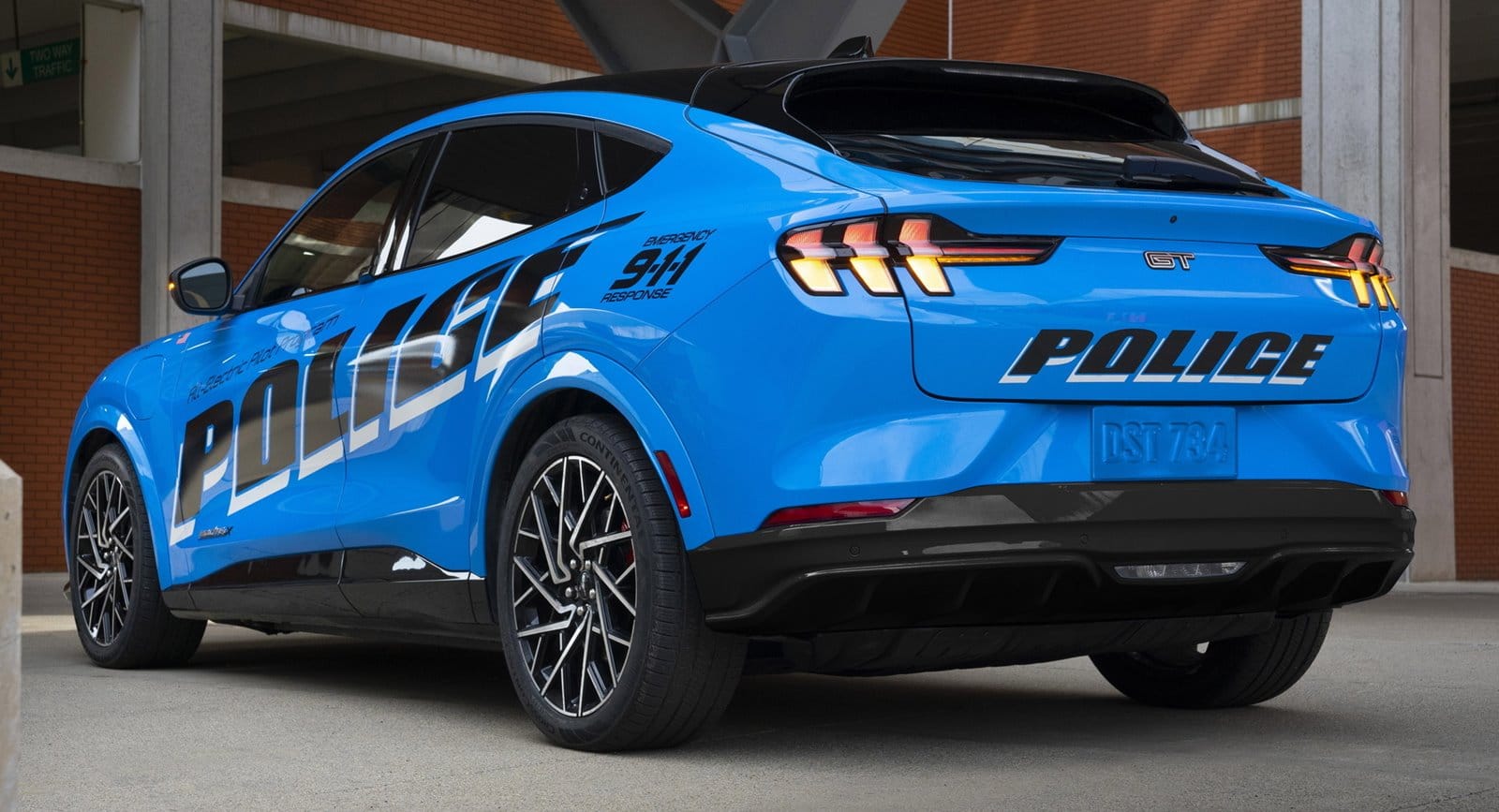 The Ford Mustang Mach-E GT will be used by various offices and departments. These include the New York Police Department, the New York City Sheriff's Office, the Parks and Recreation Department, the Department of Environmental Protection, and the Office of the Chief Medical Examiner.
The Mach-E GT will replace gasoline-powered vehicles and is a small step towards electrification of the NYPD fleet, which has more than 6,200 "light vehicles for law enforcement«. With this purchase, the vehicle fleet is moving away from the polluting fuels of the past and towards a greener future.
The details of the Ford Mustang Mach-E GT
The Mustang Mach-E is available in a wide range of electric drive configurations. Customers can choose between two battery options and two electric motor configurations (RWD with one motor or AWD with two motors). The city of NY has chosen the highest performance of all, the Mustang Mach-E GT.
The pinnacle of the Mustang Mach-E range brings the total to up to 487 hp (358 kW) and 813 Nm of maximum torque. It is capable of reaching 96 km / h from stopped at 3.8 seconds. It has the 88 kWh capacity battery pack, which allows it to declare an autonomy of 435 km on a single charge.