MW Motors is a company of Czech origin that has specialized in the transformation and development of electric vehicles. In its range it offers some curiosities such as the Spartan that is nothing more than a 100% electric UAZ Hunter or the beautiful Luka EV that has a completely classic air.
All the models sold by MW Motors are electric and therefore respectful with the environment. The Luka EV makes use of an engine with 66 HP of power that thanks to only 815 kg of weight of the set allows it to boast of some interesting benefits, with a 0 to 100 km / h in 9.6 seconds or a maximum speed of 146 km / h.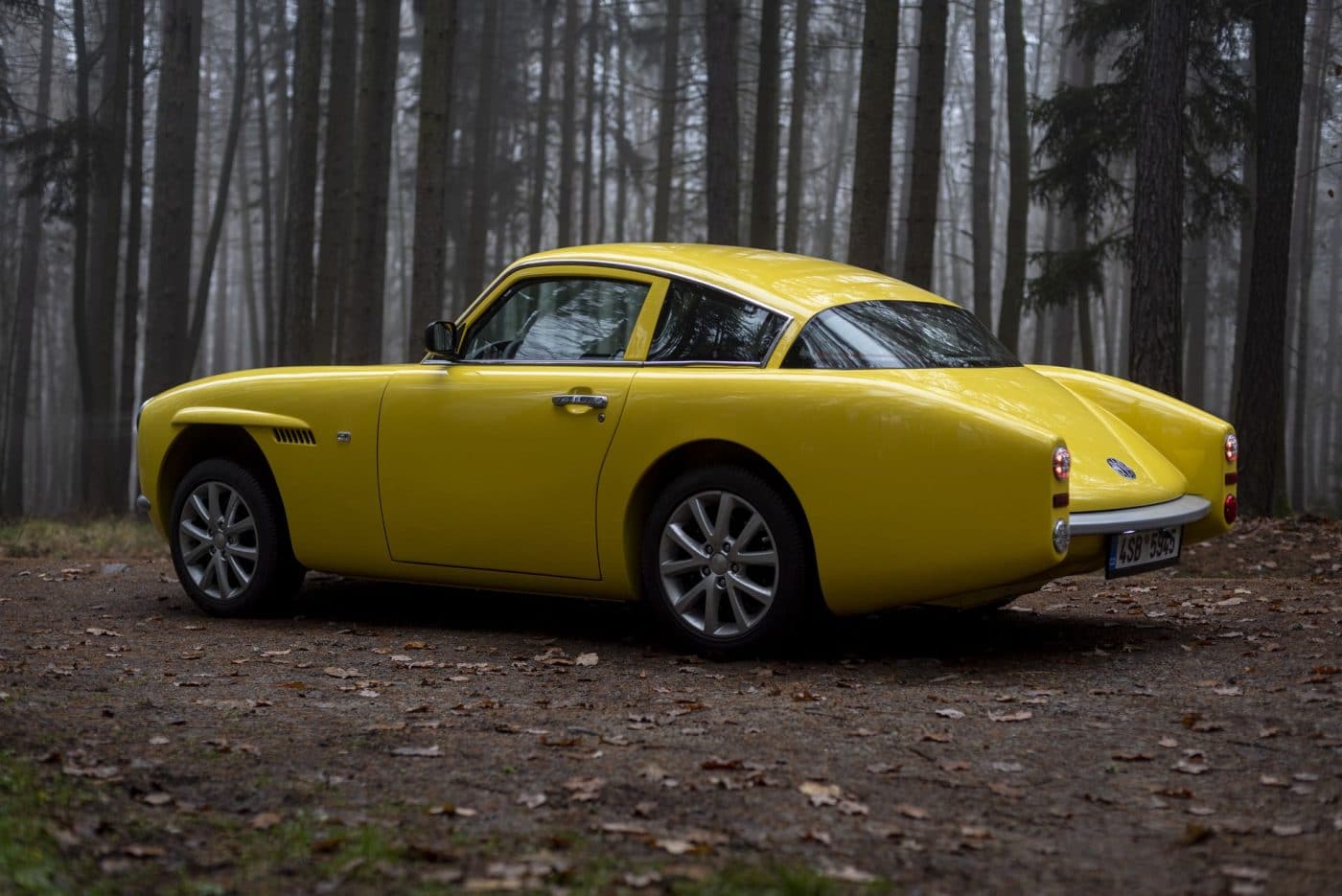 The battery that this model uses is equally small and with only 21.6 kWh of capacity You could not ask for a high range of use but thanks to the lightness of the Luka it declares 300 km of autonomy although this data is still pending to pass the official approval.
With a 100% aluminum chassis and a length of only 4.05 metersThis retro sports car can accommodate only two passengers who can enjoy the standard leather upholstery in all versions. In the same way they have air conditioning, electric windows, closing with command, sound system with touch screen and even LED headlights if the client wishes.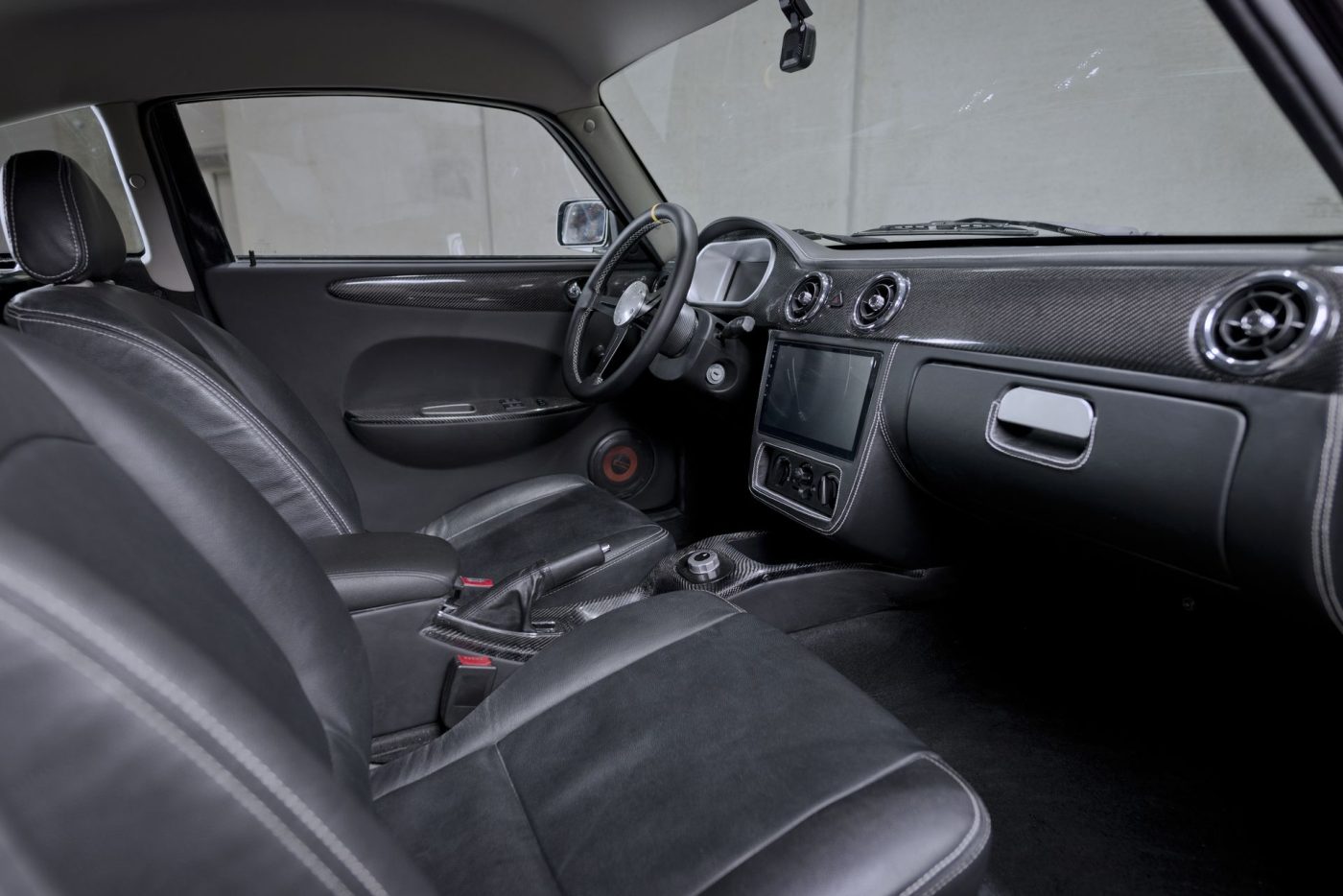 The MW Motors Luka EV can be purchased with both left and right hand drive and its price has been set at € 40,000 not including taxes or transportation. Of course, this rate can be deducted from the direct aid in each country corresponding to an M1 type vehicle.