Since the pandemic began, 'very strange things' have happened in show business, while 'Stranger Things' has been ranked first in the Netflix series.
The protagonist Natalia Dyer he released his first film production … outside a movie theater. Available in the United States, exclusively in drive-ins and virtual cinemas from Friday, July 24 (to continue in digital version and Video On Demand, the week of July 28), with the title 'Yes, God, Yes', is a comedy that covers the story around the sexual awakening of a teenager in a Catholic school.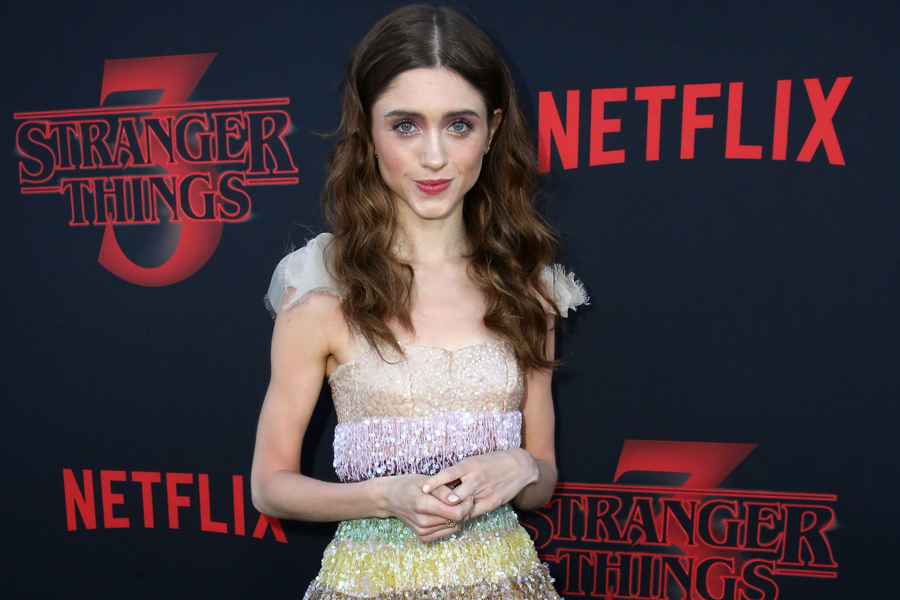 What is it about?
«In a way it is a semi-autobiography of (the director and screenwriter) Karen Maine, although in reality she suffered other kinds of abuses that are not in our history ", clarified Natalie, to add that "It also has to do with the 90s, with the beginning of the internet and the important role it plays for my character in Alice that tries to discover everything by itself, when there was still not too much information available ", adds the 25-year-old actress.
That is why instead of Instagram or the Facebook Messengershe discovers the 'sexting' with an old phone Nokia and the original version of the chat America Online, at the time when the term was better known as 'cybersex'.
And in a religious school where the priest preaches to the students that they do not have sexual relations neither with themselves (although secretly he watches pornographic videos from his computer), they even compare men with microwave ovens and women with conventional ovens, when defining sexual desires.
A strong connection between the characters
But in another style of comparisons, Natalia Dyer finds a certain similarity between the character of Nancy of Stranger things' and Alice of Yes, God, Yes, where "The two try to discover and learn about themselves, sharing the same intuition in seeking the truth, asking questions that others do not dare to ask."
And as she well says: "They are very different, but in life's path, I think there is a pretty strong connection between the two."
What will happen to the fourth season of Stranger things?
The film, which was originally going to end in early August, had to be suspended due to the pandemic of Covid-19 and they expect them to re-record on September 17 in the outskirts of Atlanta and New Mexico, to premiere in Netflix around the month of July 2021 the first chapter that already have a name: 'The Hellfire Club' (The Hellfire Club).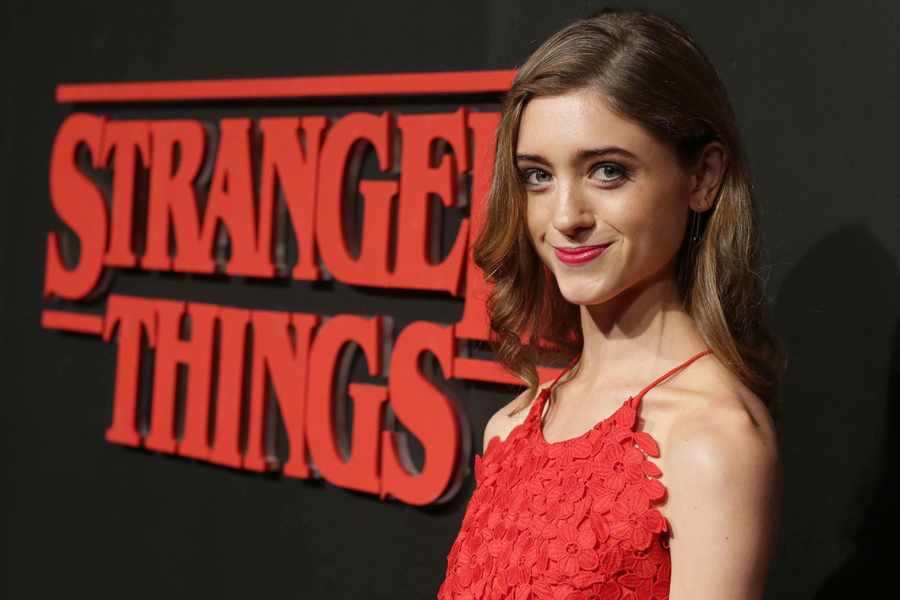 By. Fabian Waintal