The Fiat Pulse range will be completed in the coming weeks with the arrival of the sports version Developed by Abarth and that stands out for a very dynamic set-up. It will only be sold in Brazil and other Latin American markets, so don't expect to see it on the old continent.
The Abarth brand will finally land in Brazil after several years marketing various models with the Fiat seal on the front but with a specific set-up. The idea is to start with 50 specific dealers in Brazil and if the strategy works, export the idea to other nearby markets.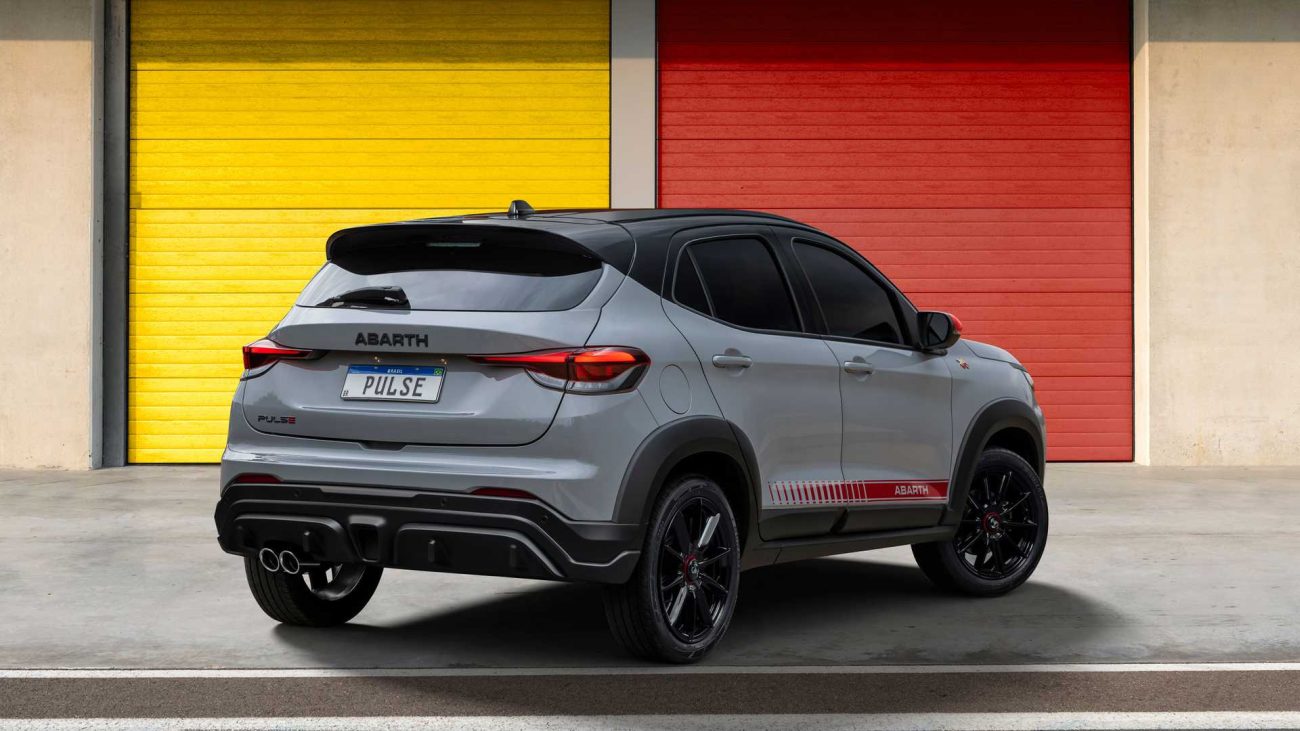 The first model to see the light is the Abarth Pulse, which is expected to be equipped with a 1.3 Turbo engine with about 185 hp according to the latest rumours. In order to manage this high power, the Italian manufacturer will work both on the chassis and on the brakes and other sections.
In addition to the Abarth logo on the front, the new Pulse will feature 18-inch black alloy wheelsspecific body colors, decorative details in red, rear spoiler, side skirts, specific rear diffuser, dual exhaust outlet, etc.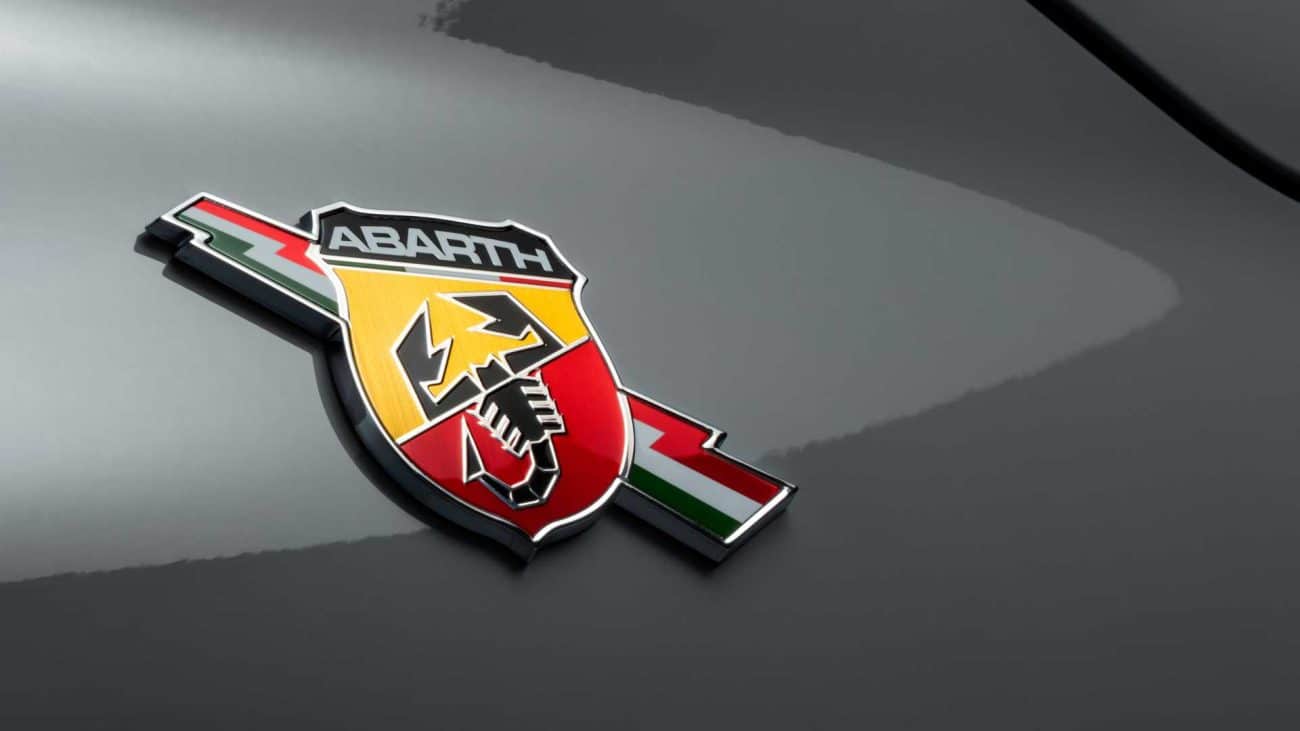 At the moment there are no pictures of the interior but could receive small modifications to enhance the dynamic image with sports seats and steering wheel, aluminum pedals and a gear knob with the brand logo. Soon we will know all the details of the Abarth destined for emerging markets.