The Audi offer to be completed very soon with the new Audi Q5 e-tron, a model developed exclusively for the Chinese market that has nothing to do with the vehicle marketed in the rest of the planet with the same name. Here the secret is in the surname "e-tron" that distance it from the Q5 and Q5L.
To develop the new Audi Q5 e-tron the German firm has not been too complicated taking as a starting point the Volkswagen ID.6 which has been adopted the image of the interesting Q5. The result is somewhat strange, with less balanced shapes than the rest of the range.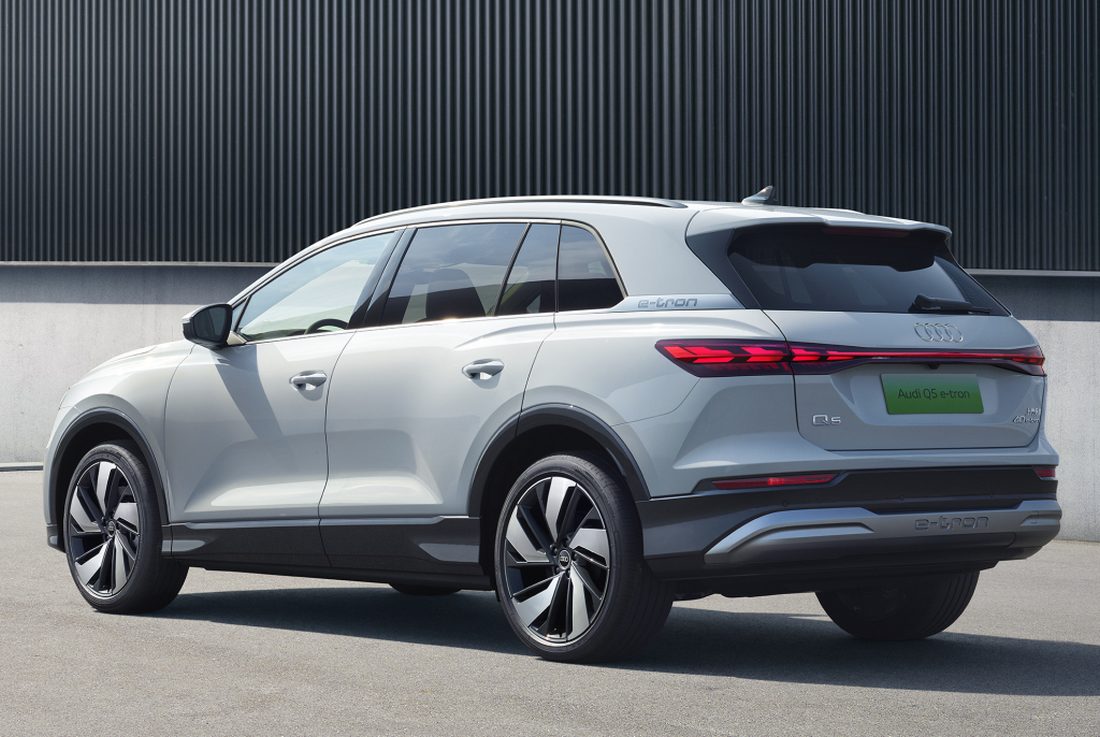 The best of the new model is in its spacious cabin that has capacity for seven passengers in three rows of seats. It is also versatile as it includes a center row with a sliding bench and various inclinations for the backrest. When the rear seats are not used it is possible to fold them to gain a trunk.
With a length of 4.87 meters and width that goes up to 1.86 meters, The Audi Q5 e-tron boasts a wheelbase of 2,965 meters, that is, identical to the Volkswagen ID.6 that has been marketed in that market for a few months. The equipment possibilities are also similar although the quality is somewhat higher.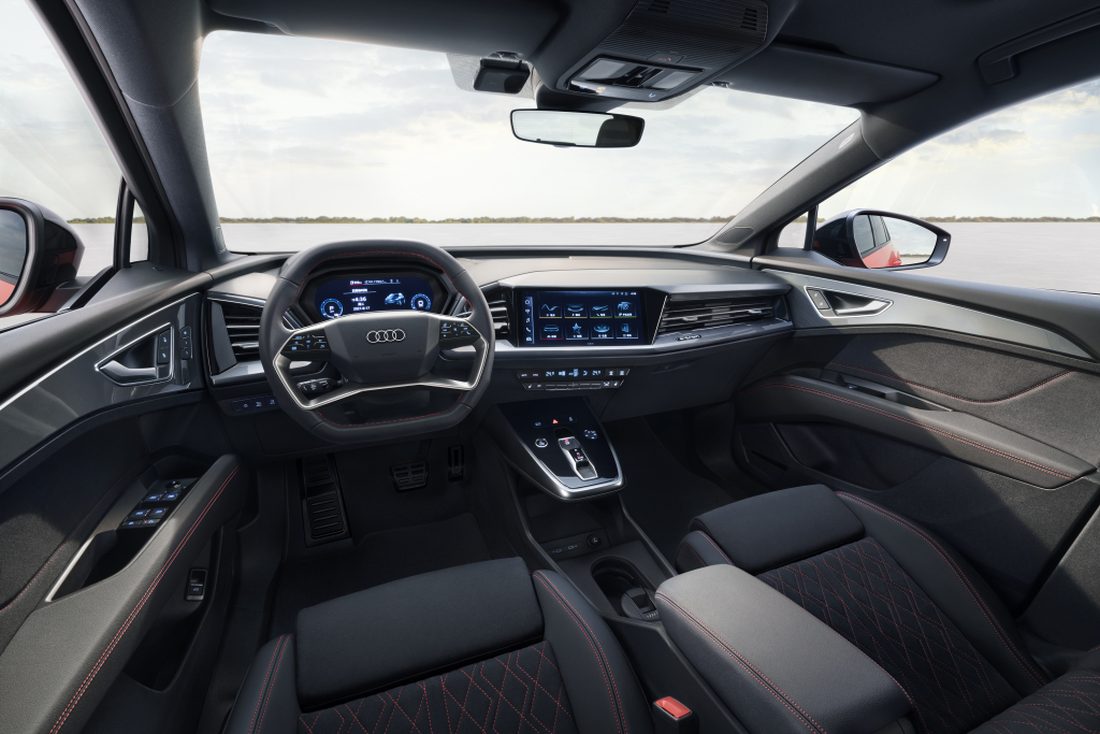 The firm of the four rings has communicated that the Q5 e-tron equips a battery with 83.4 kWh capacity that will allow you to travel about 560 km according to the NEDC homologation cycle that is still the one used in China. The versions with the "40" designation have a block with 204 hp while the "50" add a second electric motor and increase the power to 312 hp.
It is not planned that this model can be purchased beyond the Chinese borders since it has been exclusively developed to satisfy the needs of this public that is too demanding with the interior space but not so much with the qualities. Their prices will be known in the first weeks of next year.