The Dacia Jogger joins the versions with the surname "Up&GO" that with a very complete endowment they manage to considerably reduce delivery prices compared to conventional variants, and also playing with a certain price advantage for users.
With prioritized delivery, the new Dacia Jogger can be ordered with the engine 1.0 ECO-G of 100 CV adapted to LPG gas or with the 1.0 TCe of 110 CV with which it has a somewhat more spirited walk but loses the ECO environmental label of the General Directorate of Traffic.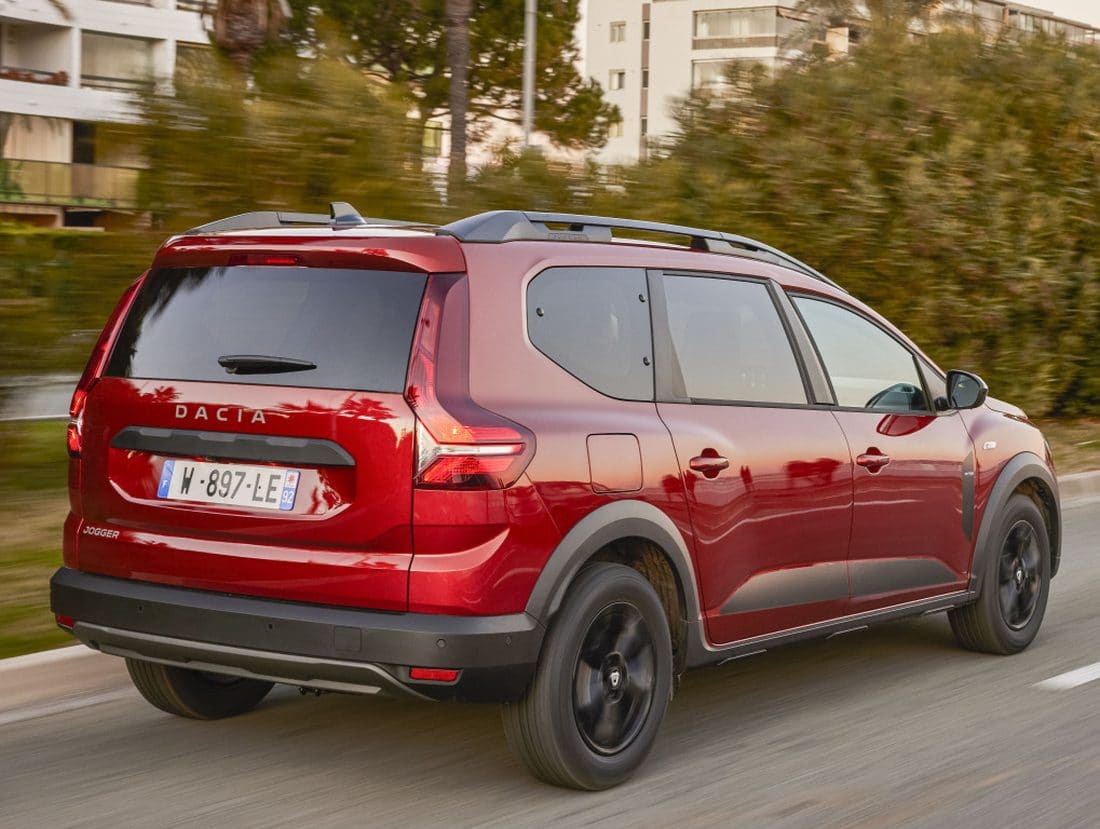 The best of the «Extreme Up&GO» versions is in their endowment. As you can imagine, the base model is the Extreme finish that It already has the most campera and playful aesthetics which seems to be the most attractive to users thanks to the plastic details that bring it closer to the crossover world.
The standard equipment has the LED headlights, cruise control and speed limiter, fog lights, emergency braking, rear view cameraISOFIX anchors, rain sensor, automatic headlights, blind spot object detector, and front and rear parking sensors.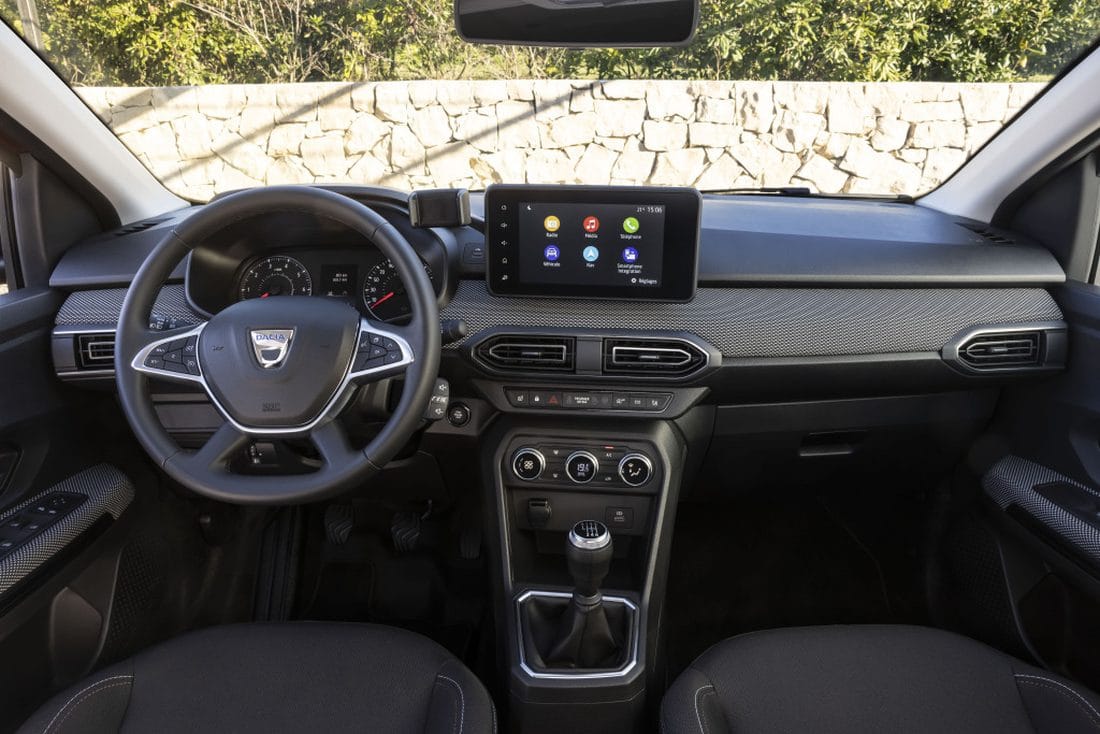 Also standard are the automatic climate control, four electric windows, light alloy wheelskeyless access, push button start, multimedia system with 8-inch screen, navigation, DAB radio, bluetooth, USB, electric parking brake, etc,
The recommended prices of the new finish are as follows:
1.0 ECO-G 100 hp 6MT €17,650
1.0 ECO-G 100 CV 6MT 7 Seats €18,400
1.0 TCe 110 hp 6MT €18,198
1.0 TCe 110 CV 6MT 7 Seats €18,948