Mazda has a new offensive in mind. The start of it will be Mazda CX-60, the brand's new plug-in hybrid. It debuts on March 8 and today the Japanese company reveals new details of its interior. The new Mazda CX-60 is the first of two new models that will make use of big platform or large product.
This plug-in hybrid reflects Mazda's commitment to a multi-solution vision of sustainable mobility; as well as its vocation to offer the most appropriate option for the client wherever he is. The Mazda CX-60, in the not too distant future, will be joined by the Mazda CX-80. This will be a model with three rows of seats.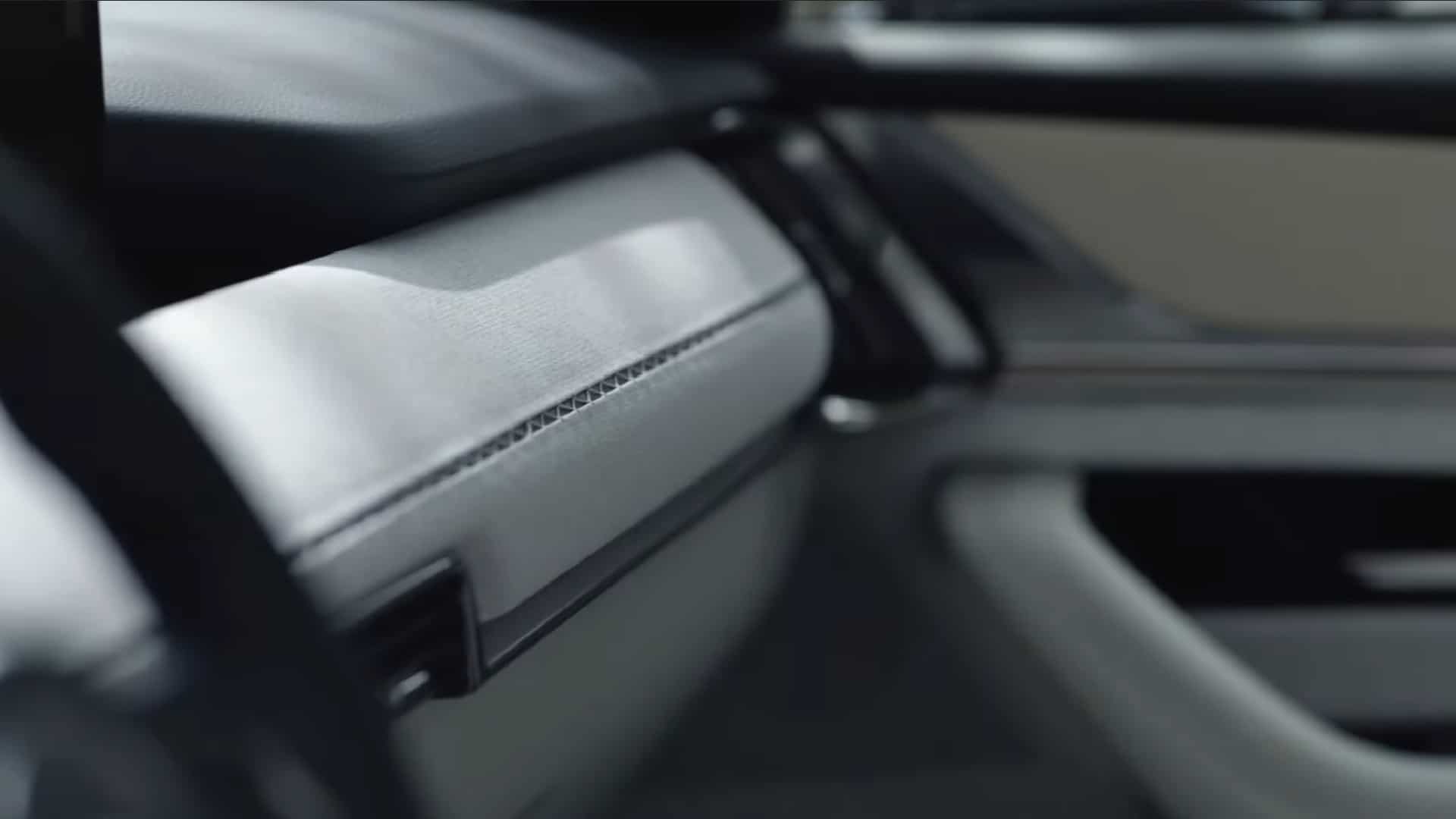 What do we know about the Mazda CX-60?
According to the latest information provided by the brand, the CX-60 incorporates the latest evolution of the design philosophy Kodo from Mazda. It is combined with the Japanese concept of Ma. This is "the calm and dignified beauty of empty space". Both are joined by the ideas of Kaichodescribed as "the harmony that arises from mixing different materials and textures".
In that context, the interior of the CX-60 is minimalist. It has interesting details in the fabric upholstery that communicate Japanese craftsmanship. The high quality materials they include maple wood, Nappa leather, Japanese textiles over woven fabrics, and chrome accents. Mazda has also talked about "Musubu", a textile bonding technique.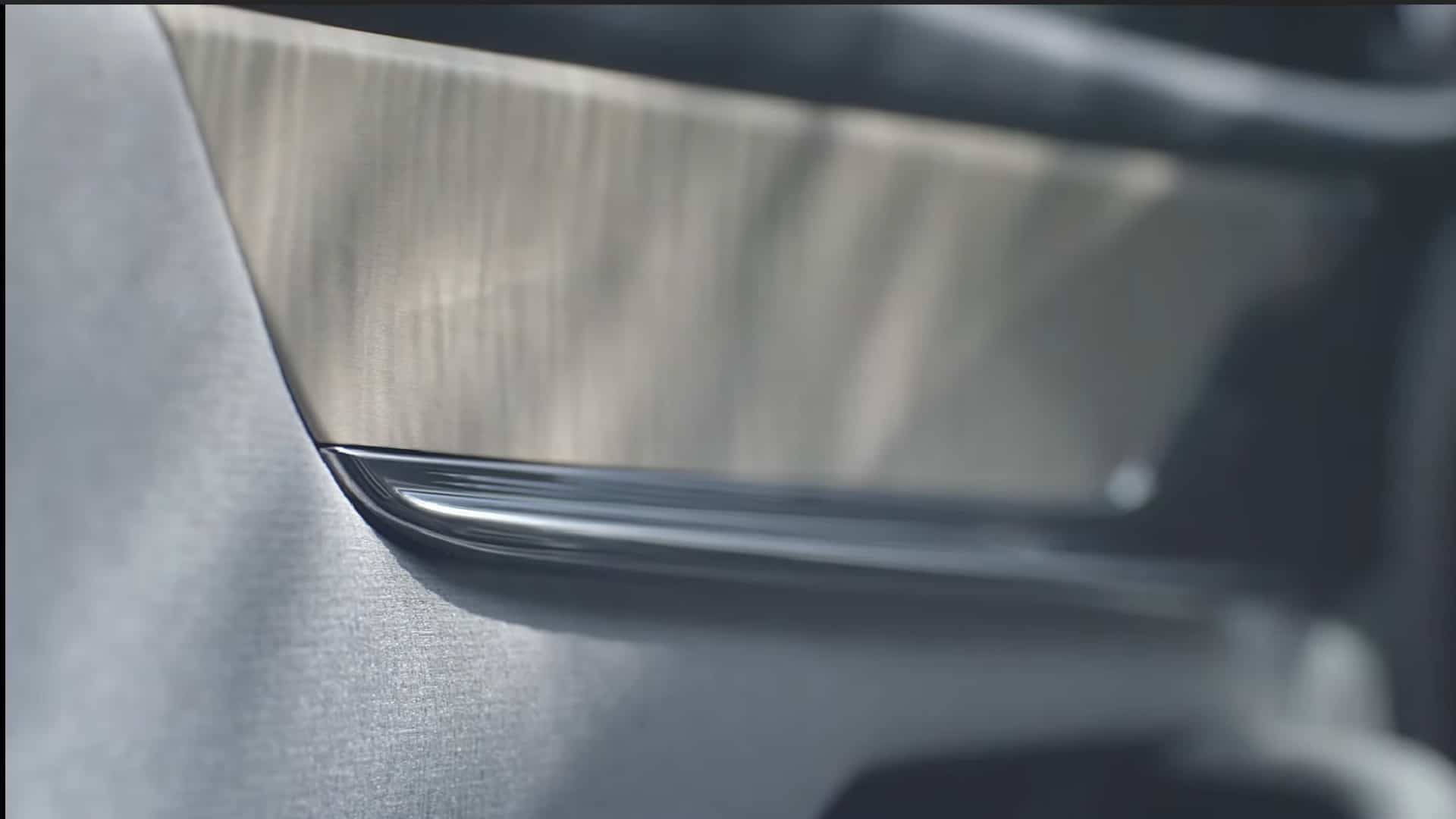 The Mazda CX-60 combines a 2.5-liter inline four-cylinder gasoline engine with an electric motor that greatly improves its efficiency. The result is a power delivery of 304 hp (221 kW). The SUV is also expected to be offered with the new engine family. Skyactiv-X (gasoline) and Skyactive-D (diesel) six-cylinder in-line with 48V mild hybrid systems.
The Mazda CX-60 will be the first of four SUVs the brand will launch between 2022 and 2023. The CX-60 and CX-80 will be sold in Europe and Japan; while the more CX-70 and CX-90 will only be available in North America. We will also see the update of the Mazda MX-30which will debut an "extended range" version with a rotary engine.