A few days ago we told you that the DR 5.0 had changed its name to 4.0, something that was not very well understood. Now we can announce the launch of the new DR 5.0 2022, a car that takes the same base but evolves positively in all aspects.
Although aesthetically the 4.0 and 5.0 are very similarIt is true that the front is specific in each of them and includes specific colors, wheel design and taillights. An important detail is that the new 5.0 2022 includes headlights with LED technology for all functions as standard.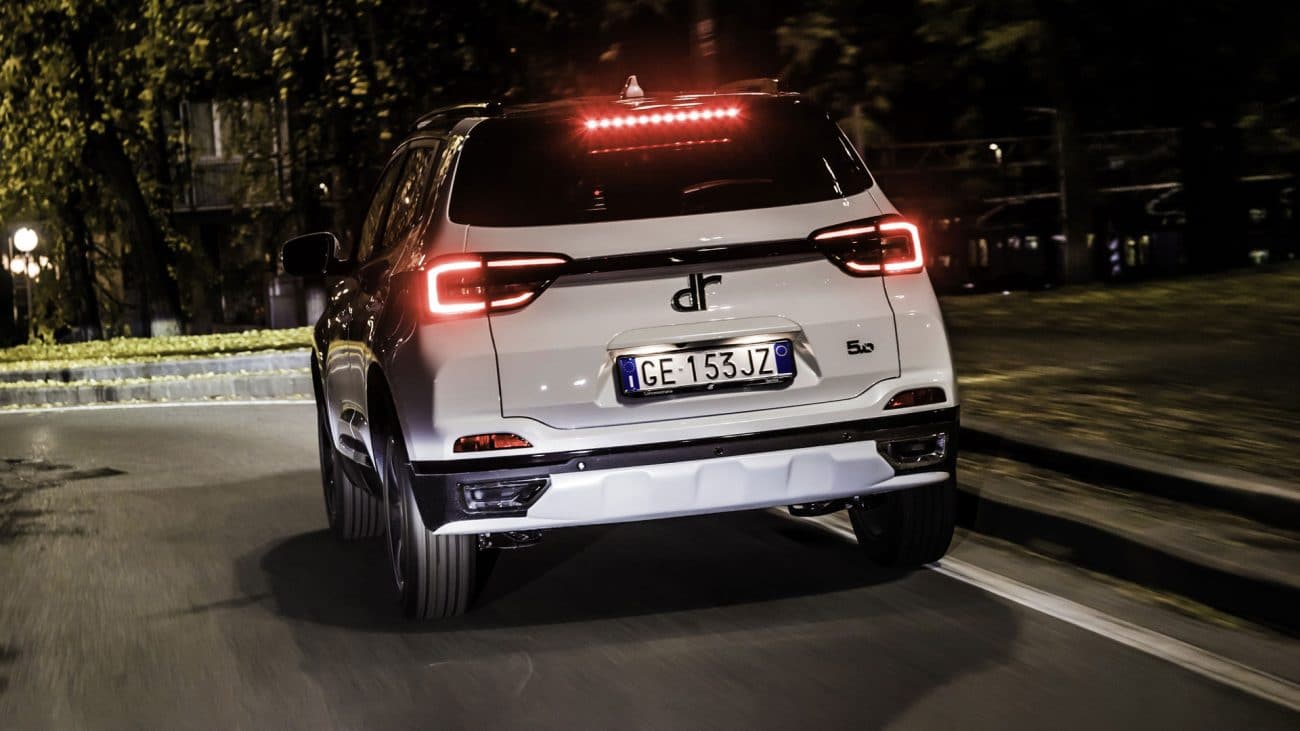 Inside the changes are much bigger, with a new, more elegant and attractive dashboard. It has a 12.3-inch touch screen and 7-inch digital instrumentation.plus a new automatic climate control and a completely new center console between the seats.
Materials and other elements have been updated to ensure a superior first impression, including a faux-leather upholstery that is more pleasant to the eye and to the touch. All 5.0's feature keyless access, push button start, sunroof, Apple CarPlay, Android Auto, and DAB radio.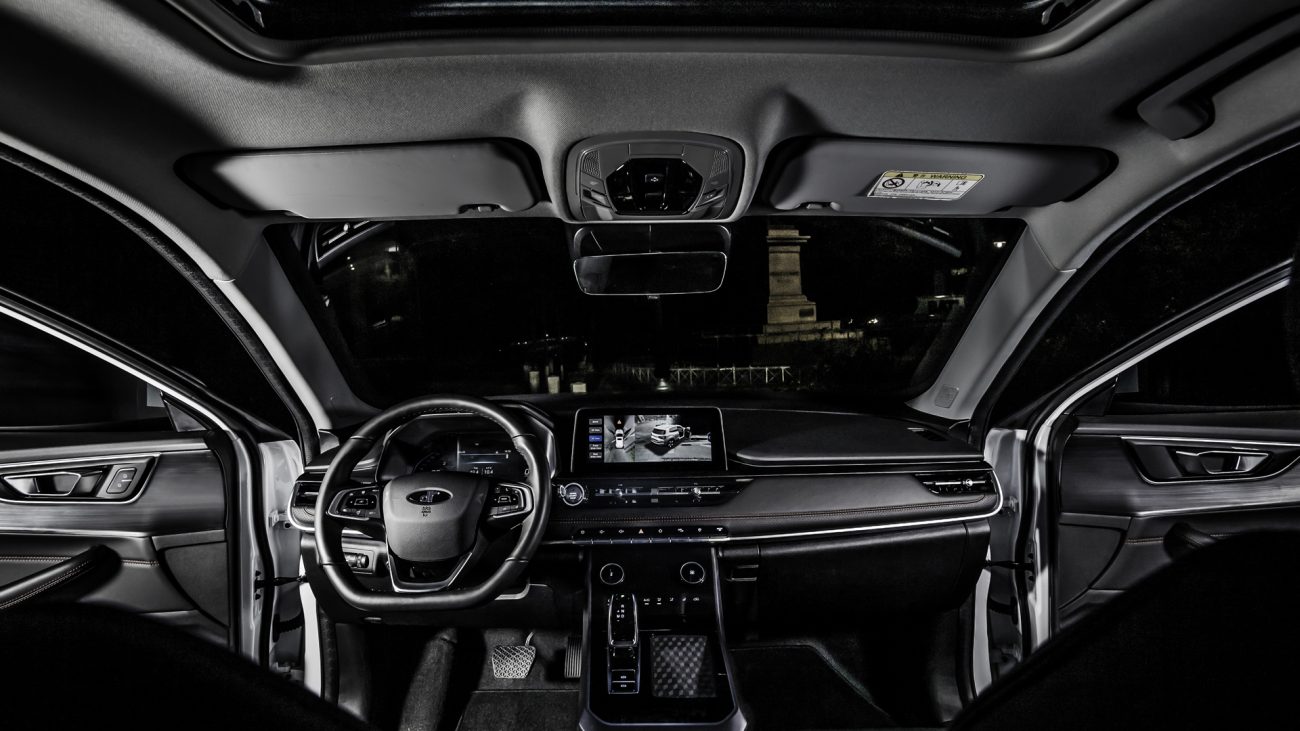 Also standard in all are those mentioned LED headlights, automatic climate control, manual handbrake, cruise control, tinted windows, rear parking sensor, rear camera, folding mirrors, metallic paint, fog lights, electric driver's seat, etc.
The more powerful versions also carry the zenithal vision system with four cameras, electric parking brake, interior led pack, driving mode selector, photosensitive interior mirror, folding mirrors, additional USB sockets, six speakers, etc.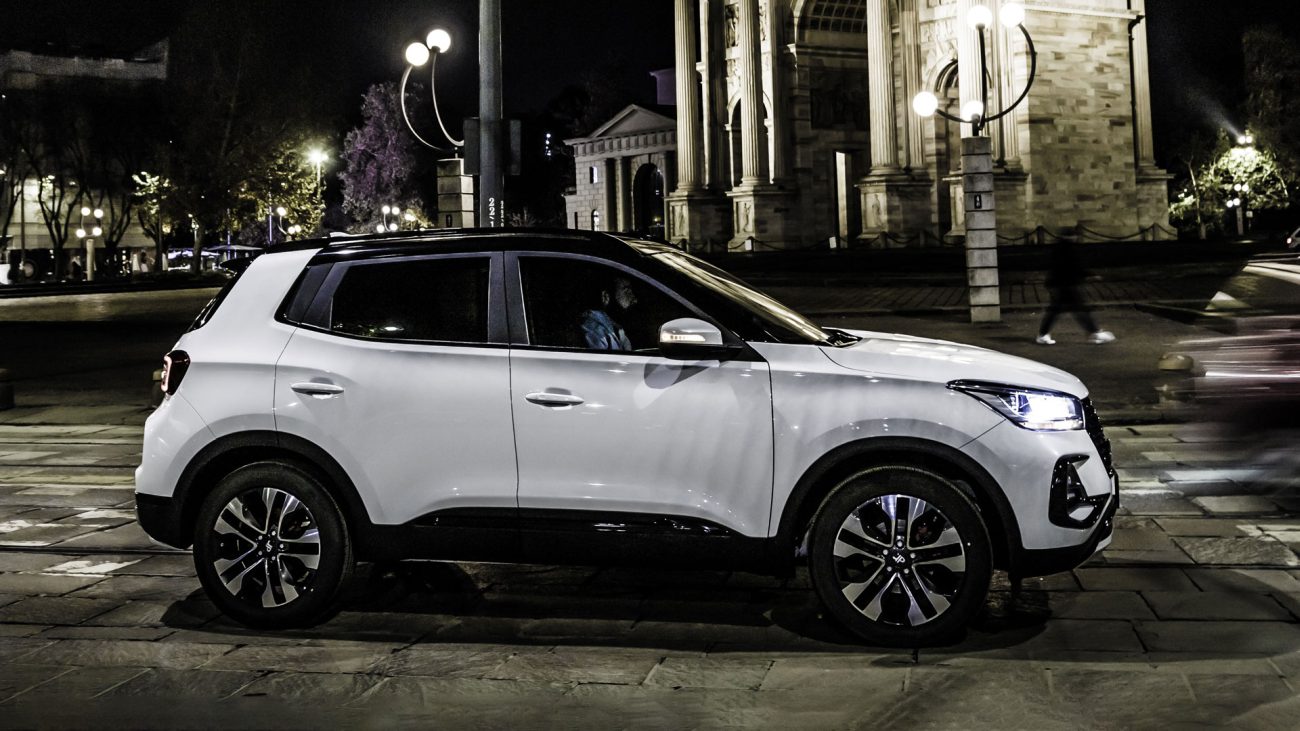 The mechanical range starts with block 1.5 MPI with 116 hp in combination with a five-speed manual gearbox. Above is the 1.5 TGDI of 154 CV with a CVT-type automatic transmission with nine preset speeds. Both can be ordered adapted to LPG if the customer wishes.
The new DR 5.0 will hit the Italian market in mid-January and shortly after it will also land in Bulgaria, France and Spain. The best thing about this model is that it will land without limitation of units and immediate delivery, something that is very important at the moment.