The Piaggio Beverly is one of the most successful scooters of the Italian manufacturer worldwide and now it has been renewed to continue attracting the attention of new customers. The greatest novelties are in the incorporation of the new high-performance engines, although the equipment also takes a significant leap.
The Beverly license range launches a base option named 300HPE with 25.8 CV of power and a more performance baptized as 400HPE that raises the power up to 35.4 CV. In both cases the torque has also increased and the Euro 5 homologation regulations are met.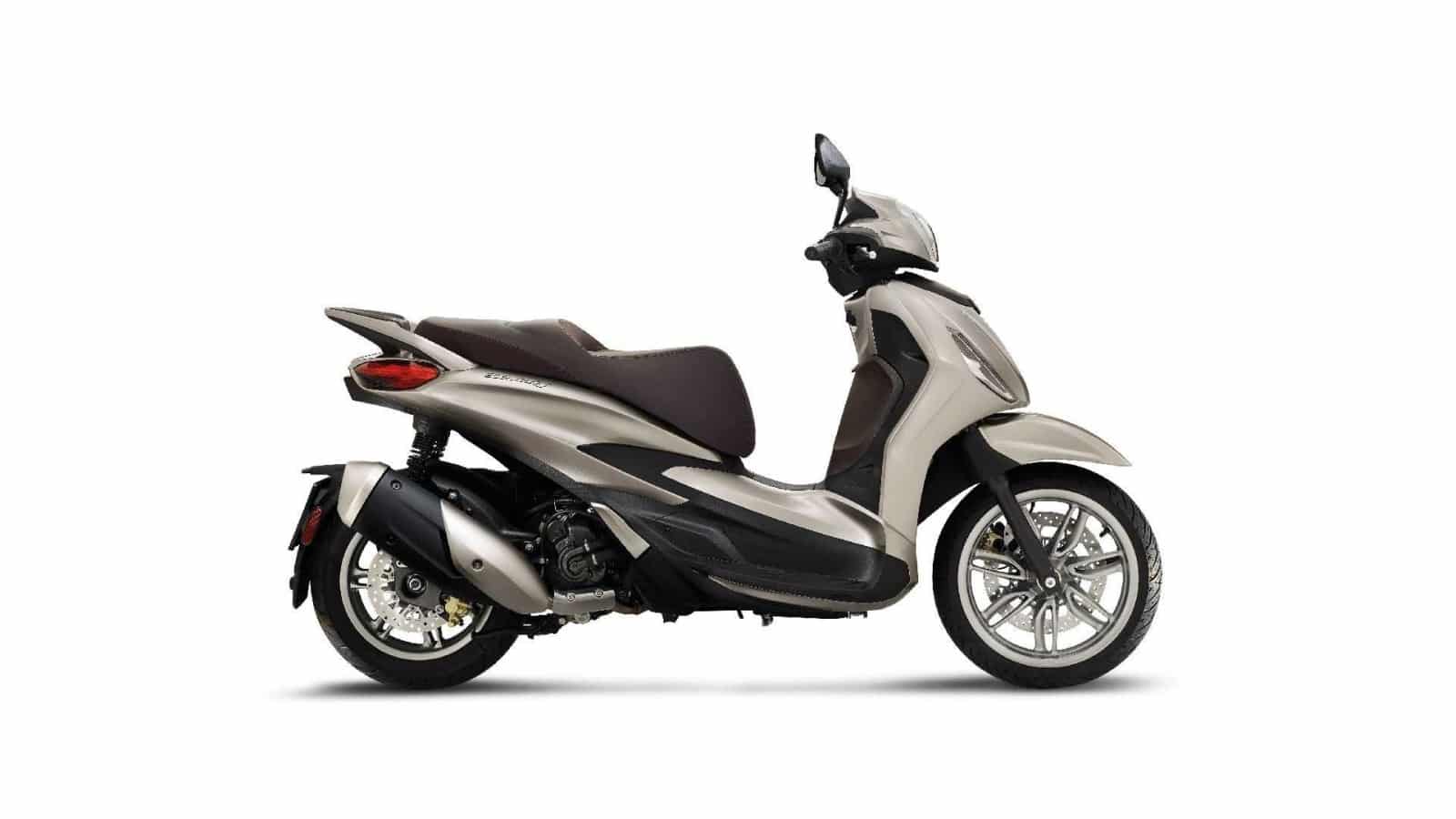 If these blocks already stood out for their good performance, adjusted consumption and a contained level of vibrations, the firm has achieved further improve performance by reducing loudness. The previous Beverly 350 will be discontinued and the new 400HPE will take its place.
Among the new equipment it should be noted fully LED lighting, digital instrumentation, proximity tag or the new shock absorbers with preload adjustable in five positions. Work has also been done on the seat to make it more comfortable and on the buttons that are more intuitive to use. They will have ABS and traction control as standard.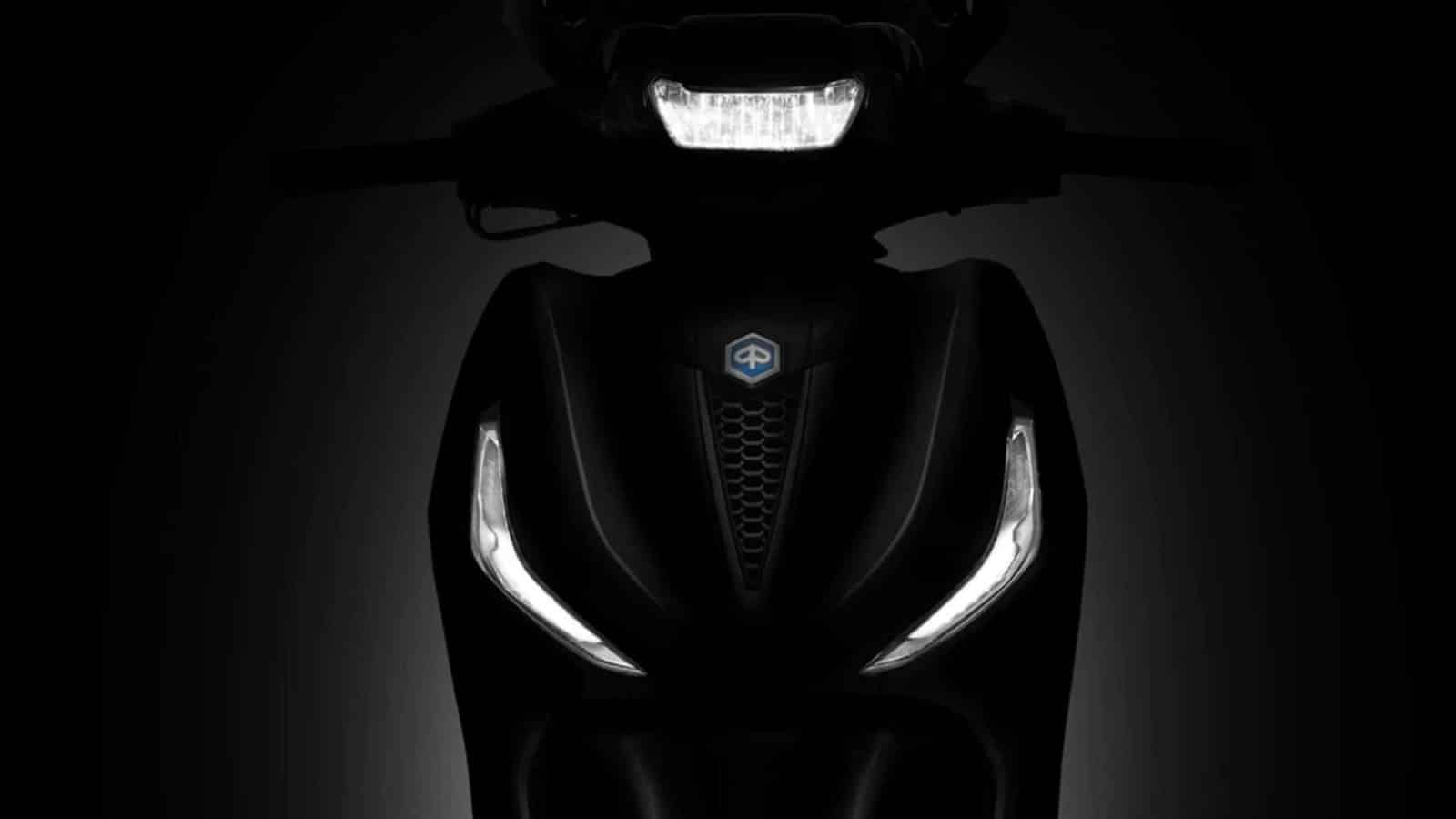 The Beverly 400HPE will include standard the PIAGGIO MIA connectivity system that allows access to a large number of data from an application on the mobile, and that connects to the vehicle via bluetooth. It should also be mentioned that the excellent load capacity is maintained with a spacious hole for two helmets.
Both the design of the optics and other details have been redesigned, highlighting the exhaust pipe with double outlet in the case of the more powerful version. New shades also come into play and those who want a more sporty look will have the option of choosing the Beverly S. Prices are unknown at the moment but they should be slightly higher than the current model.