The FAW Bestune NAT is another electric vehicle that can already be booked in Europe. Specifically from this week it is possible to do it in Germany, a country in which the FAW Bestune T77 with a gasoline engine has already been sold for just over a year.
The Bestune NAT is 100% electric. It is equipped with a block that develops 136 hp of power and a torque of 300 Nm in combination with an automatic transmission and single-wheel drive to the front axle. The lithium iron phosphate battery has 55 useful kWh (61 kWh) and will be able to travel about 350 km according to the WLTP cycle (419 km in the NEDC cycle).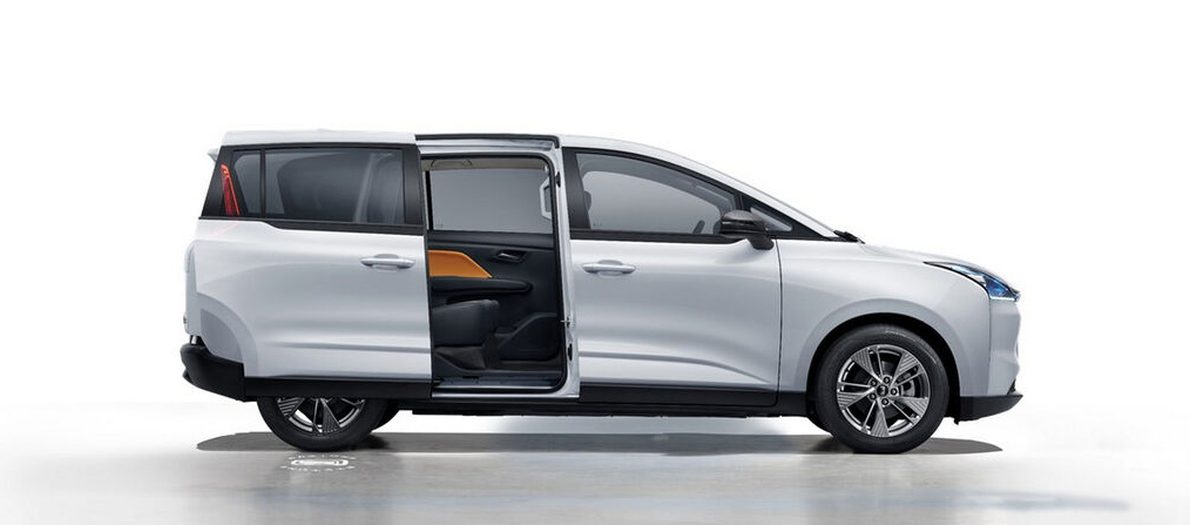 To be able to have the 80% charge, a little more than 30 minutes are needed in a quick connection, while in a semi-fast charge it can be reached in 6 hours. The firm declares an average consumption of 13.2 kWh / 100 and a maximum speed of 150 km / h while the 0 to 100 km / h does it in 10.8 seconds.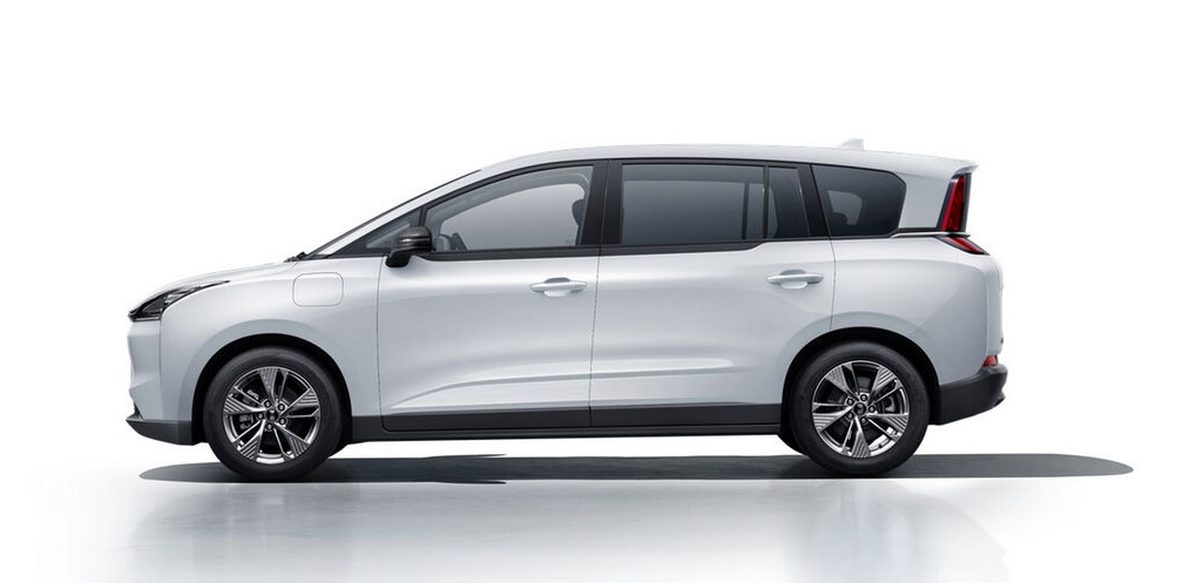 Aesthetically, the Bestune NAT will not go unnoticed. It is a minivan of 4.45 meters in length with five seats and a trunk that starts at 336 liters according to the official measurement that seems unrealistic (they are usually more capable than advertised). The most curious thing is that it includes a sliding rear door on the right side, and a conventional one on the left.
The standard equipment of the new model is complete. Among other things they carry LED headlights, fog lights, cruise control, electric parking brake, hill start assist, rear parking sensor, automatic climate control, ventilated and heated seats, leather upholstery, electric sliding door, Apple CarPlay, Android Auto, DAB radio, etc.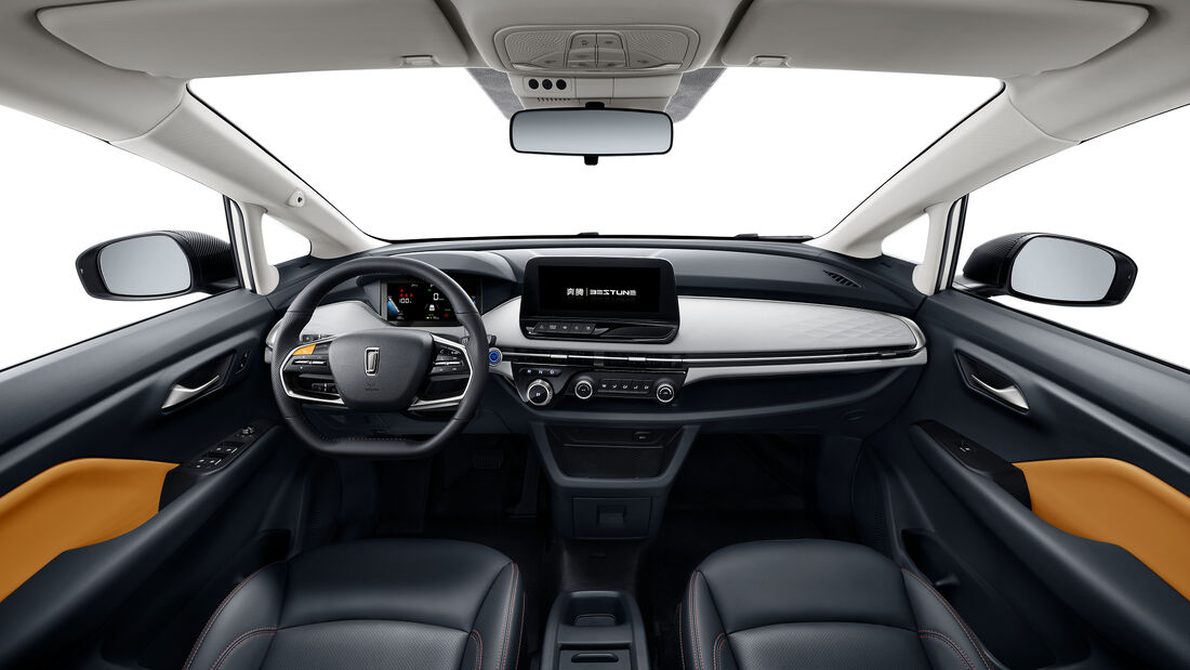 The new Bestune NAT has been developed to be used as a taxi (NAT stands for Next Automatic Taxi) and hence its unique design. In Germany, orders can already be placed with a starting price of € 35,995 not including promotions or discounts. If the subsidies are applied and also added, the NAT can start at € 26,425.