These days the marketing of the new Fiat Pulse begins in Brazil, the first small-size crossover developed on the basis of the Argo and which will target the countries of Latin America. It is a car with a nice, simple and well-equipped design.
The Fiat Pulse starts its sale in combination with a mechanic of 1.3 liters of the Firefly family with 107 HP of power, and the most interesting 1.3 Turbo 200 Flex that develops up to 130 hp power. In both cases they can use both unleaded gasoline and ethanol.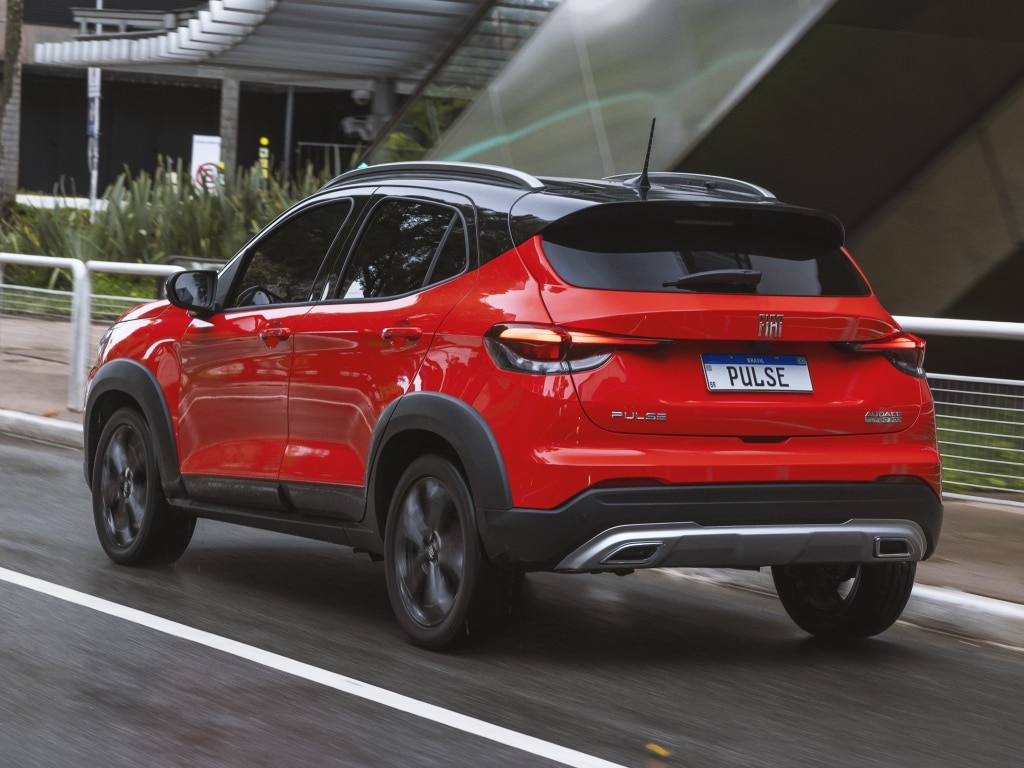 It is curious that for the two mechanics Fiat has chosen to include a CVT type automatic gearbox. Developed in collaboration with Aisin, it has three driving modes and electronics capable of simulating seven speeds, reducing the CVT effect that we like so little. A manual box is also offered for those who do not want to raise costs.
Another important advance for the region is the standard equipment. All versions have free of charge, some with the LED headlights, four airbags, stability control, hill assist, cruise control with limiter, rear parking sensor, TPMS, etc.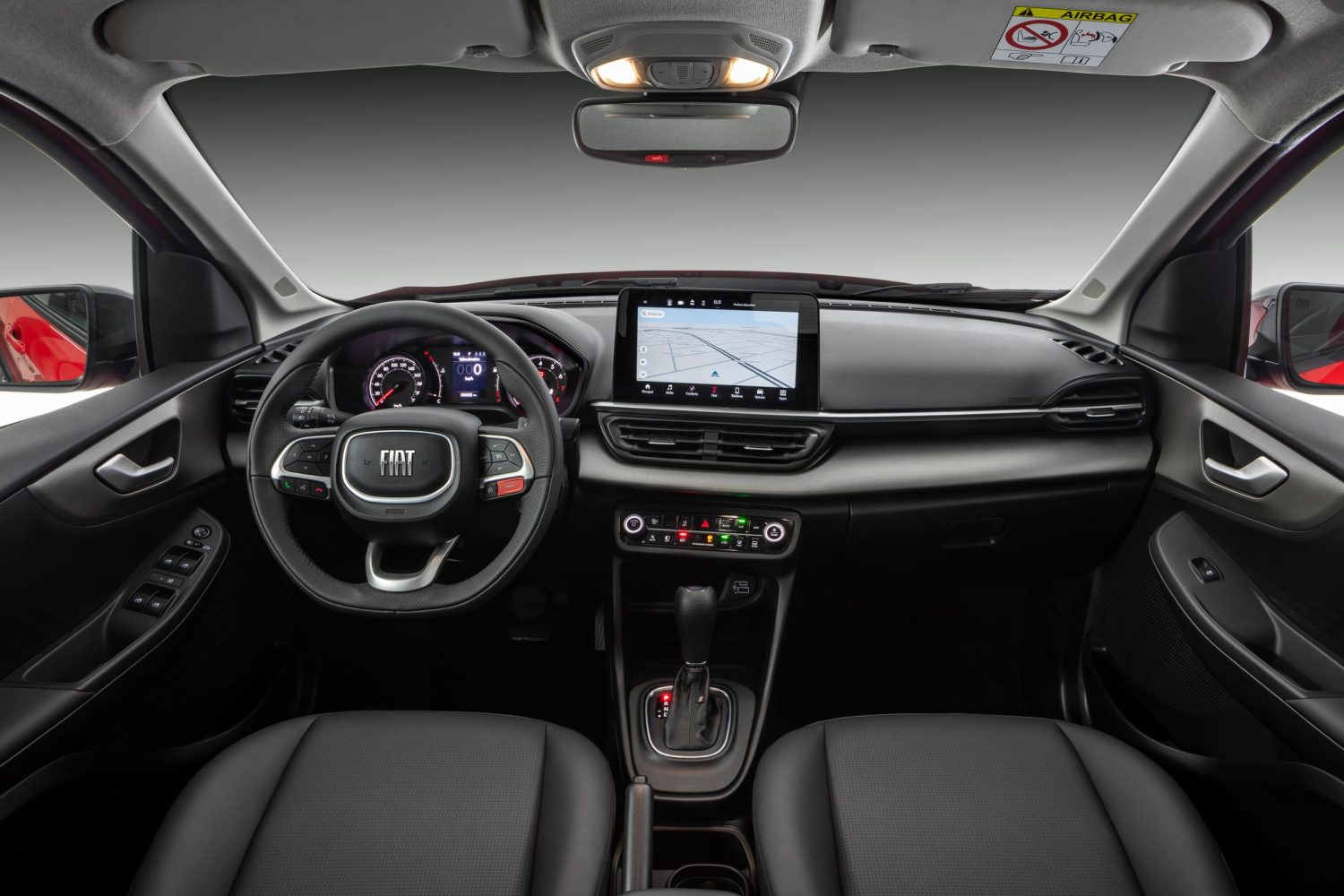 Also standard are the automatic climate control, 8.4-inch screen with Apple CarPlay and Android Auto without cables, computer, electric mirrors, leather-wrapped multifunction steering wheel, four power windows, folding rear seat, alloy wheels of at least 16 inches, etc.
In the most complete versions the multimedia system with 10.1 inch screen, browser, induction mobile charger, digital instrumentation (7 inches), leather upholstery, keyless entry and start, front parking sensors, lane alert, automatic city braking, Smartbeam, etc.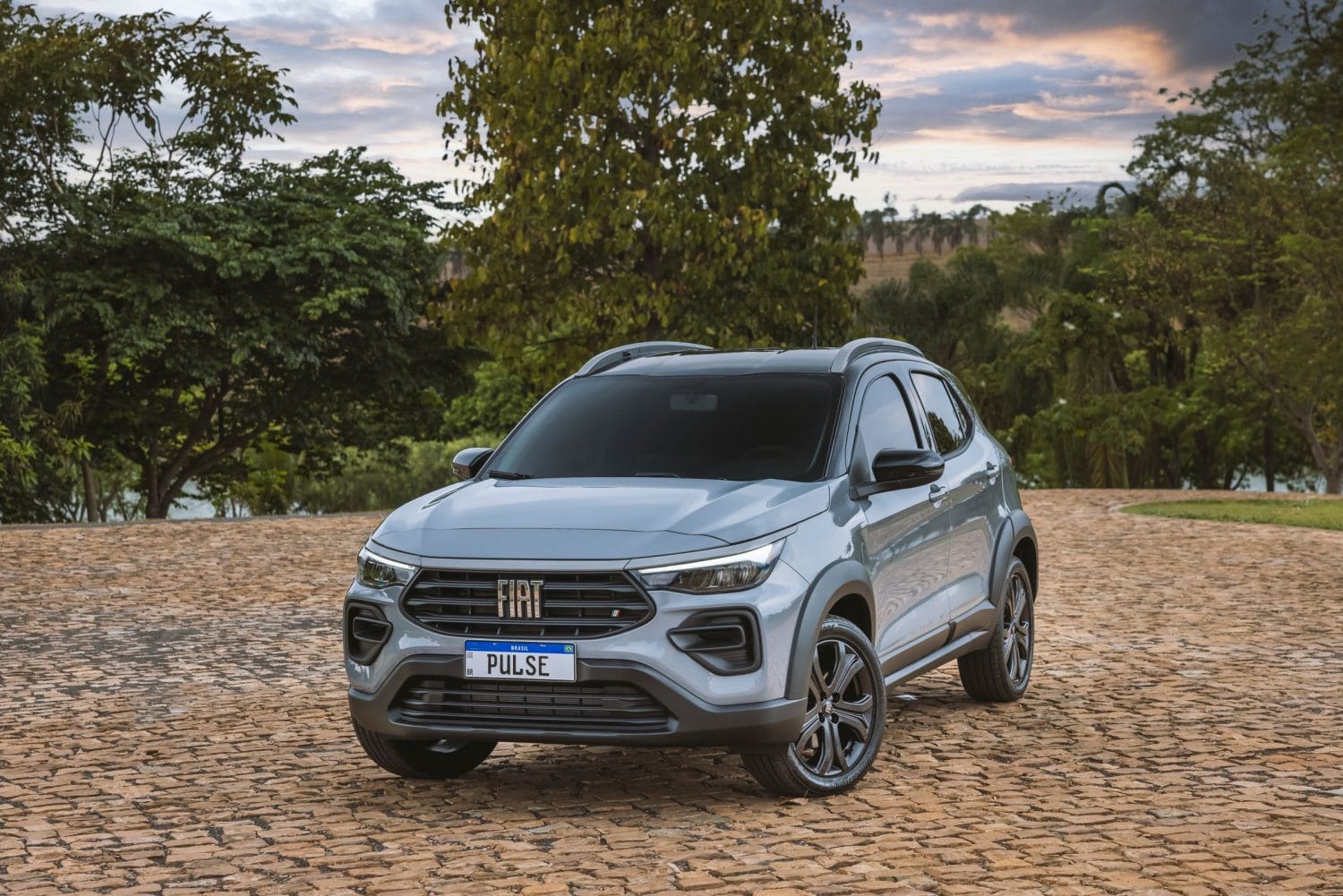 The new Fiat Pulse starts its commercialization in Brazil from 79,990 reais, about € 12,342 at the current exchange rate. Seeing how well equipped it has landed in this country and its attractive design, it could be interesting for its commercialization in other regions beyond Latin America. Do you think that in Europe it would make sense to stand up to the Dacia Sandero Stepway?