The Fiat Type receives improvements in this year 2022. The main novelty that lands this January is related to the family bodywork that can finally boast of the Cross treatment. For their presentation they have taken advantage of the special series "RED" that is also offered in the rest of the range.
Externally The Fiat Tipo Cross Station Wagon adds the country details already seen in the hatchback, including roof bars, plastic moldings all around the body, skid plate, specific rear diffuser and exclusive design alloy wheels.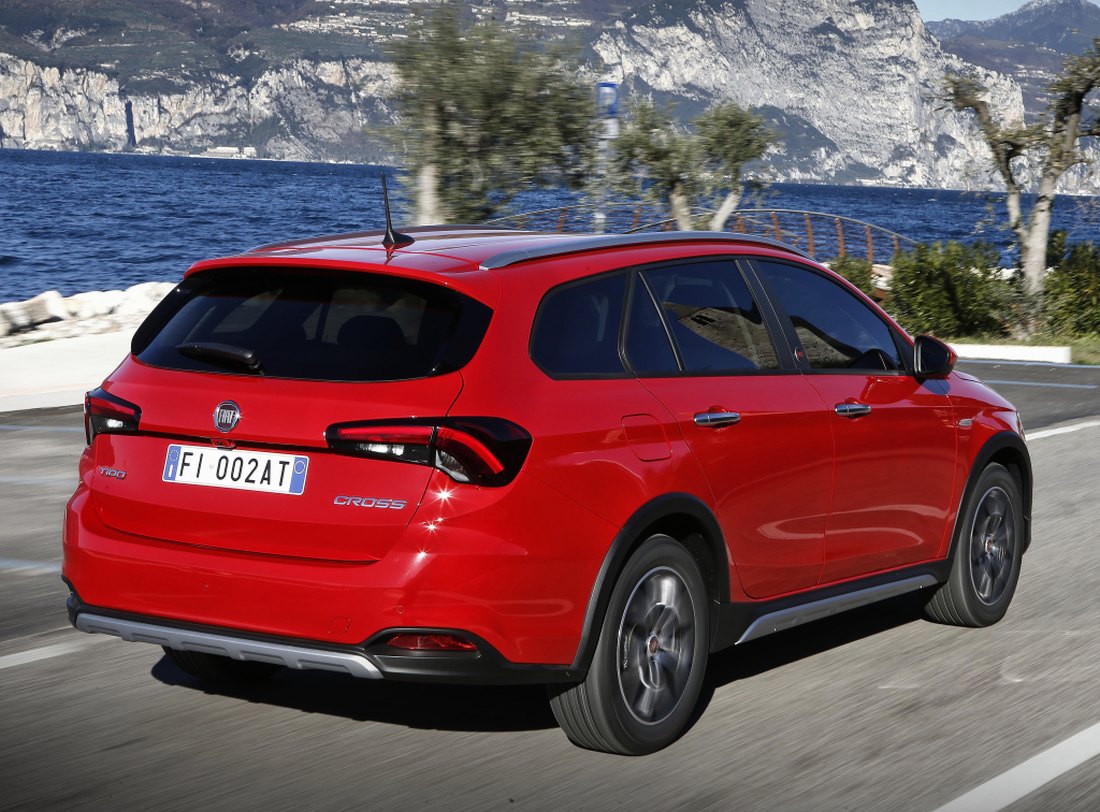 Inside there are small modifications in the decoration but the first images correspond to the RED finish which is also launched with specific details, highlighting the new upholstery, the contrasting red stitching, etc.
The Fiat Tipo Cross Station Wagon will be offered with the City Cross and Cross finishes, as well as the RED. In all cases they will have air conditioning, four electric windows, cruise control, alloy wheels, 7-inch touch screen, Apple CarPlay, Android Auto, etc.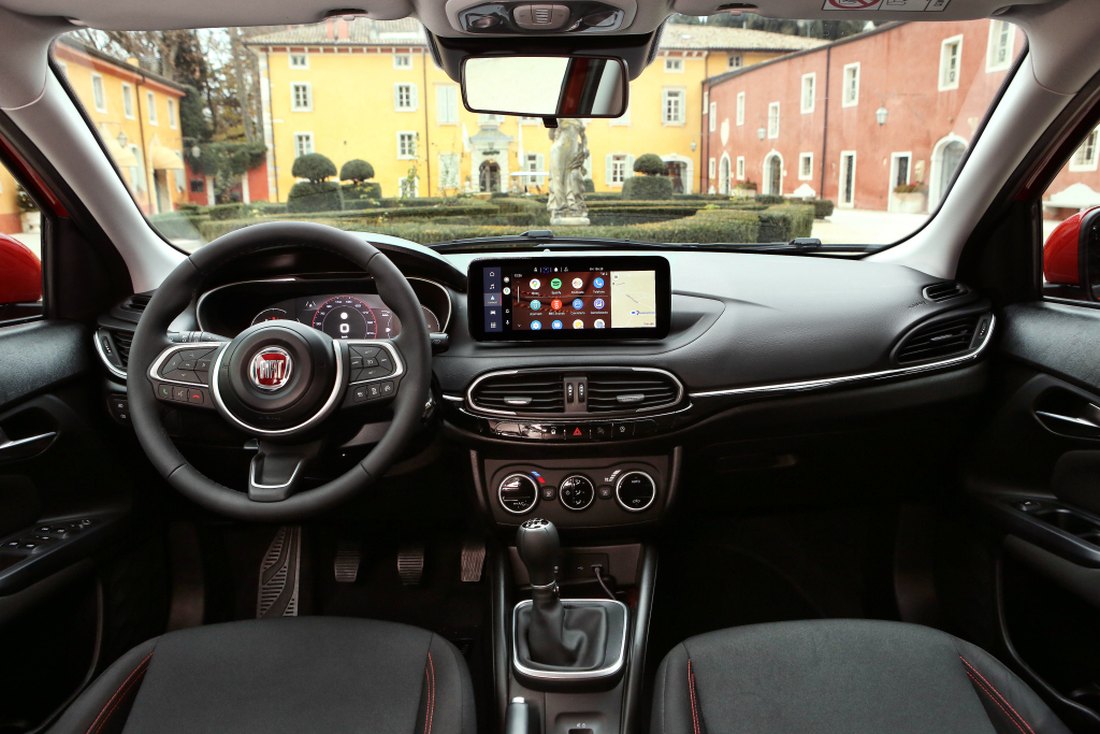 At the moment Fiat Spain has not communicated the recommended prices for our country so those interested will have to wait a few more weeks.