The new GAC Aion LX 2022 will start commercialization in China on November 19, a 100% electric crossover-style vehicle that stands out for using graphene in its batteries to improve performance. It is a car that for now can boast the greatest autonomy in a series-produced electric.
According to the data provided by the manufacturer, the new GAC Aion LX will have versions with different battery capacities that will declare autonomies of 500, 600 and 700 km in the standard versions, and of nothing less than 1.000 km for the most performance. These data are according to the NEDC approval which is more generous than the WLTP used in Europe.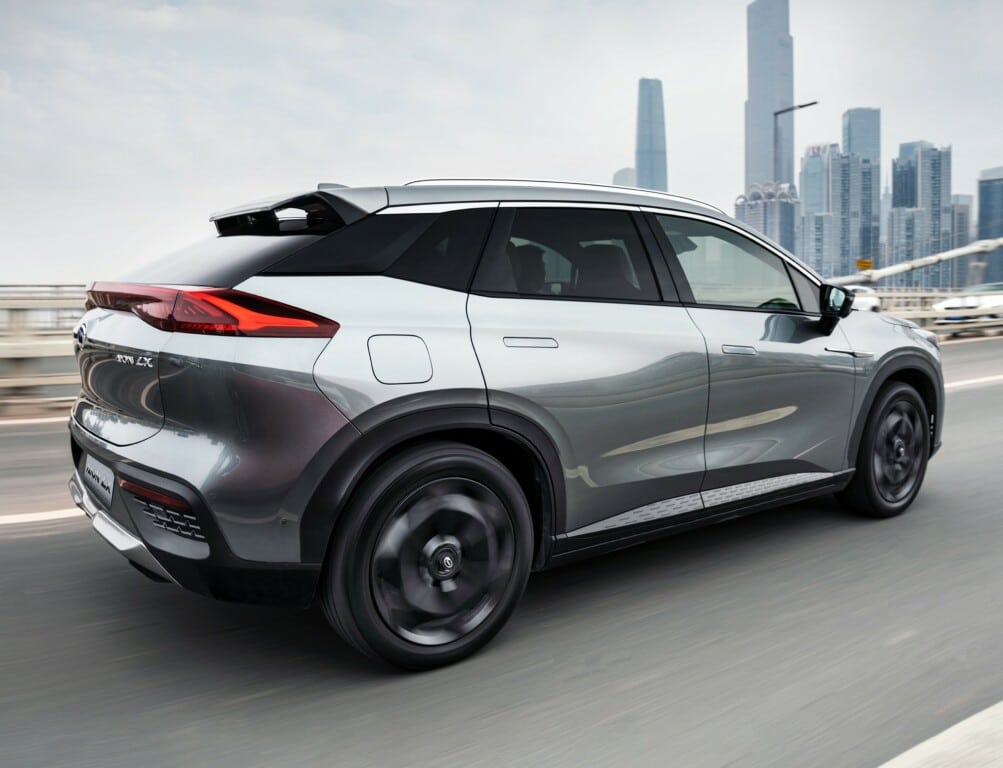 Even knowing that the 1,000 km will be very difficult to reach, GAC proposes a car with great autonomy that will allow you to travel long distances without worrying too much. Another positive point is that it accepts loads of up to 480 kW of power, managing to go from 0 to 80% in just 8 minutes.
Logically this also stays in something merely advertising given the null existing infrastructure with such power. The most important thing about this model is that it allows us to see what progress can be made in electrical mobility by making use of graphene cells.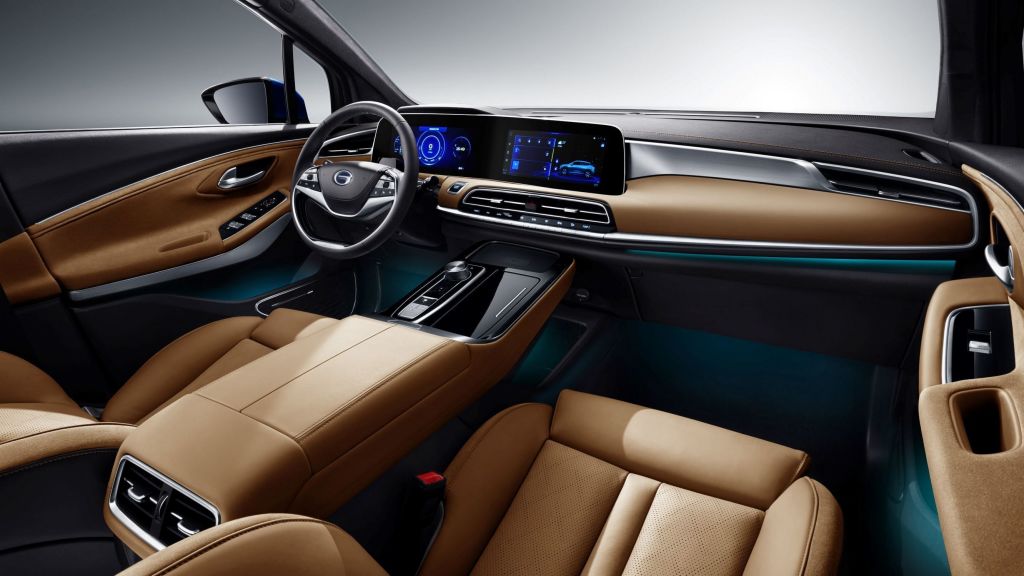 The GAC Aion LX is not expected to be marketed on European soil in the short term, although it is not ruled out that it could land in the next generation. By the way, the largest battery used by the Aion LX has a capacity of 144.4 kWh which is something like twice what the Hyundai Ioniq5 or VW ID.4 use that already declares about 450-500 km.