With the new Euro 6d Final regulations already in force, the range of some models has been significantly reduced. It is the case of Renault talisman that it has lost a good part of the engines and there are hardly different options for interested users.
Little by little the French manufacturer has announced that it will add new variants. The next to join will be 1.3 TCe in version with 140 hp which can be combined with the six-speed manual gearbox, being a very interesting complement to the existing one 1.3 TCe with 160 CV and EDC box.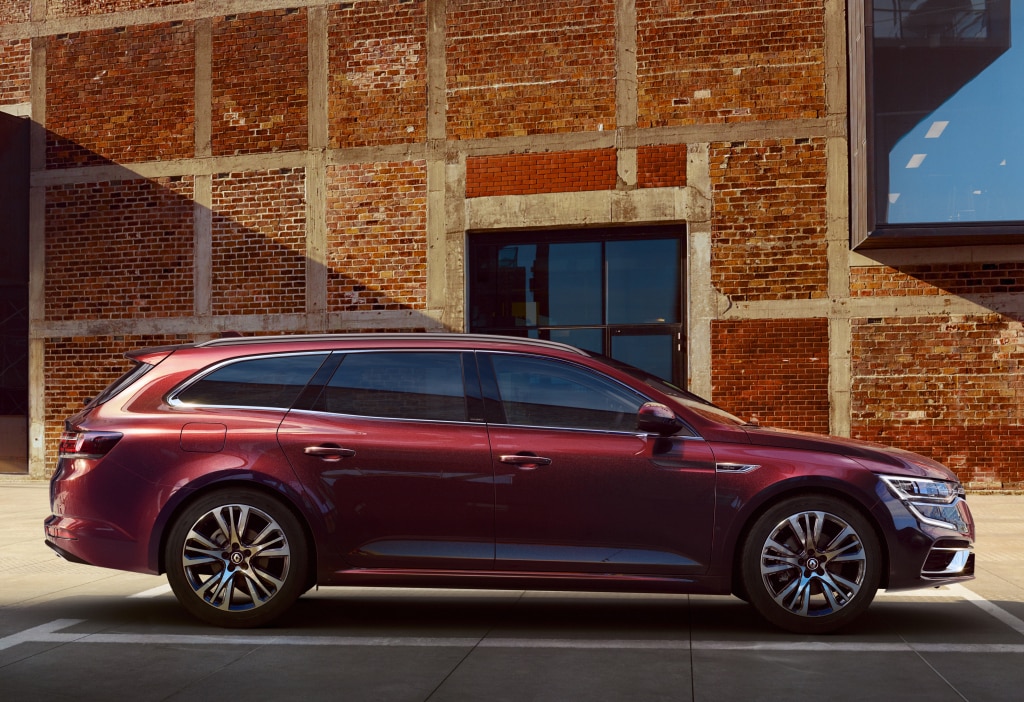 At least in the short term they will be the only versions with a gasoline engine that can be ordered in the Talisman although it is likely that a higher performance option will be launched later. In diesel, the 2.0 BluedCi with 160 hp associated with the double clutch EDC box.
At the moment the petrol access version has no price in the Spanish market but it should arrive in a matter of a few weeks with quite adjusted and interesting rates. The best thing about this model is the standard equipment since it is already very complete in all trim levels.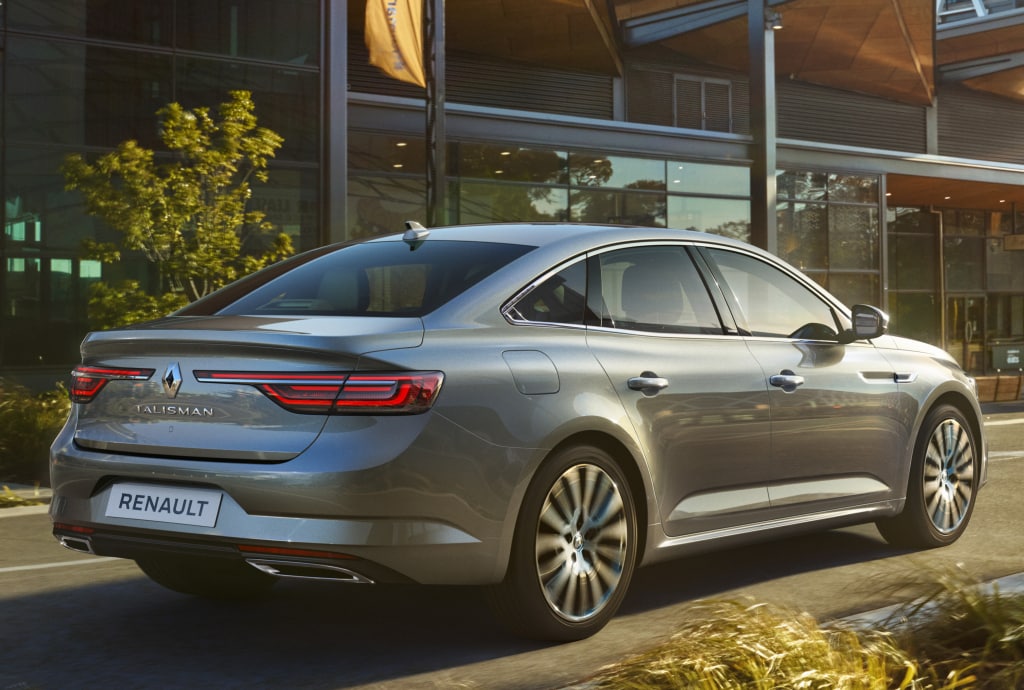 Among the most noteworthy elements included as standard, we must point out the LED headlights, alloy wheels, signal reader, cruise control, multimedia system with touch screen, Apple CarPlay, Android Auto, induction mobile charger, front and rear parking sensors, etc.