It will not be until early 2022 when the first deliveries of the Honda HR-V e: HEV. However, the commercialization has already started in our country and the company delights us today with some more detailed images of its new crossover. As you know, all the latest generation Honda HR-Vs are equipped with a hybrid engine.
This newly developed mechanic combines a 1.5-liter block of gasoline with another electric and a generator to get 131 hp total power. It has a maximum torque of 253 Nm and makes use of a CVT-type automatic transmission. With these figures, it reaches a top speed of 170 km / h and can accelerate from 0 to 100 km / h in 10.6 seconds.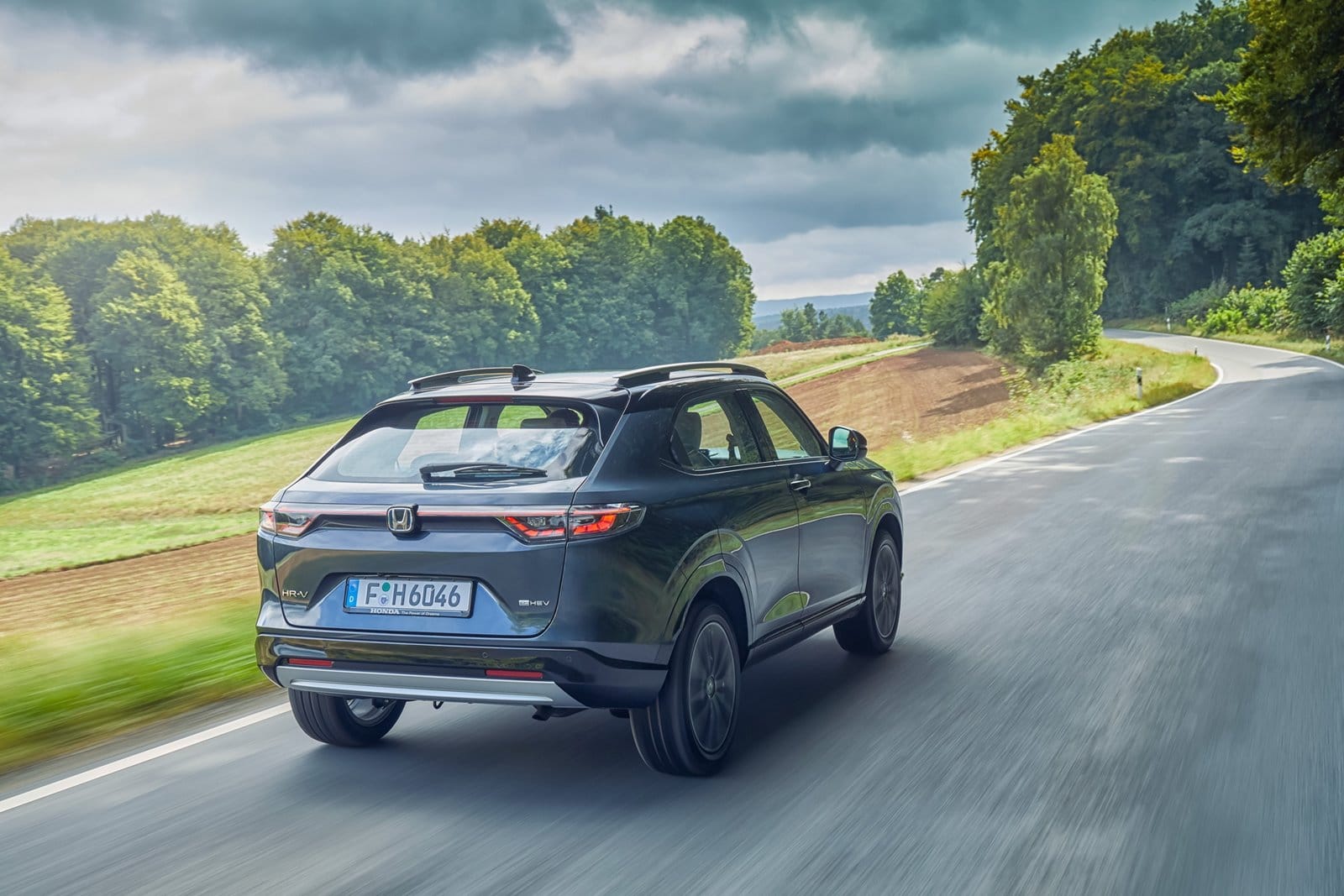 The average consumption is 5.4 l / 100 km, with CO2 emissions of 122 g / km2. It benefits from the ECO distinctive of the DGT.
Three trim levels from 30,500 euros
In Spain three trim levels are marketed, Elegance, Advance and Advance Style. The equipment in all includes LED headlights, adaptive cruise control, pre-collision warning, fatigue and pedestrian detector, lane assistant, SmartBeam, traffic signal reader and parking sensor.
Also standard are automatic climate control, four electric windows, push-button start, navigation system with 9-inch screen, Apple CarPlay, Android Auto, trip computer, DAB radio, bluetooth, heated seats, keyless access, heated mirrors, 18-inch alloy wheels, etc.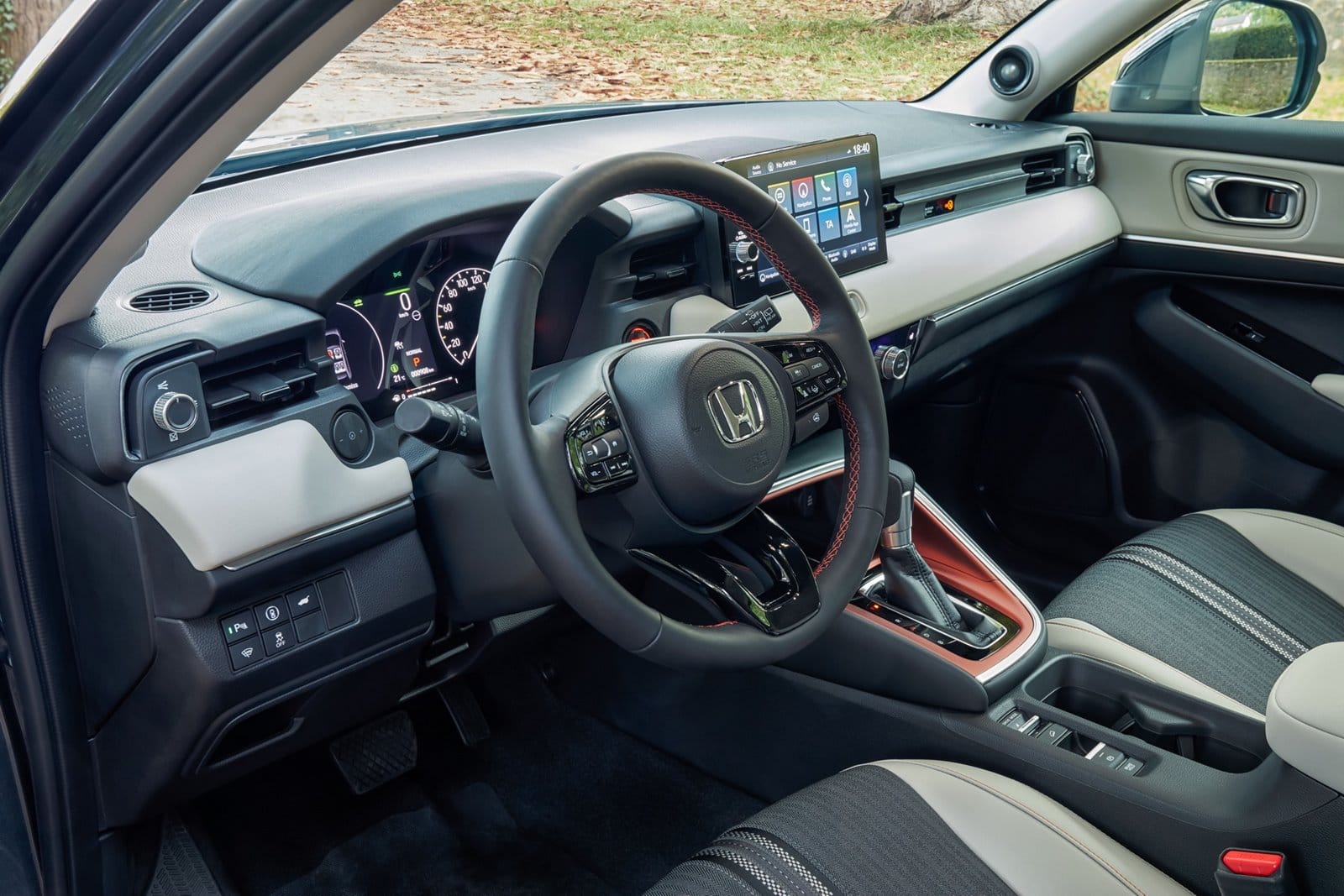 The most complete levels may have Hands-free tailgate, leather upholstery, sliding sunroof, heated steering wheel, rear camera, contrast painted roof, high-quality sound system, wireless mobile charger, orange accents inside, etc.
The prices including some promotions are the following:
e: HEV Elegance € 30,500
e: HEVAdvance € 31,750
e: HEVAdvace Style € 36,140
For a limited time, those customers who choose to finance with the brand can take home the Advance version for € 30,500. Regarding the rivals, it is direct, it is much more expensive, although none offers such a versatile interior with the "Magic Seat" function, unique in the market.
Image gallery