In some European markets those interested can already reserve the new Kia Sportage 2022, an interesting crossover that opens a generation with a specific design for the old continent. Although it is not for sale in Spain yet, you will be interested in learning more about it.
With a length of 4.4 meters, the new Sportage maintains the dynamic and aggressive touch of the previous deliveries but adding a touch of elegance. Regarding the versions for the rest of the planet it is much shorter, with a specific rear overhang that dispenses with the third side window.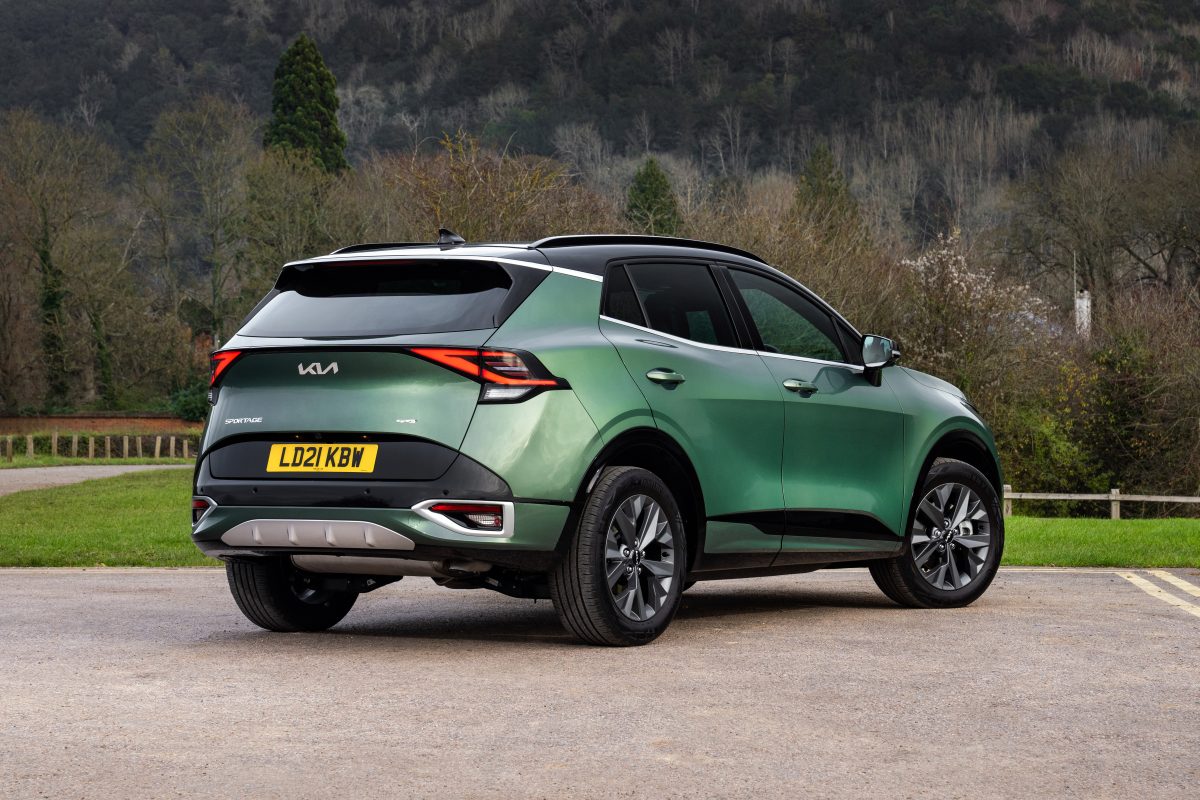 Inside, the quality of the finishes has increased and as the norm dictates, the digital screens are the main protagonists on the dashboard. It also stands out that the air conditioning controls with physical buttons are maintained, something that facilitates their manipulation.
The initial offer for Europe consists of the engines 1.6 TGDI 150 hp with light hybridization, and the diesels of 1.6 liters with 136 hp also with the 48v system. For some markets, the 150 hp without MHEV system and a more affordable 115 hp diesel will also be offered.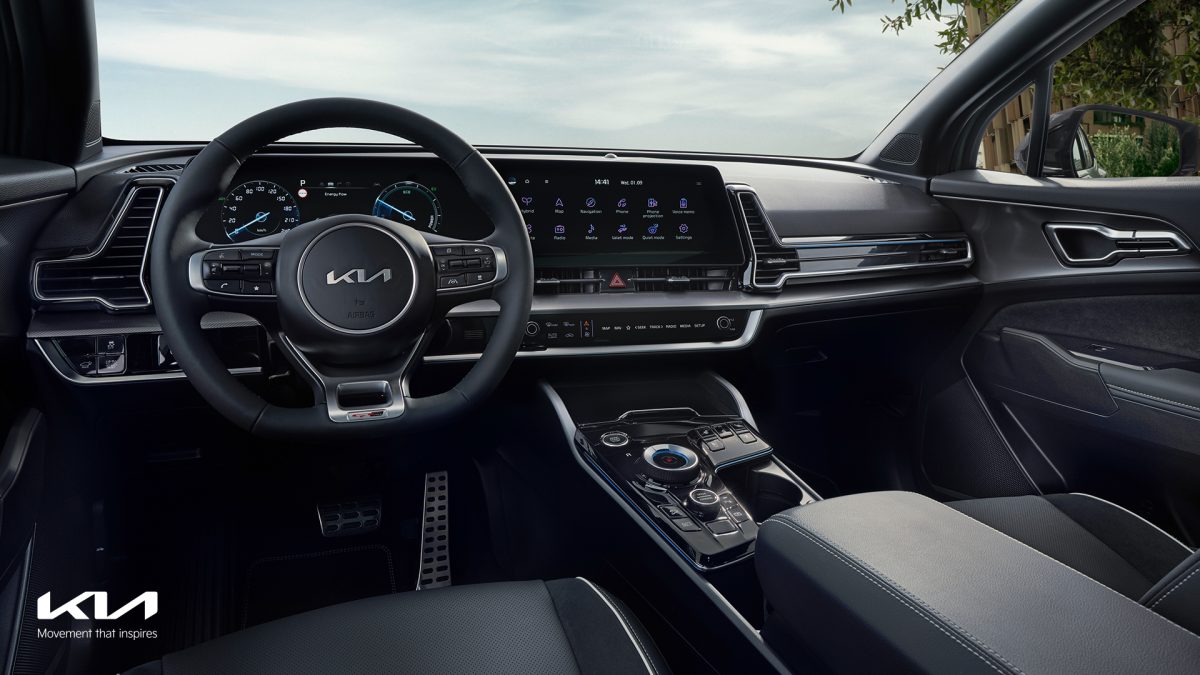 To crown the offer, the version is contemplated 1.6 TGDI Hybrid with 230 HP of power that uses the same engine as the Hyundai Tucson while the top of the range will be the new 1.6 TGDI PHEV with 265 HP of power and an electric range of more than 50 km.
To know the prices and other details of the Spanish offer we will still have to wait a few days but surely in this month of December we will have doubts. What we can tell you is that the new generation is much more expensive, so the reasonable thing would be to think that it will start at € 25,000 with some discounts.