The renewed Volkswagen T-Roc Cabrio will soon begin marketing in the main European markets. A few days ago we informed you of the recommended prices for Spain and now we can finally add new images so you can learn more about it in detail.
The aesthetic changes of the new convertible are remarkable especially in the front, premiering optics and bumpers with a more attractive design. Also they have been updated the color offering, the design of some alloy wheels and the rear pilots.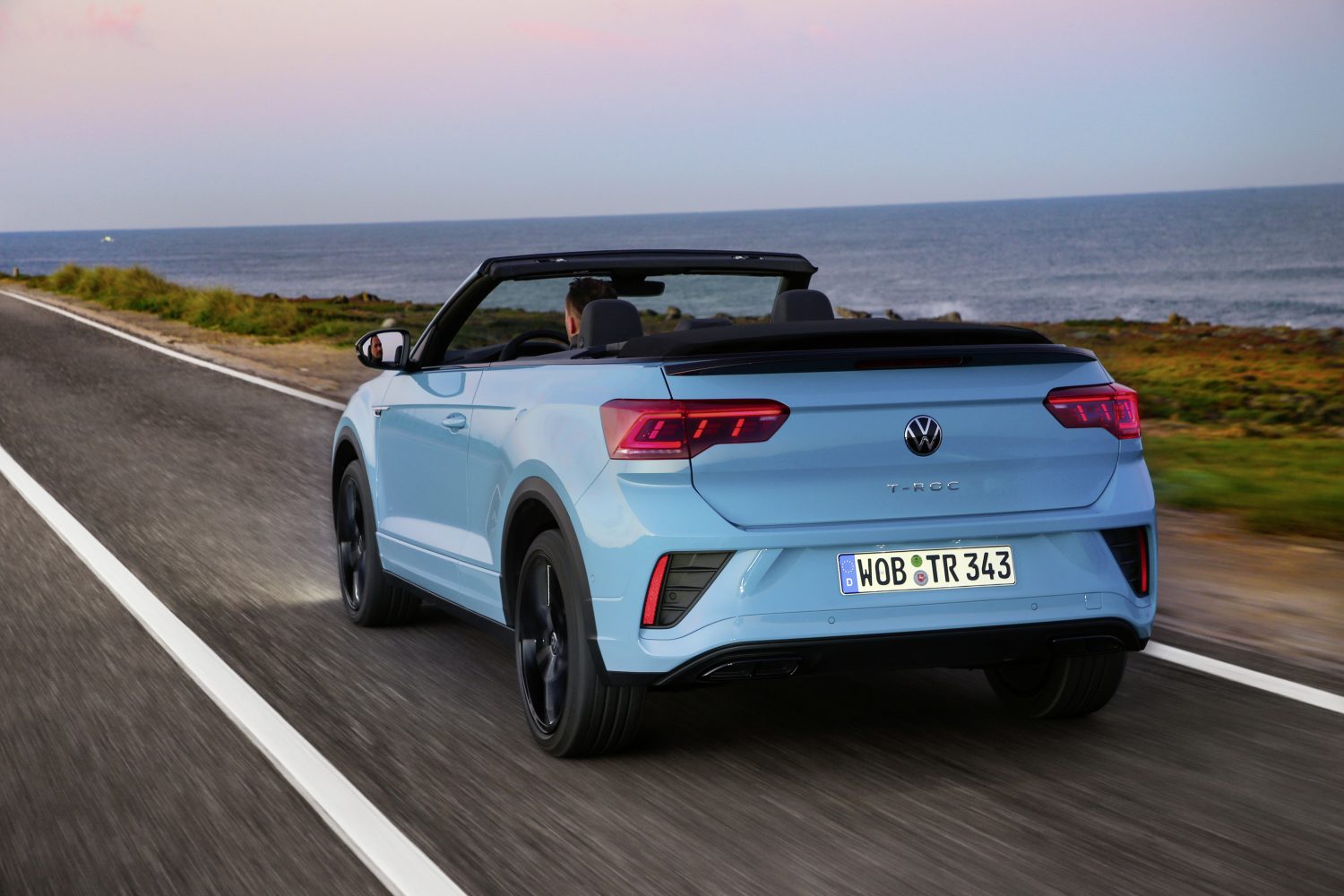 Inside the modifications are important both in design and quality… and it is that the German firm has taken advantage of the update to add rubbery materials more in line with the price of the car. They also add a tablet-type screen and new air conditioning controls.
Users for Spain can choose between the 1.0 TSI engine with 110 hp and the 1.5 TSI with 150 hp. In option is the box of double clutch DSG for the most powerful. It is a pity that the brand has not included any alternative with light hybridization that could enjoy the ECO environmental label.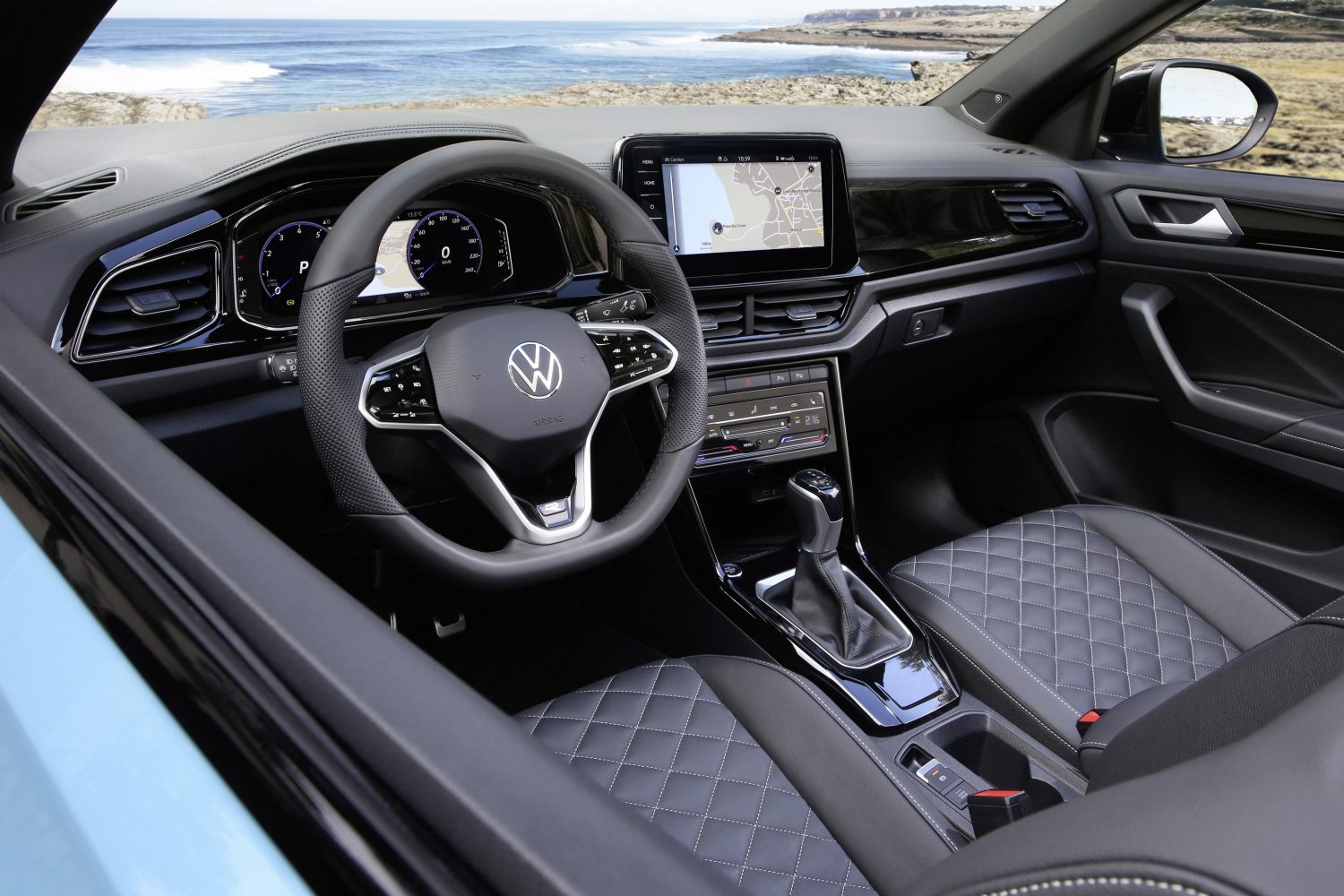 Trim levels are the so-called Style and R-Line -All the details-. Both are very complete to somehow justify the high starting price with which they go on sale in our market; without discounts or promotions applied you must invest a minimum of €32,460.