With some delay compared to what was initially planned, finally SWM Motors G01 and G01F are already on sale in Spain. It is a compact size crossover that depending on the exterior appearance adds the letter "F" or not. Despite being a company of Italian origin, it produces all its models in China.
The presentation to the media has taken place in recent days and for this reason the brand has published new images of these models that have an interesting external appearance and a correct presentation. The quality of the materials is not the best in the segment but it does not come out very badly either.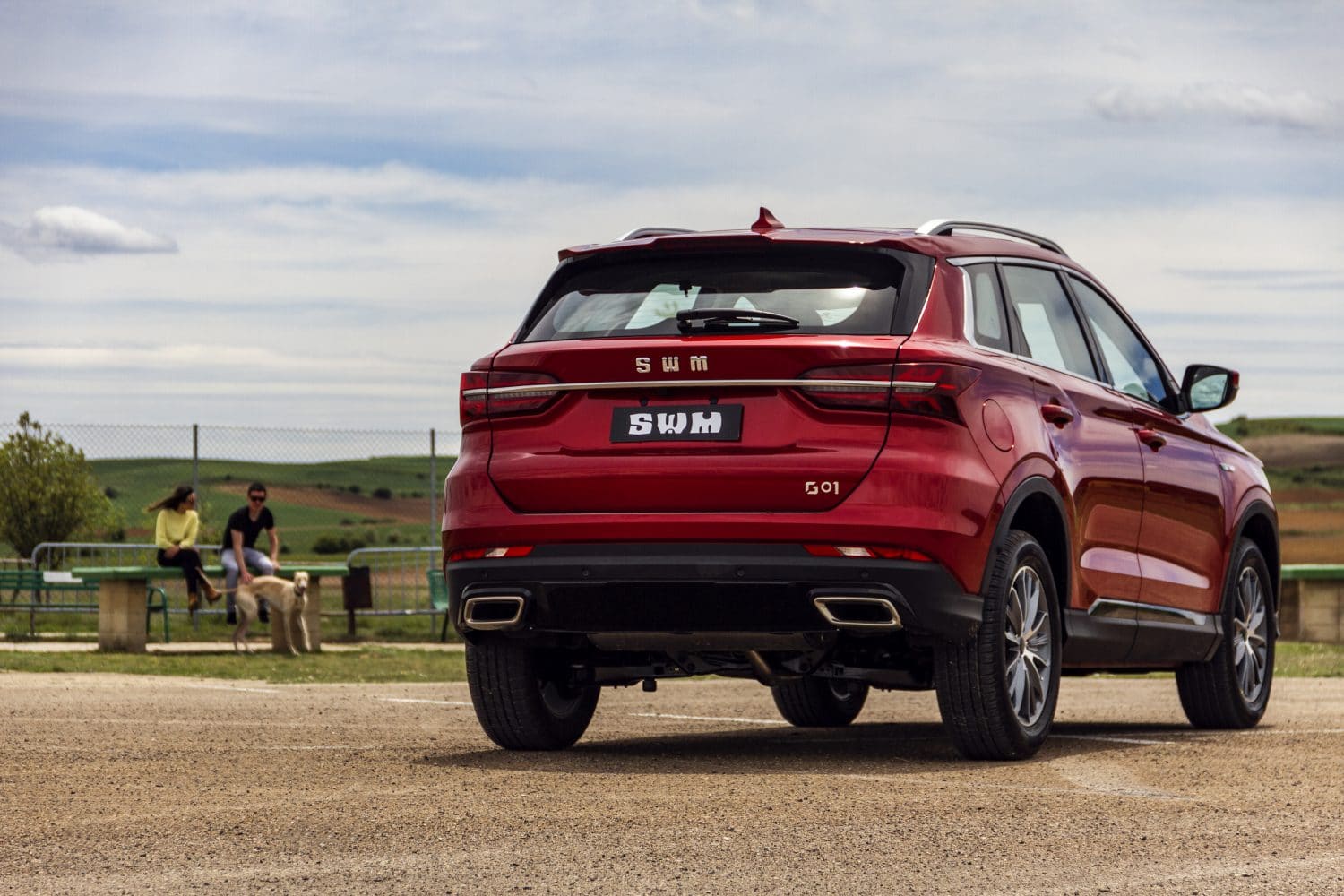 The mechanical offer is limited to a Mitsubishi origin block in gasoline with 1.5 liters that develops 131 CV of power and 215 Nm of maximum torque. Those interested can choose between the six-speed manual gearbox or the automatic with the same number of ratios, and for the standard or LPG-adapted versions.
On the G01 trim levels They are called Basic and Elite; on the G01F Luxury and Premium. With prices without promotions that They start at € 22,095 It is not understood that the safety equipment is so limited, with only two airbags and halogen headlights as standard.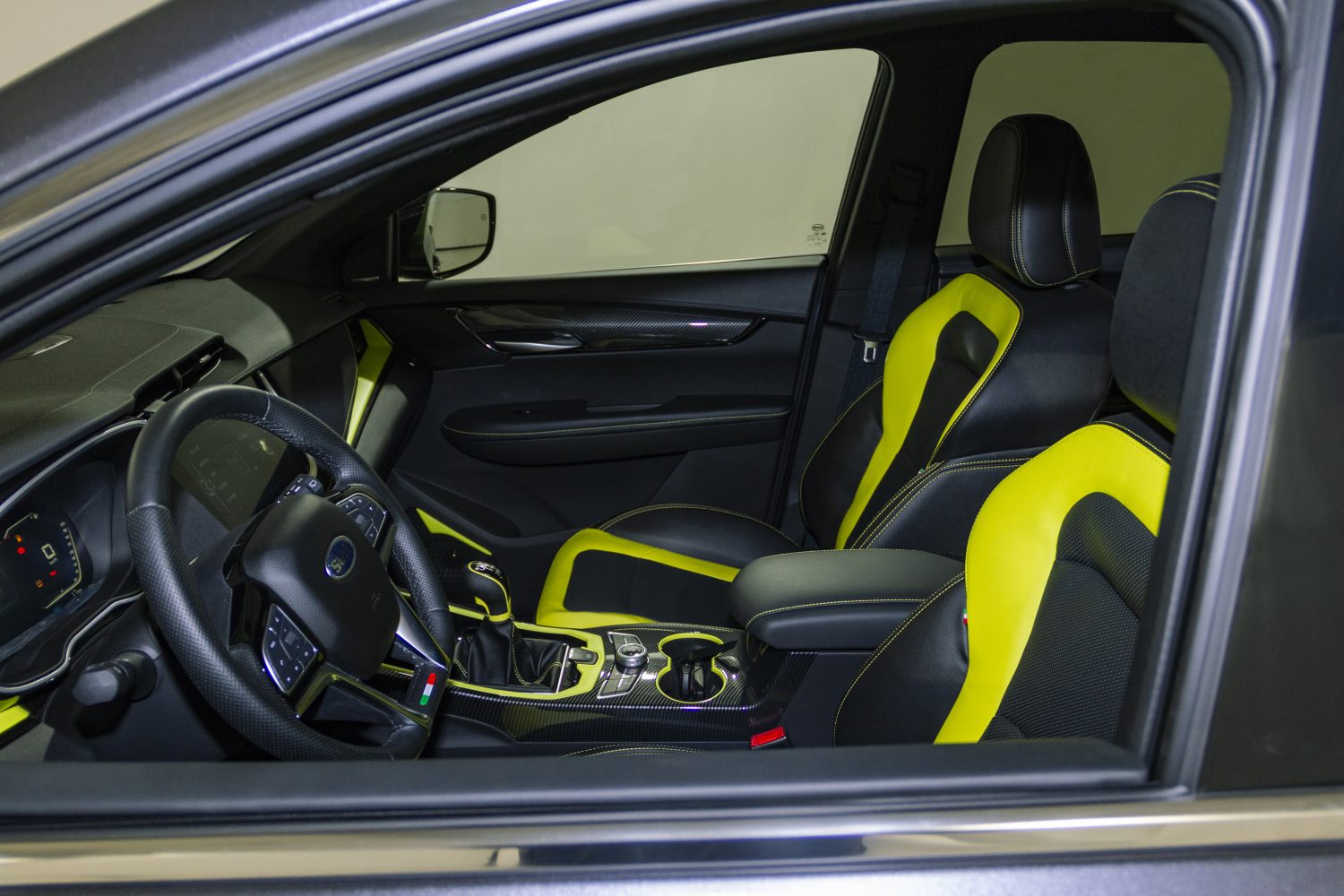 However, the comfort elements are more abundant, with sunroof, upholstered in synthetic leather, trip computer, keyless access, push button start and power windows. The sound system has a touch screen but it does not stand out for its connectivity.
In the most complete versions, there are up to six airbags, LED headlights, electrically adjustable seats, induction mobile charging, heated driver's seat, rear and 360º camera, blind spot object detector and camera built into the windshield.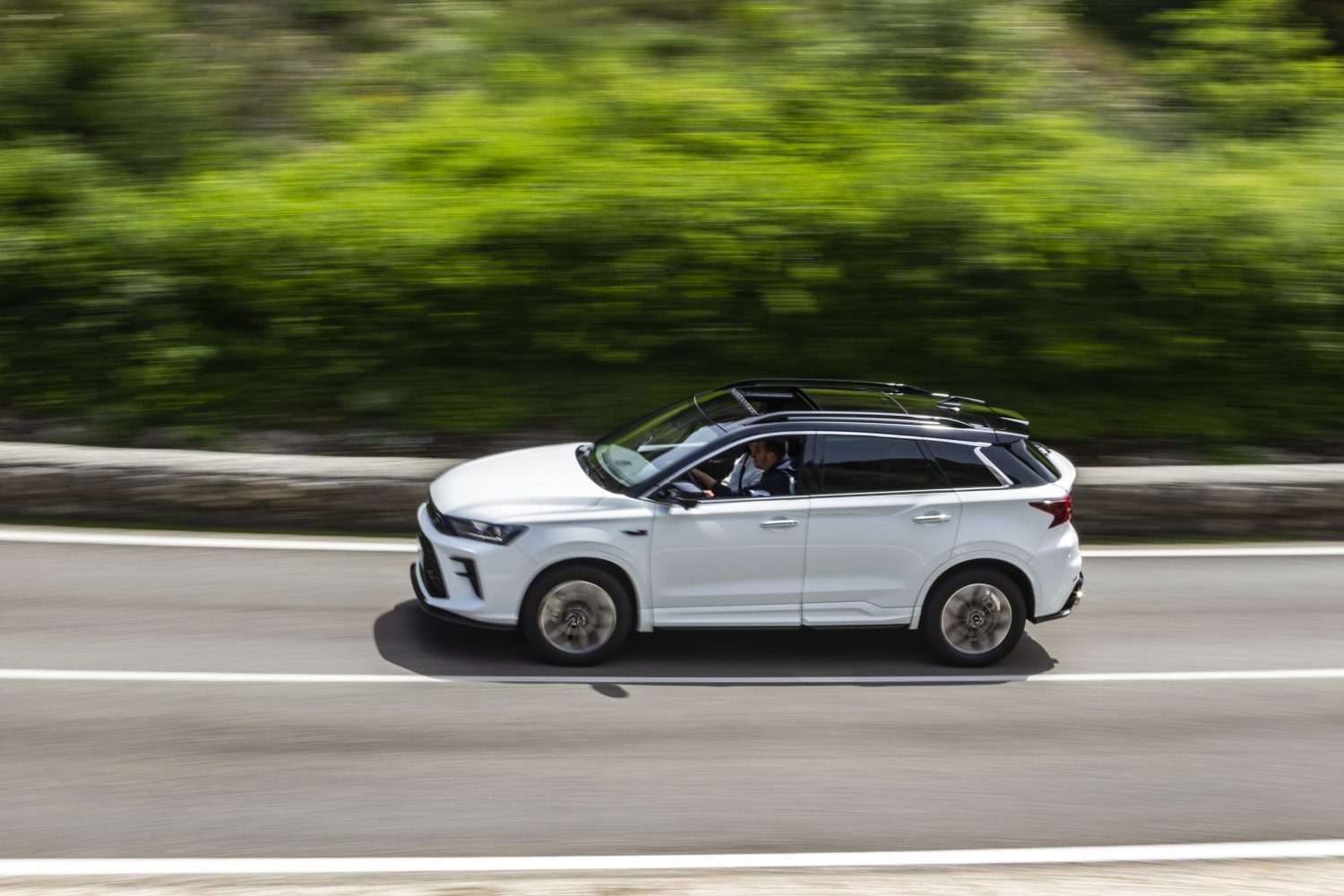 If you want to know more in depth the best thing to do is take a look at the new image gallery. Here you can discover the newcomer in great detail.