These days the commercialization in Spain of the new Volkswagen Multivan T7, a vehicle that has a high commercial success in each generation and from which the same is expected in this new one that has just been released despite very high prices.
The Multivan has never been an affordable model and if you also opt for the most complete finishes, the prices reach figures typical of representative sedans. The advantage in this case is the spacious cabin, its modularity and the image that the vehicle already has, especially among lovers of vans.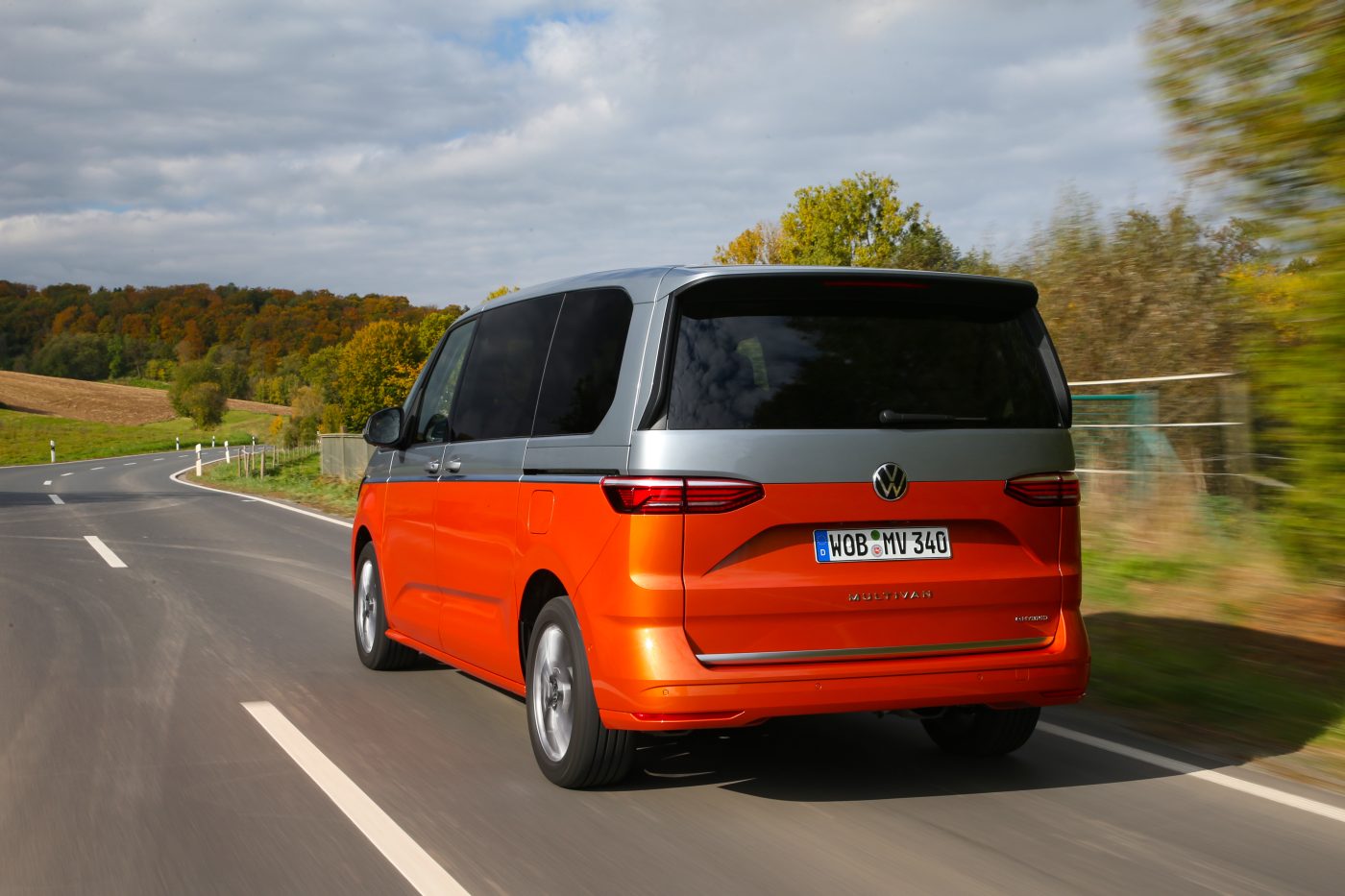 On the occasion of the international presentation to the media The German firm has expanded the gallery of images with new shots that allow us to know it more in depth both in the standard versions and in the new eHybrid with PHEV technology that will become the most desired for the moment.
As always the new generation Volkswagen Multivan will offer multiple customization possibilities, various finishes always very complete and a long list of optional elements so that each user can find the unit that best suits their needs.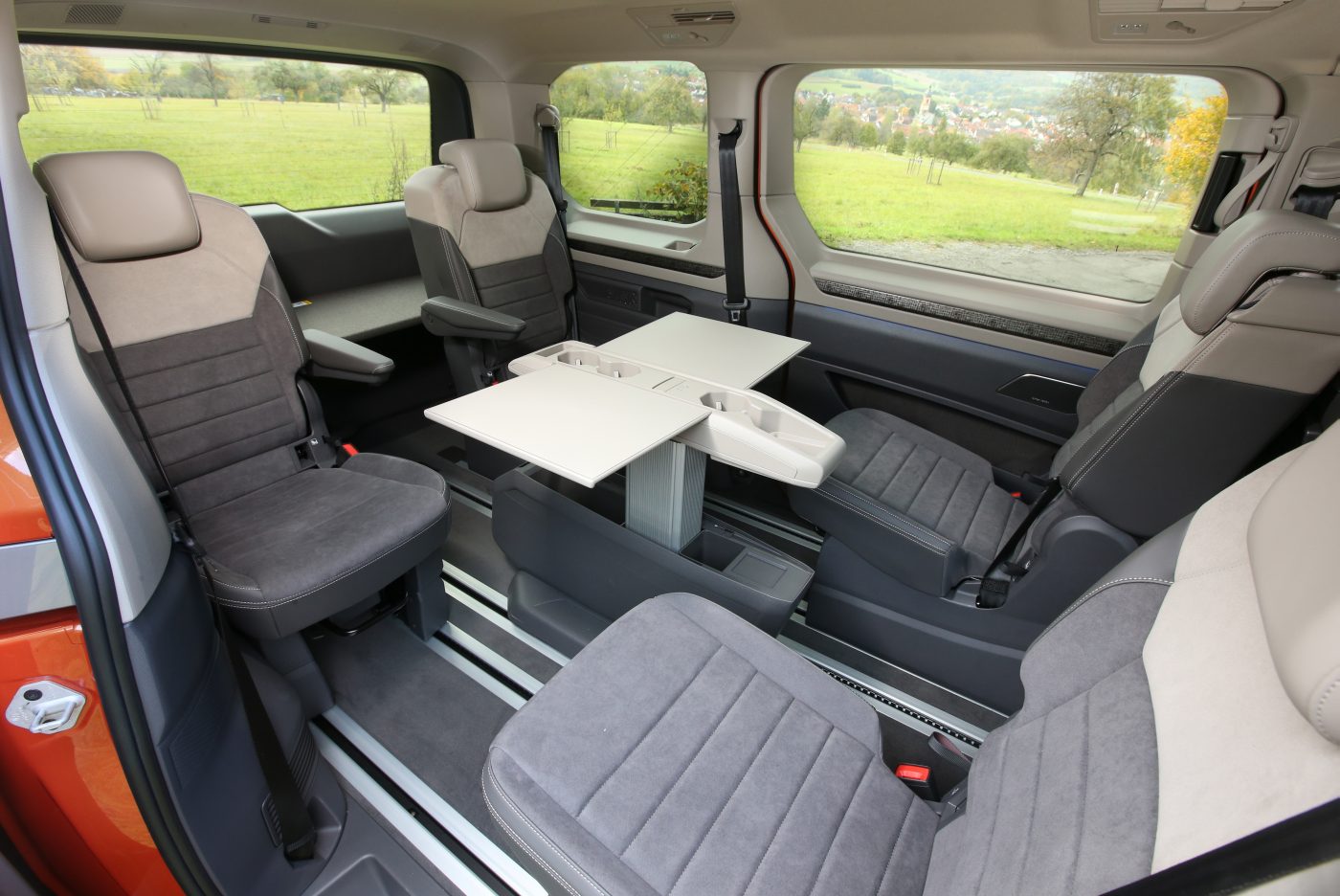 In Spain the new Volkswagen Multivan starts at € 48,700 in its plug-in hybrid version eHybrid with 204 hp including promotions and direct help from the MOVES III Plan with scrapping of the used vehicle on behalf of the owner of the new vehicle.