Because of the name, the brand may not sound familiar to you, but the new Jiayuan Komi will arrive in most European markets very soon with the intention of carving a niche among the light electric quadricycles to complement the smaller City Spirit that can be bought for months (included in Spain).
The Komi is something of the brand's most modern and refined option. Aesthetically it is neat and due to its dimensions it is much larger, flirting with three meters in length, something necessary if you want to include a second row of seats to carry two children (or small adults).

Inside, the dashboard design is modern and quite accomplished, including a well-integrated multimedia system with today's standard connectivity. The instrumentation is also digital while the air conditioning controls are quite intuitive to control.
The available equipment is quite complete and it is surprising that stability control or the double front airbag has been included, something unusual in this segment. They also carry alloy wheels, ABS, air conditioning, electric mirrors, light sensor, push button start and keyless access among other things.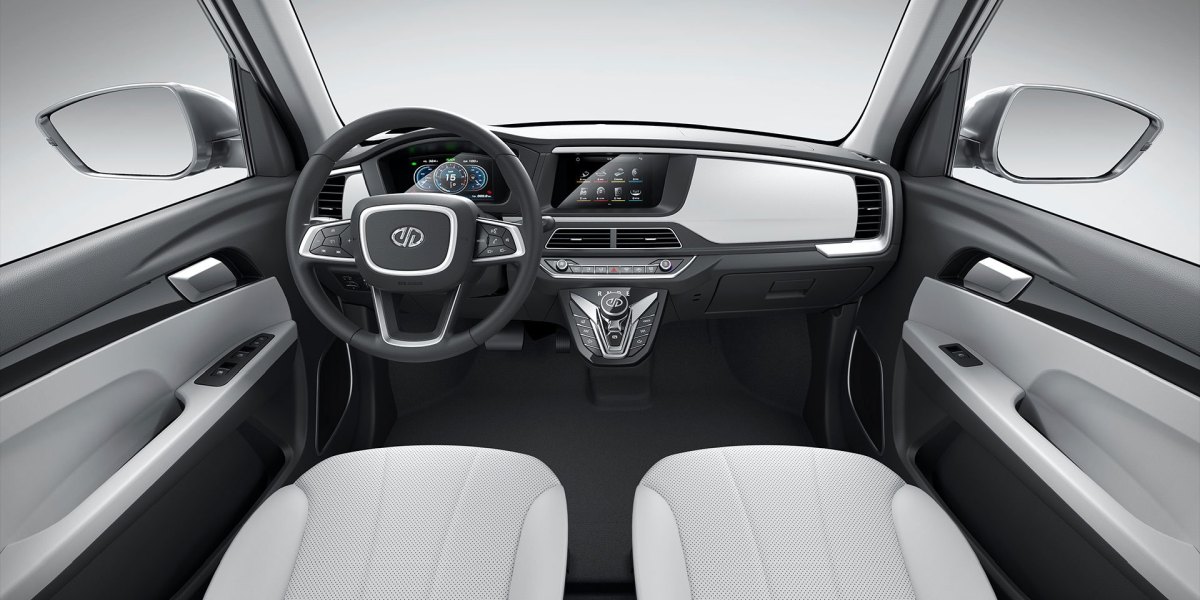 The new Jiayuan Komi will be offered according to markets with a 20 kW (27 hp) electric motorization with which you can reach 105 km / h, well an alternative with 41 CV of power that will already have the speed limited to 120 km / h. The battery will be able to oscillate between 17.8 and 35 kWh, something that will allow it to announce a range of 161 and 322 km.
To be able to carry out a full charge, the firm says it will take about six hours in a conventional outlet and we do not know if it will also accept fast charges. To know all the details we will have to wait a little longer but in France prices will start at € 13,400 not including aids.