The 125cc scooter offer has just been completed in the Spanish market with the introduction of the interesting Kymco X-Town CT It stands out for its attractive design, a very complete endowment and the good quality of the finishes that are common in the Taiwanese brand.
The new Kymco X-Town CT lands with a futuristic aesthetic that brings it closer to the GT world but without losing the practical side of urban scooters, including a flat platform that will allow you to increase its loading possibilities. Another interesting point is that it is light and compact, being suitable for all audiences.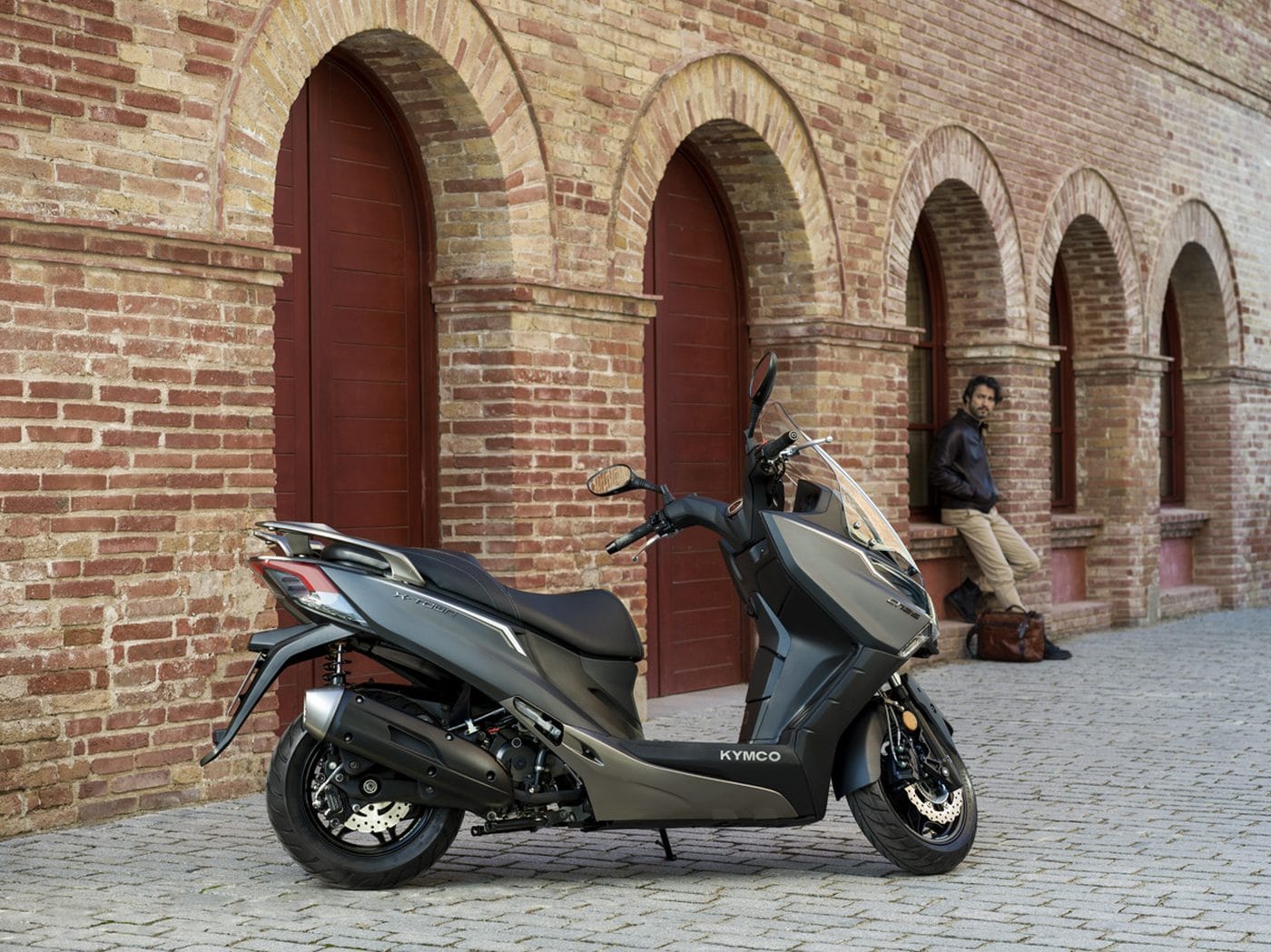 The engine that includes the new X-Town CT is a four-stroke with 125cc that develops a power of 12 hp at 9,000 rpm that complies with Euro 5 regulations. Of course, liquid cooling is not forgotten to ensure optimal operation in all seasons.
Among the standard equipment we must point out the gap under the seat in which a full face helmet and a few other things can fit, two USB sockets, a seat in two heights, Full LED headlights, glove compartment behind the shield, hook for holding bags, automatic opening of the fuel tank, analog and digital instrumentation, and CBS combined braking system.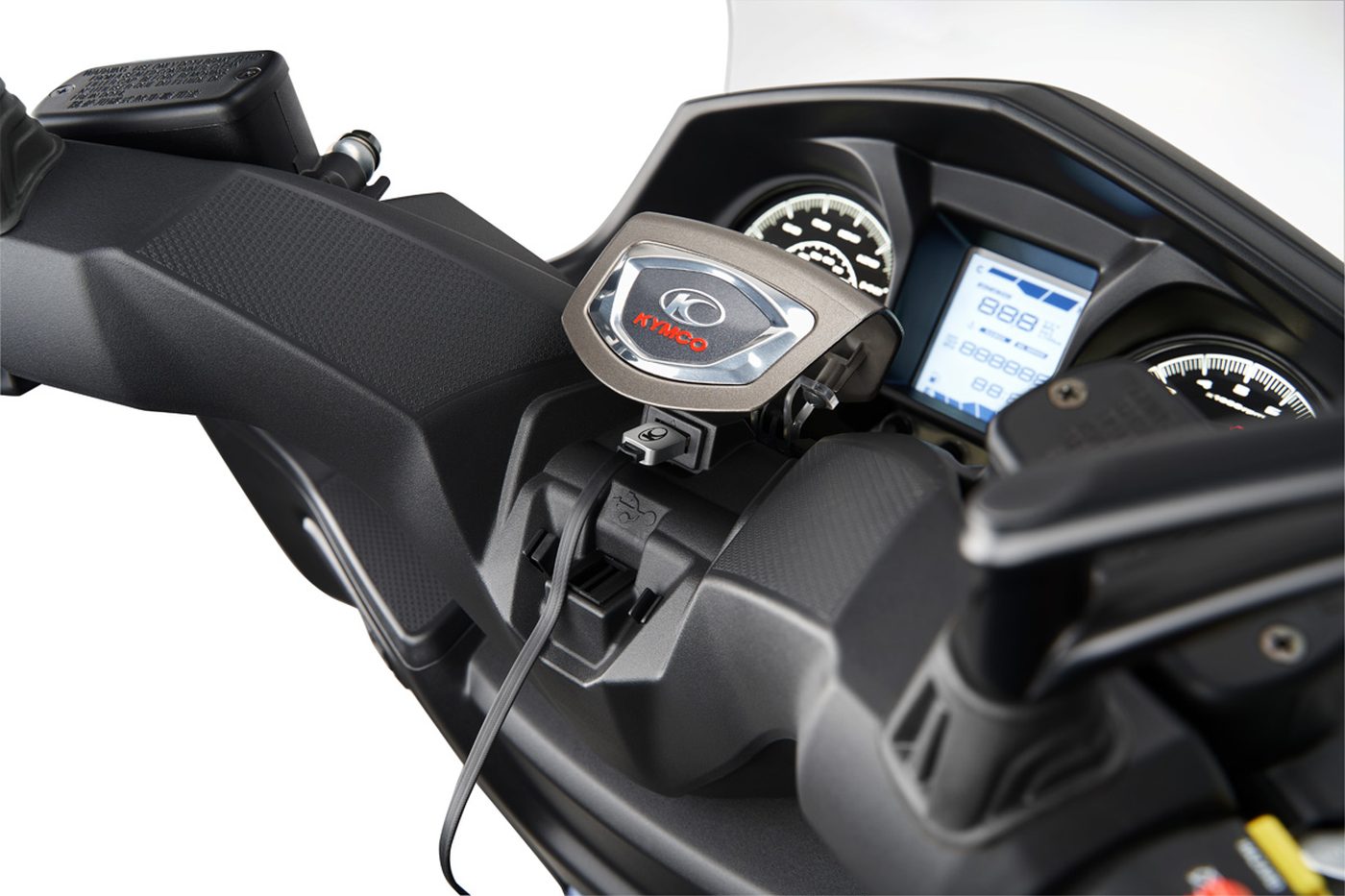 Precisely the use of braking without the ABS anti-lock is the most debatable of this new model that we imagine will land with very competitive prices that will justify that lack. In a matter of a few weeks we will know the rest of the details.