The supply of 125cc scooters is completed in the Spanish market with the arrival of the new Malaguti Mission, an interesting model that is located in a very desirable position for price without losing in features or equipment. The design is not bad either.
Developed in collaboration with KSR, the new Mission 125 features a water-cooled four-stroke engine and a power of 12.2 CV. Interesting is the use of 13-inch wheels for both axles that guarantee a good compromise between agility and stability.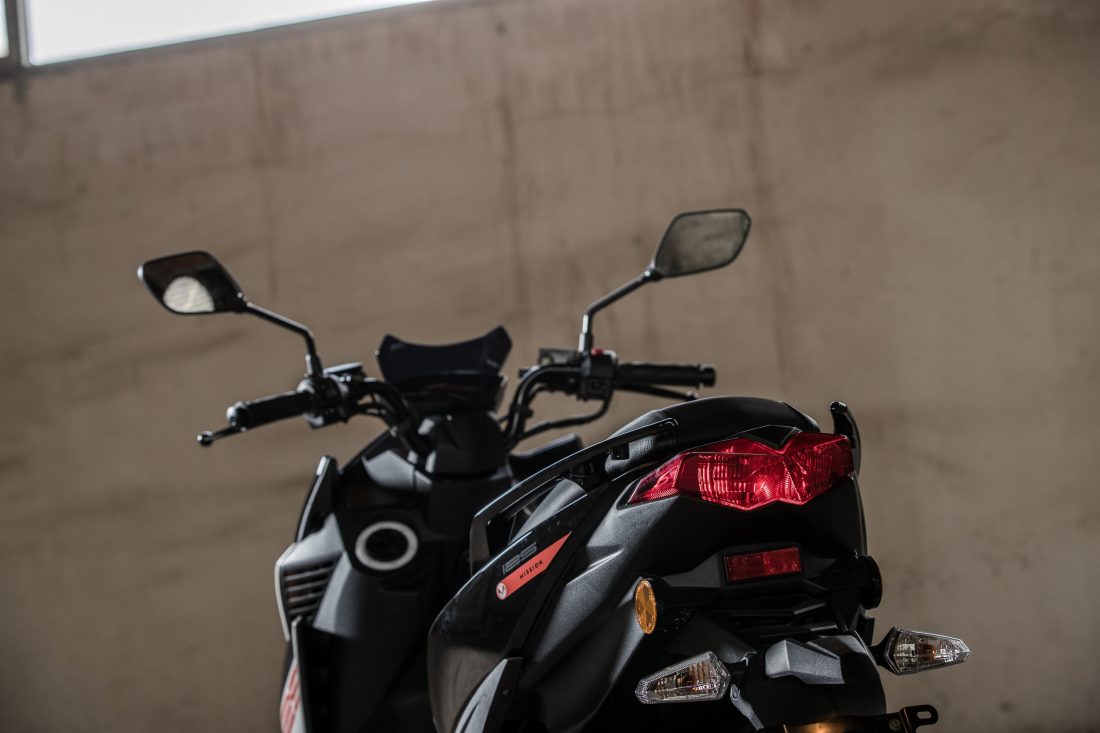 The standard equipment on the new Malaguti Mission includes the ABS brake system, retractable footpegs, digital instrumentation, side stand and a wide space under the seat with enough space to store a helmet and some other things.
Taking into account all that it offers, it is clear that the € 3,299 who ask for it are more than justified and place it in a comfortable position in the segment. The first units will be in dealerships during the last days of this month of November.