As we already told you months ago, the new Mazda2 would be a model resulting from the collaboration between Toyota and Mazda and that it would be based on the new and award-winning Toyota yaris, What we did not know is that it would be as is, only with the Mazda logos.
The new Mazda2 Hybrid it is here and it will be on sale throughout Europe from spring 2022. The model will be associated for the first time with fully hybrid powertrain technology with automatic recharge.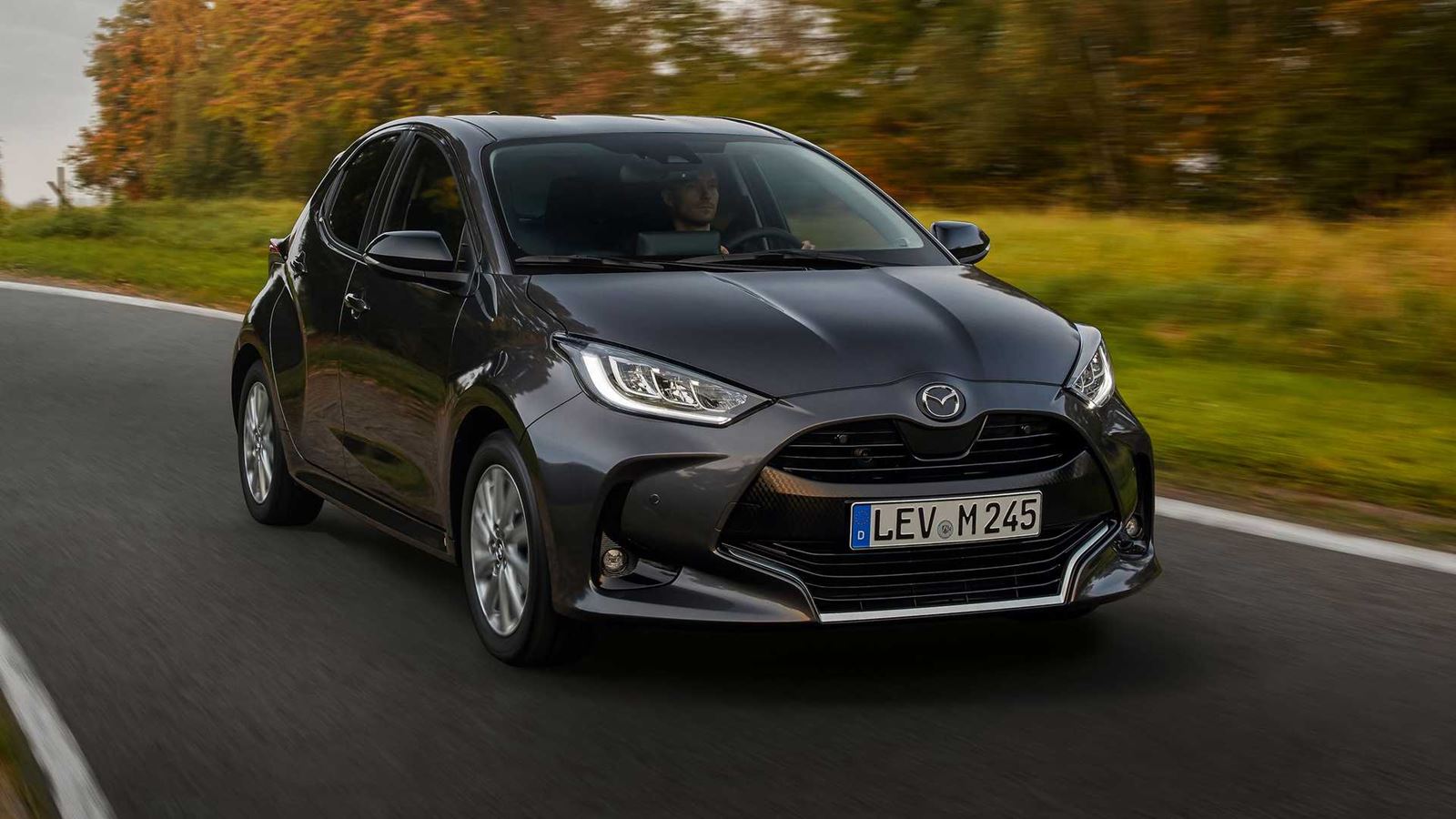 The Mazda2 Hybrid will feature the same hybrid system as the Toyota Yaris, a system that combines a 1490 cc, 93 hp / 68 kW three-cylinder petrol engine with a 59 kW electric motor for a total system power of 116 hp / 85 kW.
Mazda's new hybrid will accelerate from 0 to 100 km / h in 9.7 seconds and has a top speed of 175 km / h. According to Mazda, the new Mazda2 will offer a WLTP combined cycle fuel consumption of just 4.0-3.8 l / 100 km and CO2 emissions of just 93-87 g / km (depending on the size of 16 tires). "Or 15").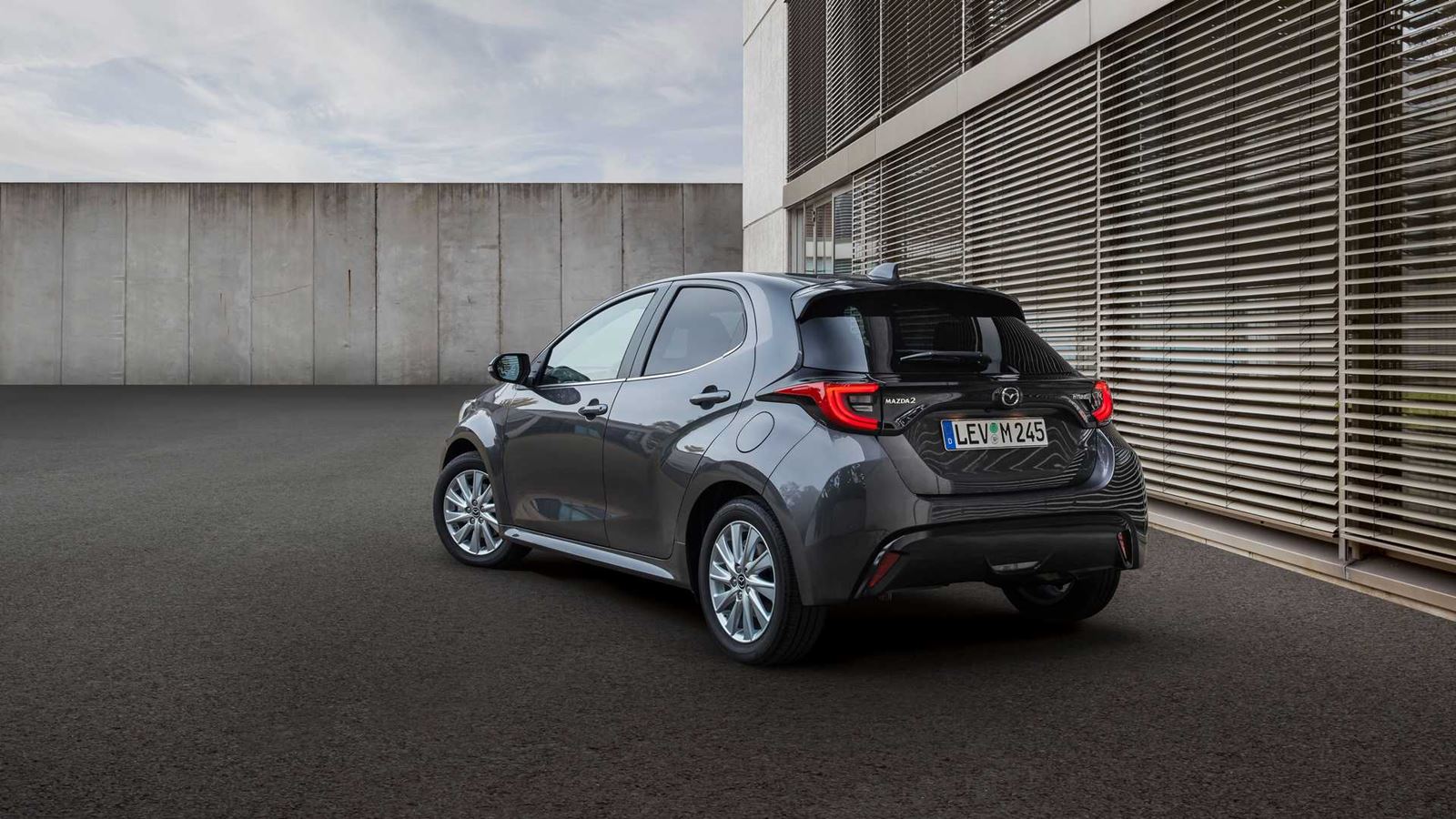 When starting, the vehicle automatically operates in EV mode, offering a smooth, fluid and silent operation with the power of the electric motor in urban environments, with zero emissions of CO2, NOx and particles.
During normal driving, the power distribution is adjusted between the gasoline engine and the electric motor for optimal performance and the best possible fuel efficiency. During deceleration and braking, kinetic energy is recovered as electrical energy for storage in the battery.
The battery power level is constantly managed through a motor-driven generator to eliminate any need to recharge the system from an external source.
Although it is a compact B-segment vehicle, the long 2,560mm wheelbase of the new Mazda2 Hybrid offers comfortable accommodation for up to four adults, as well as 286 liters of trunk space.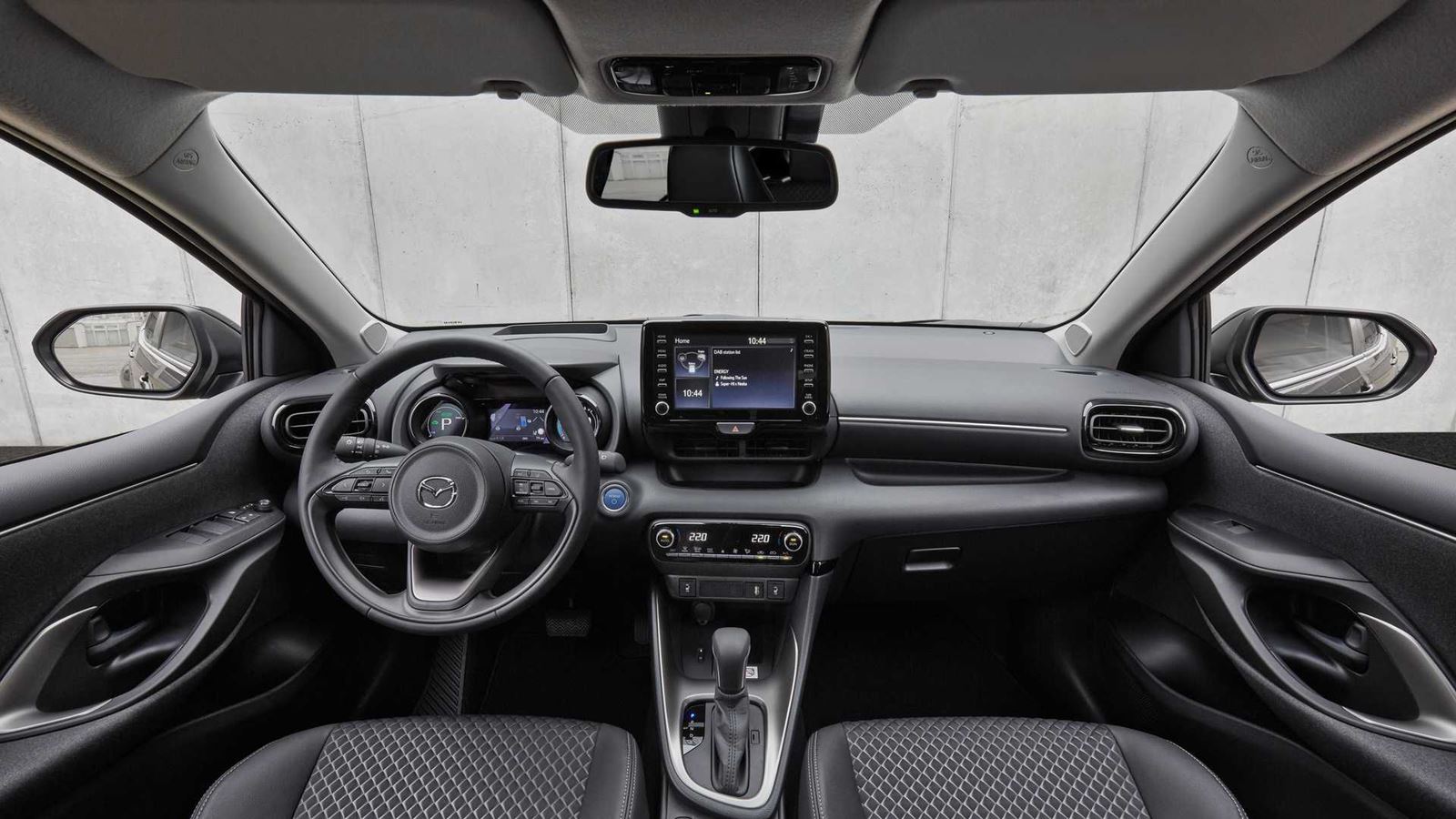 The new Mazda2 will be available across Europe in three trim levels: Mazda2 Hybrid Pure, Mazda2 Hybrid Agile and Mazda2 Hybrid Select.
Although for many it will be a betrayal, this 100% Toyota model has been launched in the context of the company's commitment to meet the goals set in its 2030 plans.
Source | Mazda