The range of the Mercedes EQB is completed these days with the entry versions that allow to slightly reduce the starting prices of this interesting electric. Those interested in the new member can now formalize orders at dealerships.
Under the name Mercedes EQB 250 the German brand offers an electric single-axle drive equipped with a 190 hp electric motor in combination with an automatic gearbox. It is an alternative that is also offered in the smaller EQA.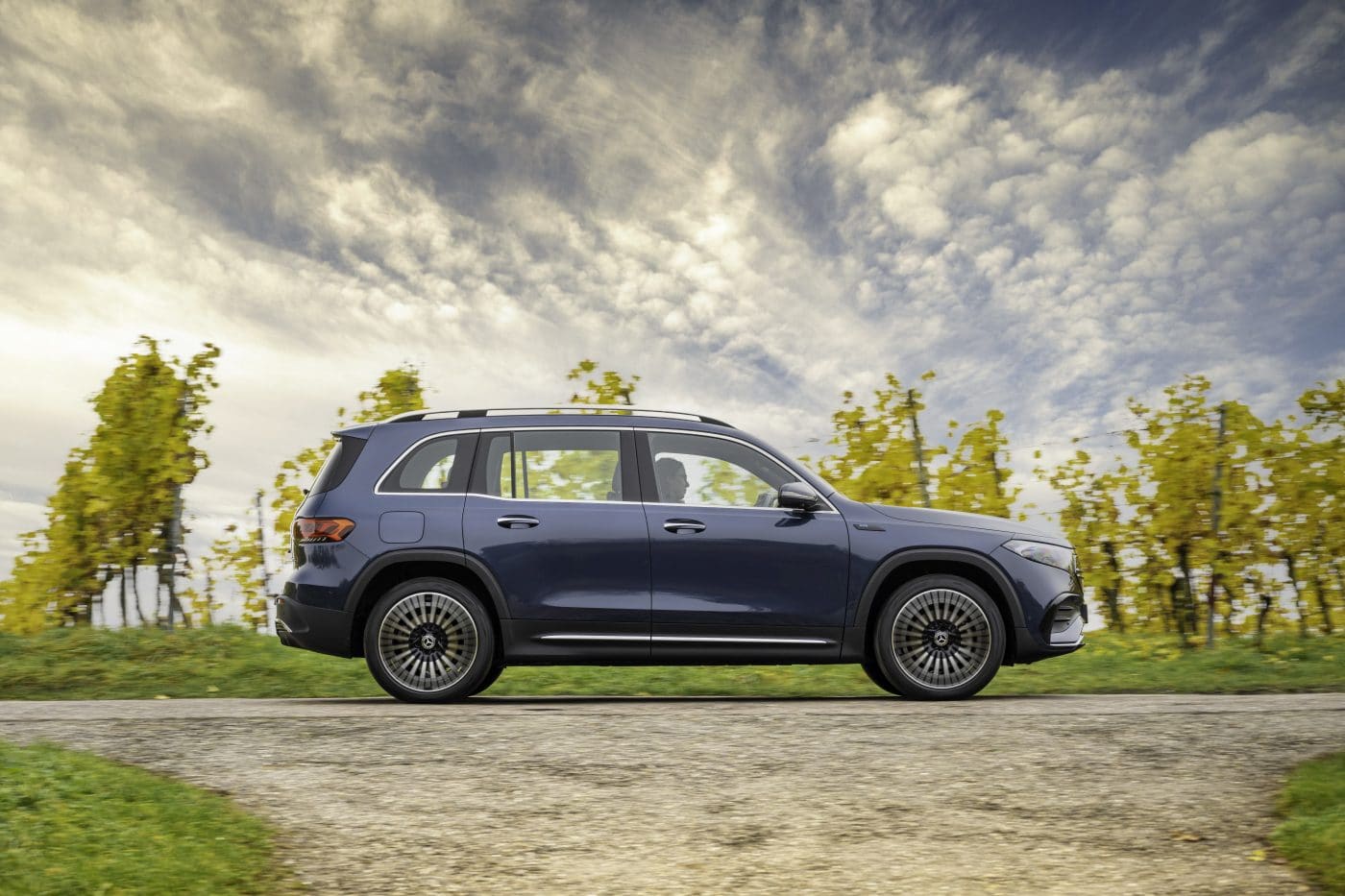 According to the German brand, the new model is capable of reaching 160 km/h top speed and it can accelerate from 0 to 100 km/h in 9.2 seconds. Thanks to the torque of 375 Nm, this model is capable of moving with greater agility than might be expected at first.
As in the rest of the range, the battery that used by the Mercedes EQB 250 has a capacity of 66.5 kWh and has liquid cooling. Depending on the equipment included, the autonomy can be around between 433 and 469 km according to the WLTP homologation.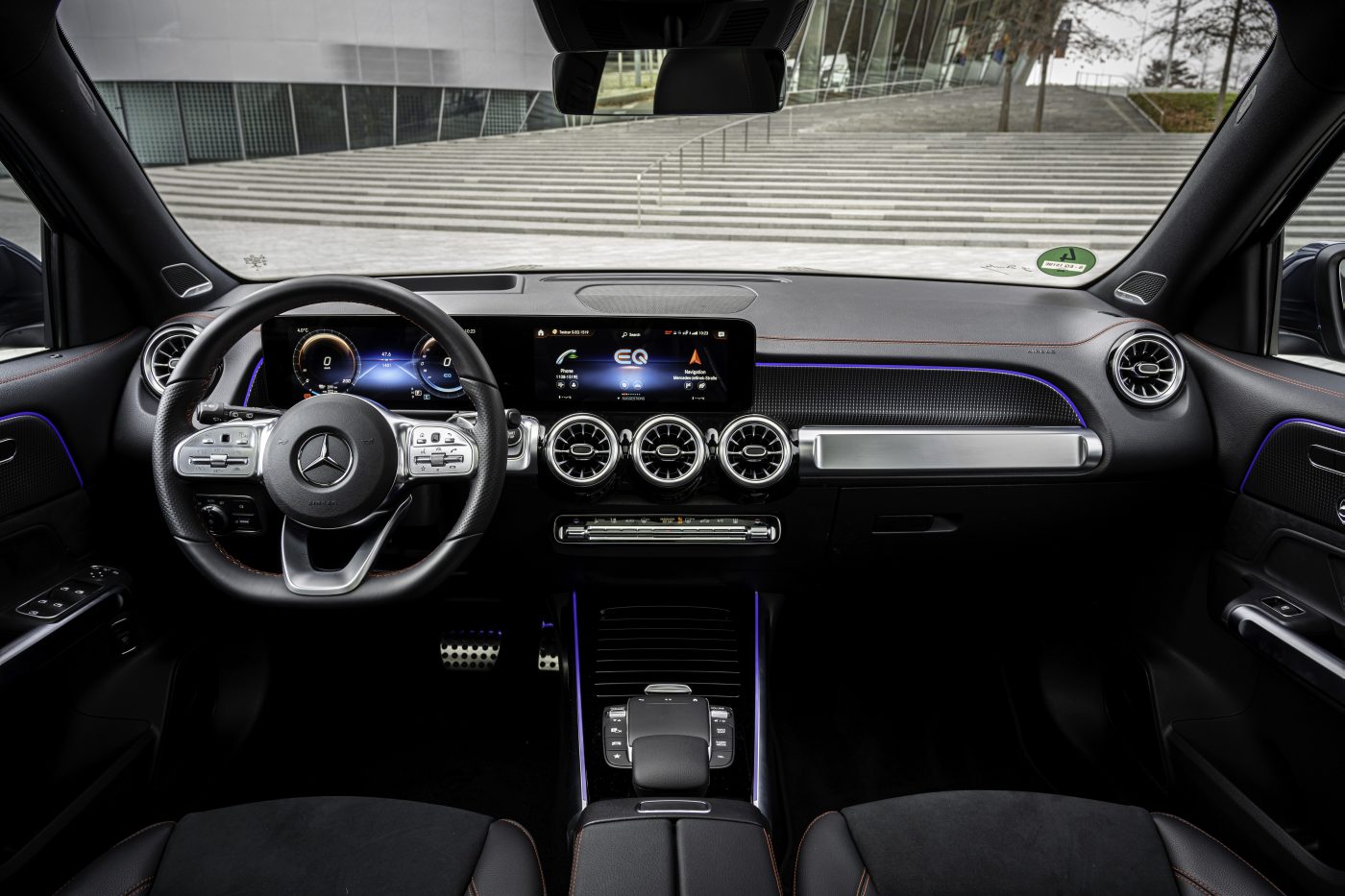 The new Mercedes EQB 250 lands in Spain with a complete complement in which there is no lack of dual automatic climate control, MBUX multimedia system with DAB radio, Apple CarPlay, Android Autobluetooth, alloy wheels, cruise control, LED headlights and automatic gate.
The EQB 2022 range is as follows:
EQB 250 190 hp AT €55,225
EQB 300 4Matic 228 hp AT €58,464
EQB 350 4Matic 292 hp AT €60,706