It is not expected to be launched in the short term on European soil but the next generation of the Mitsubishi Xpander could reach the old continent already adapted to the most efficient engines with hybrid technology. This model plays with the crossover aesthetic despite being a compact minivan.
These days the Japanese firm has presented the Xpander 2022 range that stands out for receiving a mid-level facelift in which the front, color palette and exterior rim design are modified, and the interior is greatly improved with better materials and sound systems.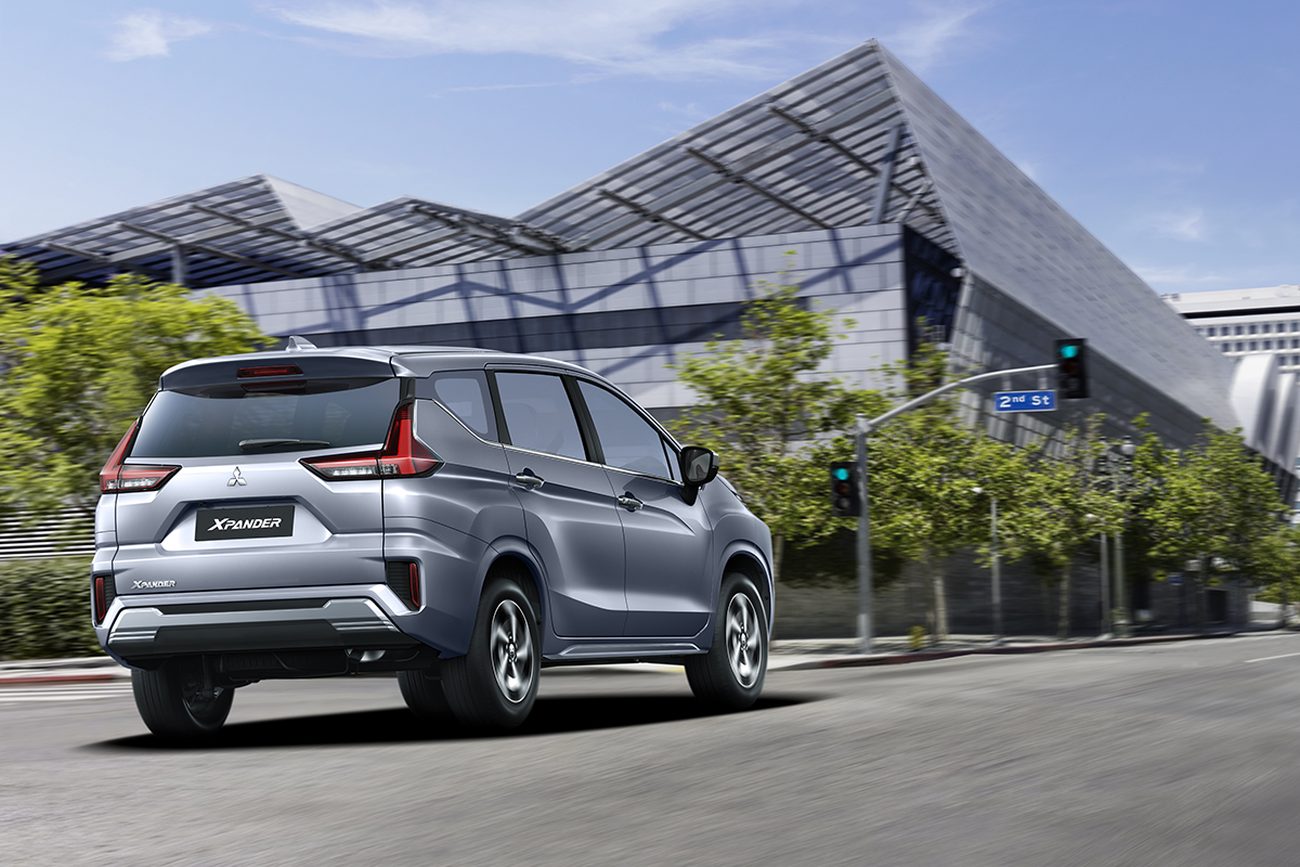 For example, the plastics used are now soft to the touch in the upper areas and the decorative appliques have been totally renewed to achieve a higher quality effect. The multimedia system now has 9 inches, Apple CarPlay, Android Auto and a higher resolution rear camera. Also new is the electric handbrake.
Other items of equipment available are: LED headlights, active cruise control, automatic climate control, 17-inch alloy wheels, tinted windows, heated mirrors, mixed upholstery, trip computer, third row of seats, parking sensors, keyless access and push button start.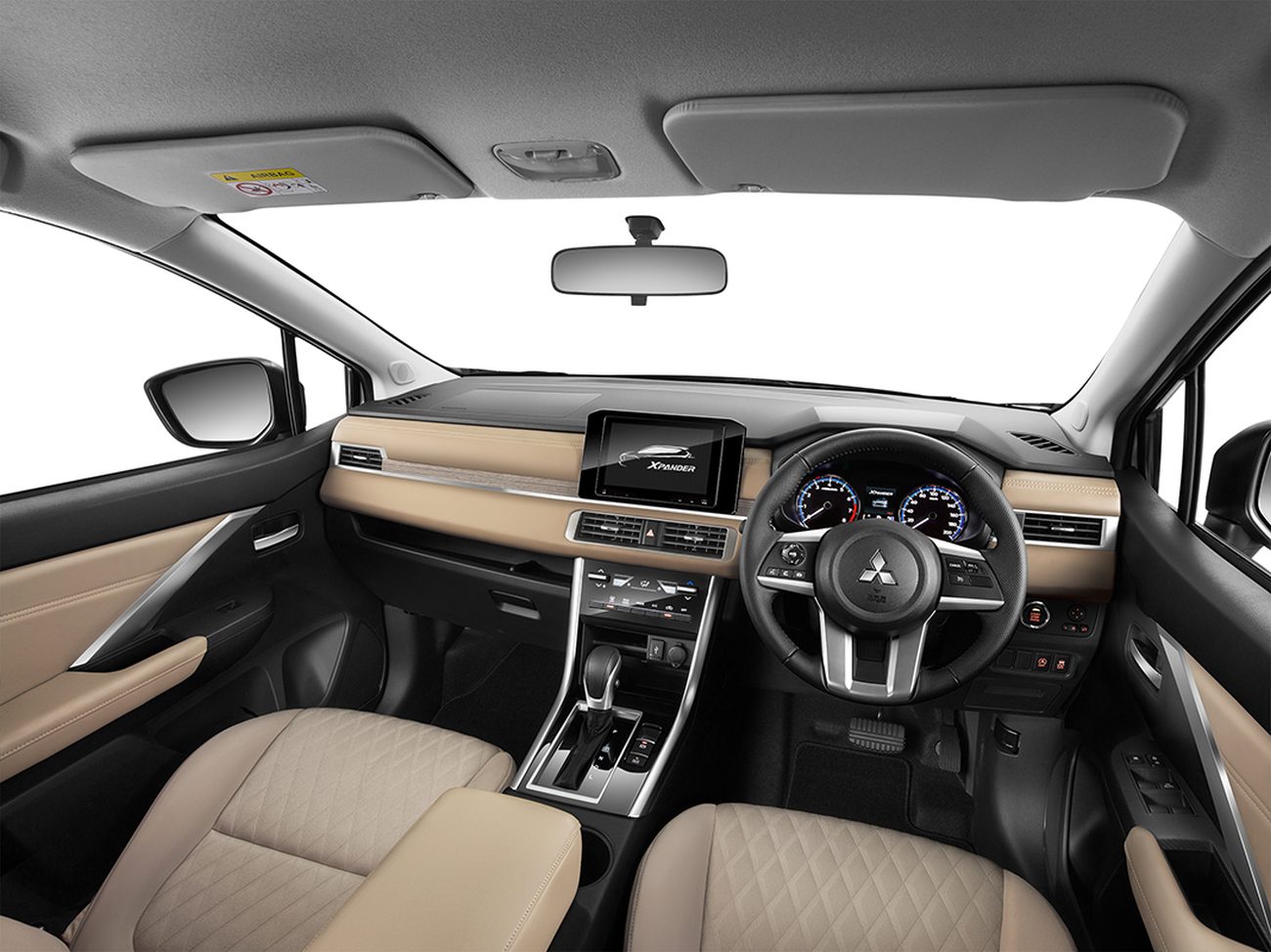 The negative part is the mechanics when relying on an excessively fair motor to move the assembly with ease. It's about the block 1.5 MIVEC with 107 HP of power in combination with a five-speed manual gearbox or a CVT-type automatic that replaces the previous four-speed gearbox. Traction is always to the front axle.
This minivan is interesting from an economic point of view, with very tight prices. For example, in Mexico the versions marketed So far it starts at 398,200 pesos, about € 16,890 at the current exchange rate. In other countries their situation is similar.