The Madrid motor temple changes its name. At the proposal of the Community of Madrid, the mythical layout of the capital is renamed Circuit of Madrid Jarama-RACE. A new milestone in its more than 50 years of history that further reinforces its link with the region in which it is located and of which it is a hallmark.
And it is that the Circuit of Madrid Jarama-RACE is not only the circuit of the capital of Spain, it was also the first permanent circuit inaugurated in our country. In its glory days, it was the cradle of Spanish motoring and motorcycling and a benchmark sports facility at a national and international level.
The new Circuit of Madrid Jarama-RACE
As you know, in recent years the circuit has been undertaking a complete investment program. The objective is to consolidate the route as a multifunctional facility, committed to the future of mobility. The idea is to combine sports activity with modern infrastructure and equipment.
All kinds of events will be held there. corporate, leisure and training events, although I am very afraid that the great competitions will not return to him. The proposal to incorporate Madrid into the name of the Circuit will help to strengthen the relationship and identification of the people of Madrid with Jarama.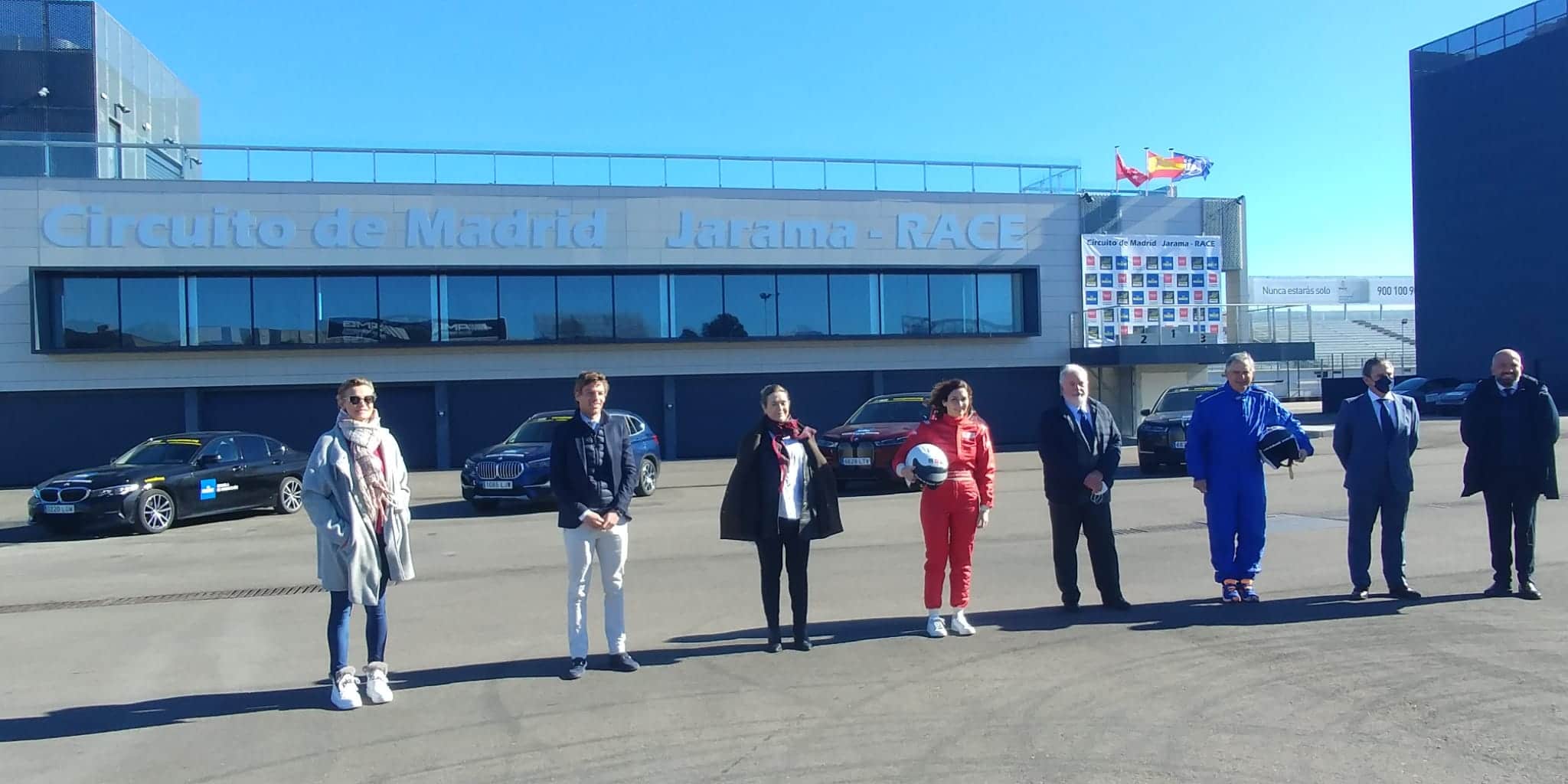 In turn, this initiative highlights the importance of Madrid having one of the most prestigious and internationally recognized sports venues in our country. As the president of the Community of Madrid, Isabel Díaz Ayuso, points out, "the collaboration of the Community of Madrid with RACE is great news for everyone and places Madrid at the forefront of the world".
For his part, the president of RACE, Carmelo Sanz de Barros, announced that this year RACE will undertake circuit electrification. Likewise, he made his recent appointment as president of the FIA ​​Senate, of which RACE is a founding member, available for the objectives shared with the Community of Madrid.