The Nissan Juke will soon have a special edition called "Kiiro" in the Spanish market. The crossover will be added to the Micra that has already been on sale for a few days, although in order to buy it we will have to wait until March 4.
The new Nissan Juke "Kiiro" it will be the vehicle used in the publicity of the new film batman which will hit theaters that same day March 4. The most remarkable in its exterior are the black wheels and the decorative details in a striking yellow.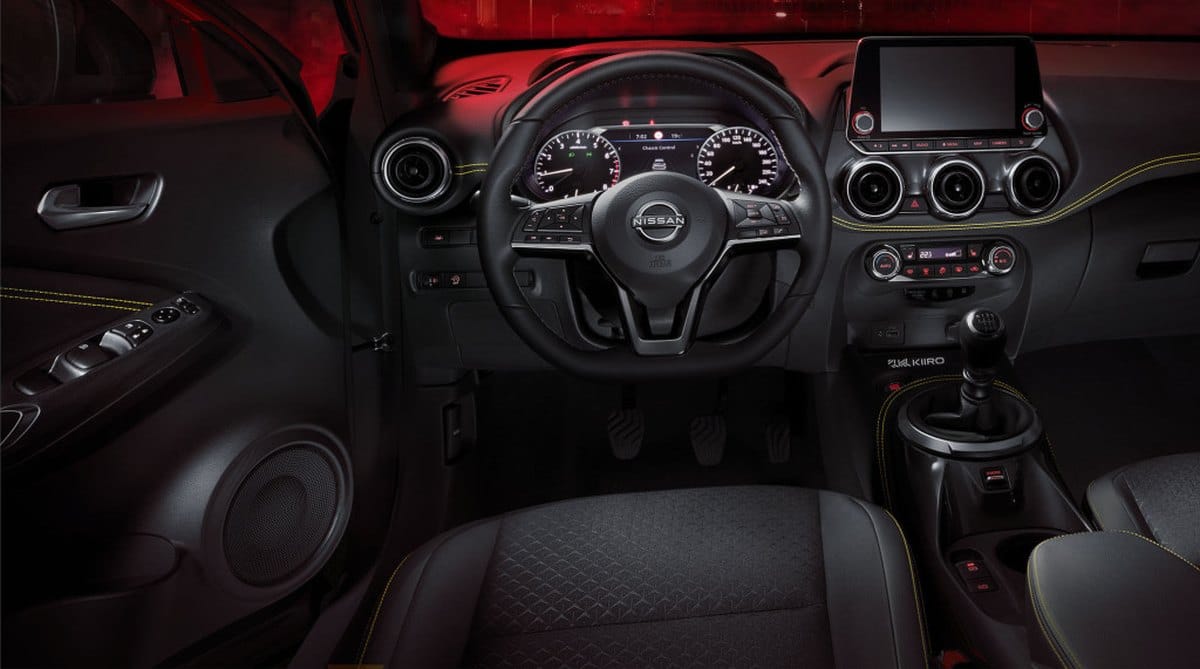 In the interior of the Nissan Juke, the combination of yellow with dark tones has also been used to achieve a more sporty appearance. As standard it has automatic climate control, touch screen multimedia system, DAB radio, Apple CarPlay, Android Auto and integrated navigation.
Other items that will be included as standard are the LED headlights, adaptive cruise control, blind spot object monitor, pre-collision warning, fatigue and pedestrian detector, signal reader, four electric windows, trip computer, etc.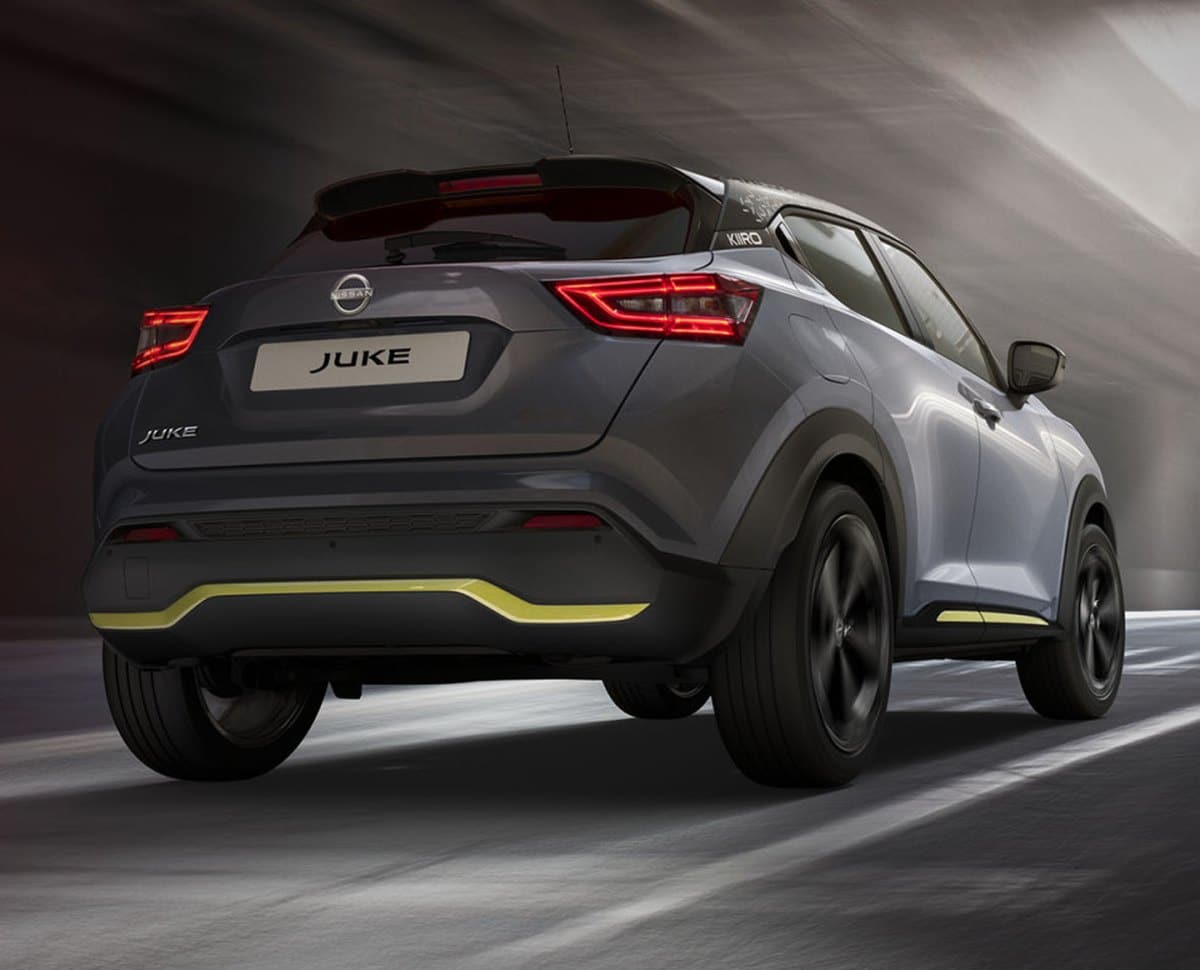 Under the hood the new Nissan Juke Kiiro hide the one-liter supercharged engine with 114 hp in combination with either a six-speed manual gearbox or a dual-clutch transmission. Prices and other details for Spain will be known in a few days.