The Nissan Qashqai range is taking a long time to complete in the European market and it is costing him a good number of clients due to a mechanical offer that does not fit in with local tastes. With the new engines, it may be possible to change the trend.
Under the name e-Power, the Japanese firm proposes a hybrid engine. The gasoline block has 1.5 liters and 156 CV that acts as a power generator while the 190 hp electric motor He is the only one who moves the wheels. It will stand out for its instant torque and more contained consumption.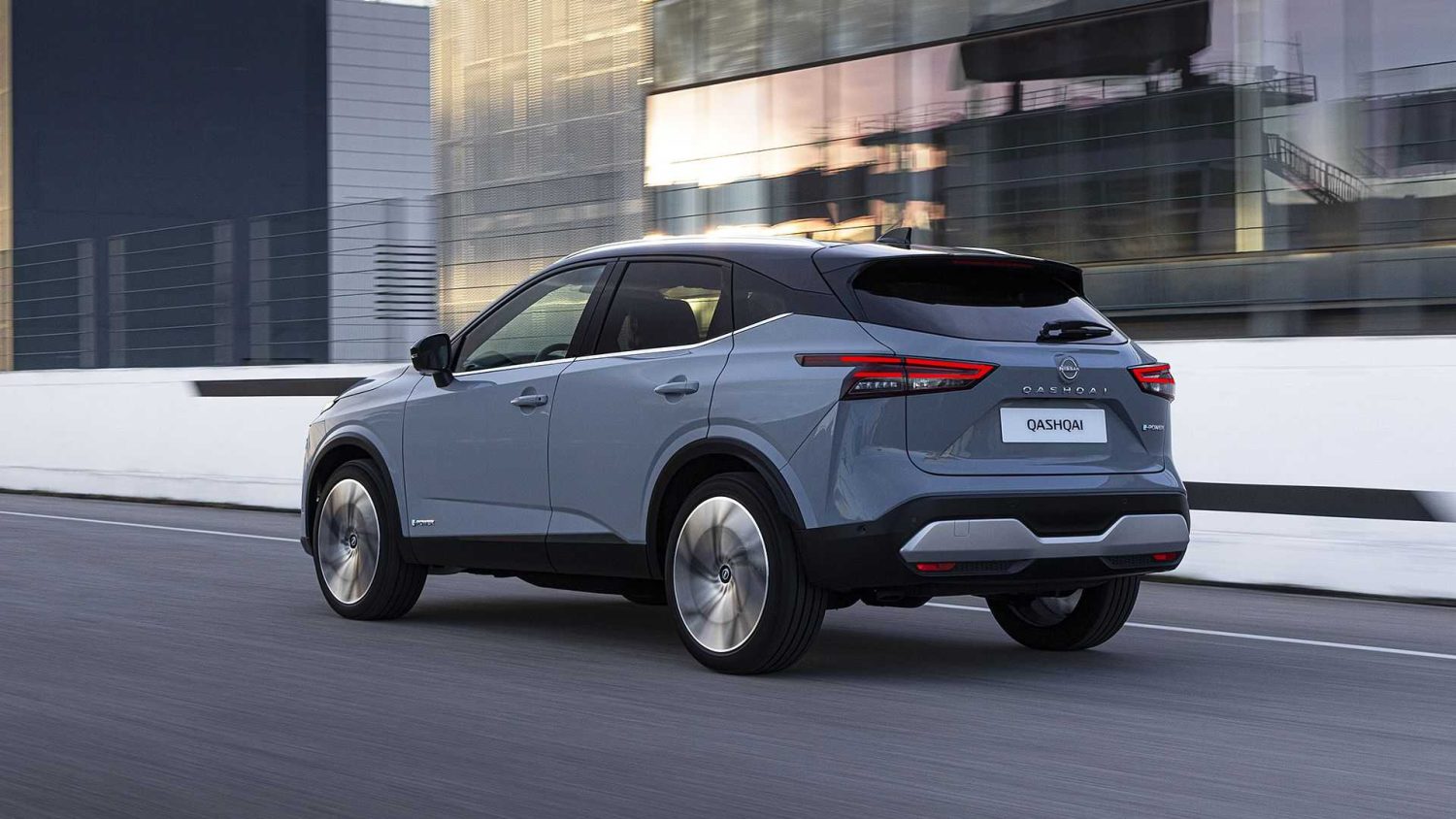 There are still many details to be known, although we do know that the average consumption will remain at 5.33 L/100 according to the first data. We have to wait to know the benefits and especially the date on which they plan to market on European soil.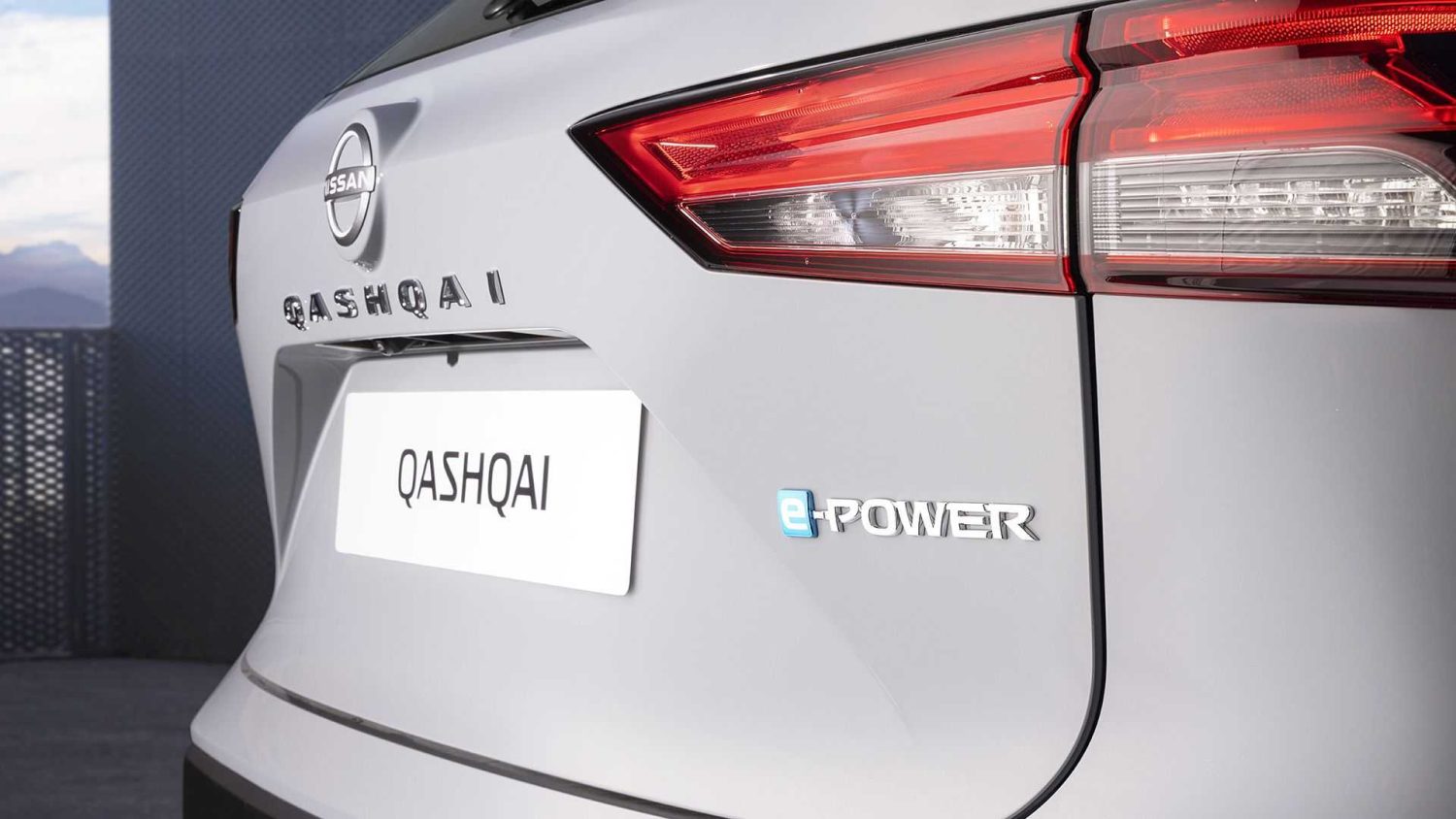 For now those interested in the Nissan Qashqai can choose between the 1.3 DIG-T mHEV of 140 and 158 CV of power that can be ordered in combination with a six-speed manual gearbox or an Xtronic automatic CVT type in the case of the most powerful. All-wheel drive is also optional in the 158 hp version.