The range of the Nissan Qashqai 2022 has just been completed with the addition of the new trim level N-GO that stands out for its best value for money. It is positioned as an entry option without falling into the simplicity of the Visia finish, which may be less attractive.
Those interested in the Nissan Qashqai N-GO will be able to choose the 140 hp 1.3 mHEV block in combination with the six-speed manual gearbox, or the 158 hp 1.3 mHEV with CVT-type automatic transmission and the possibility of choosing between simple or total traction.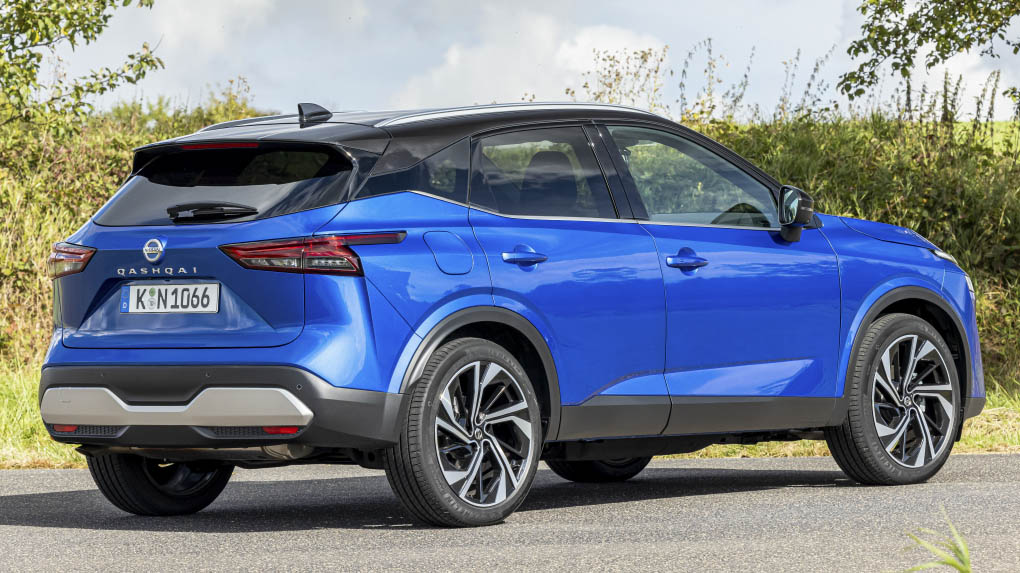 In safety this new level of finish has Full LED headlights, lane departure alert with assistance, fatigue detector, pedestrians and cyclists, anti-theft alarm, rain sensor, SmartBeam, adaptive cruise control, traffic sign reader, front and rear parking sensors, and rear camera.
They also carry the dual automatic climate control, digital instrumentation, multimedia system with 9-inch screen, navigator, Apple CarPlay, Android Auto, 360º camera, blind spot monitor, panoramic roof, keyless entry and start, 18-inch alloy wheels, etc.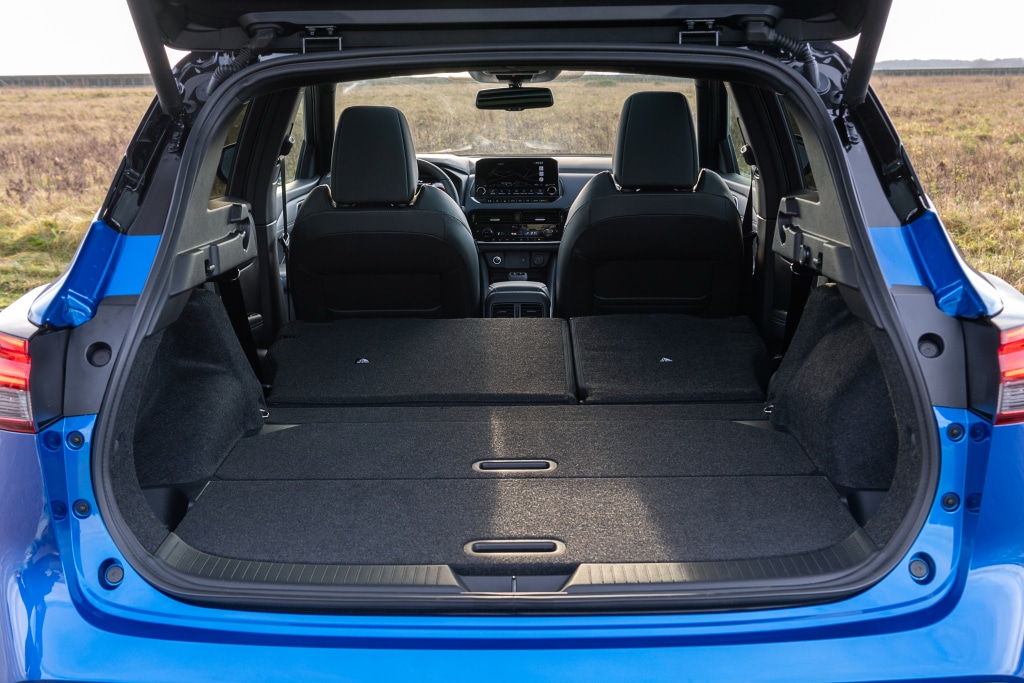 The prices without discounts are as follows:
1.3 mHEV 140 CV 6MT N-GO € 31,225
1.3 mHEV 158 CV CVT N-GO € 34,325
1.3 mHEV 158 CV CVT N-GO 4WD € 36,825