The Opel Rocks-e is one of the smallest four-wheel drive vehicles that can be purchased in Europe. Manufactured by Citroën in Morocco, it shares a large number of elements with the popular AMI and, like this model, can now also be ordered in a commercial version.
For the development of new Opel Rocks-e Cargo has departed from the well-known Citroën AMI Cargo, a version that eliminates the passenger seat and instead installs a modular "furniture" that allows the storage of small objects. It will be one of the most interesting little urbanites for the distribution of small items.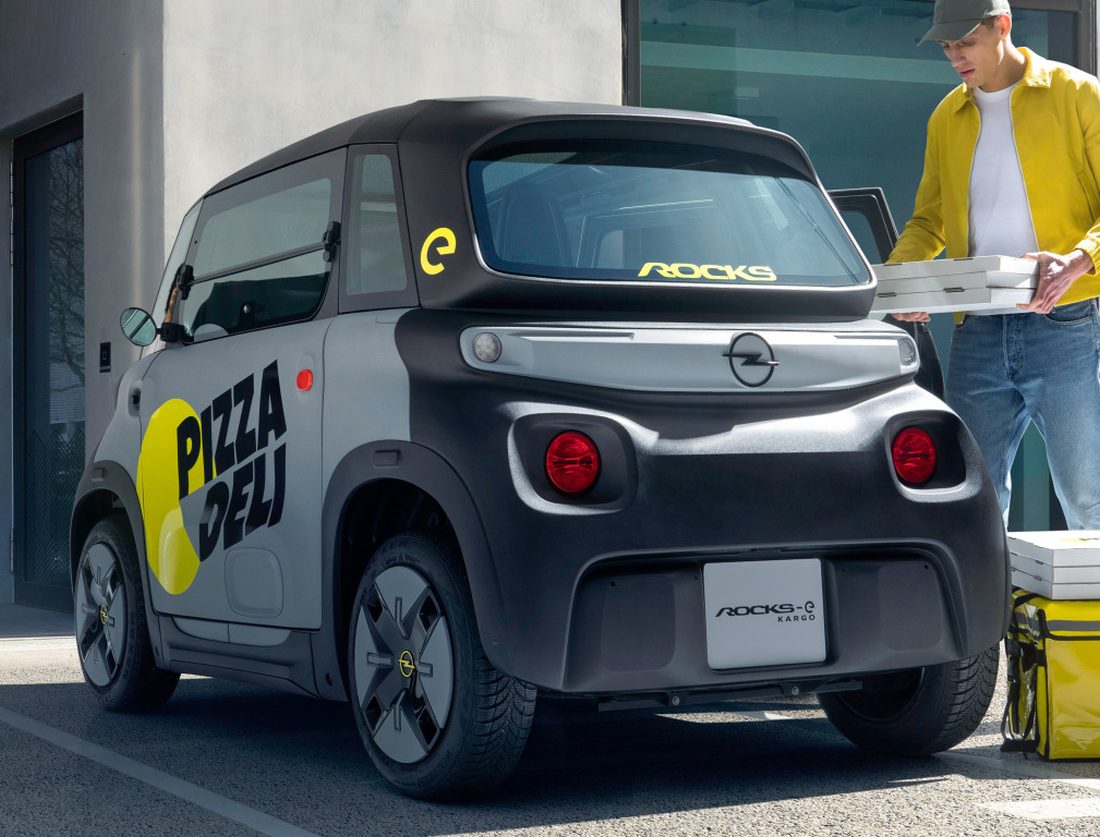 What follows as always is the electric motor of only 8 CV of power in combination with a battery that with 5.5 kWh of capacity it gives to travel about 75 km according to the official homologation cycle. Top speed is still limited to the 45km/h and therefore it is equivalent to a moped or light quadricycle.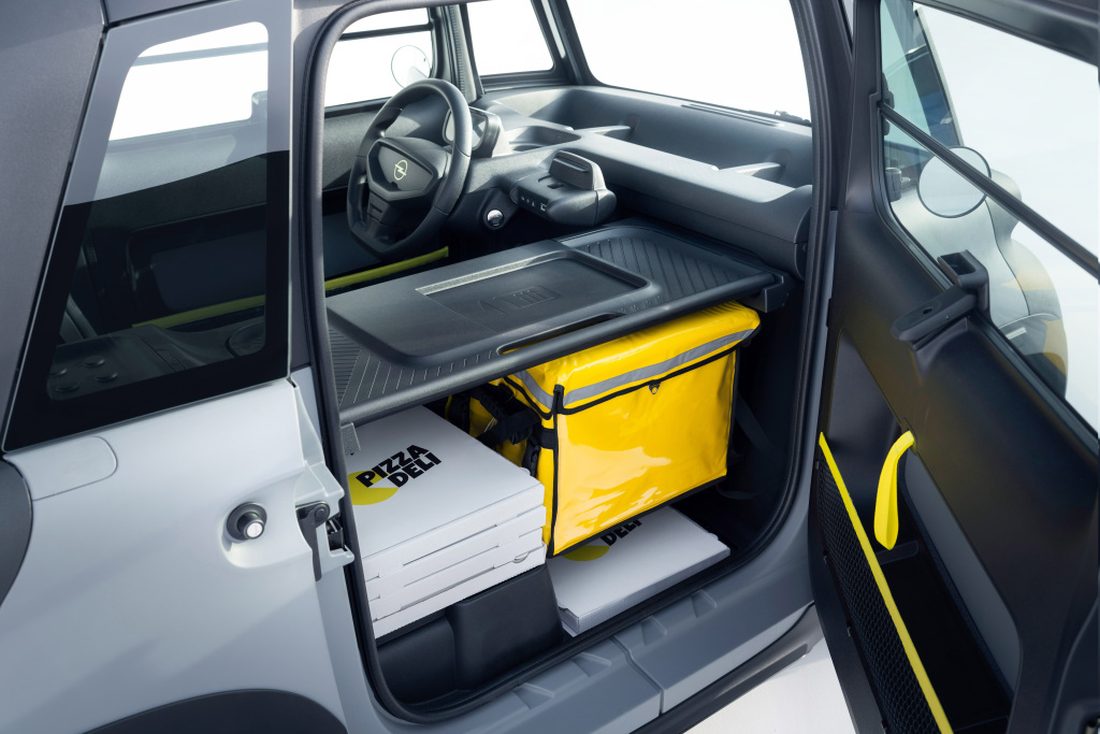 Unfortunately Opel Spain has confirmed a few months ago that will not market the Rocks-e in the short term so we're guessing neither will the cast-specific version. This is a shame considering that things are not going badly for Citroën AMI.