The Ford Evos is already on sale in China. Its commercialization begins these days and although it does not directly replace the Mondeo it will end up taking its place in a matter of a few months once the commercial life of the sedan has been completely exhausted.
Halfway between a liftback, a crossover and a conventional passenger car, the new Ford Evos mix concepts as already happens with the Citroën C5 X to capture the attention of users and sell many units, something that is becoming more and more complicated.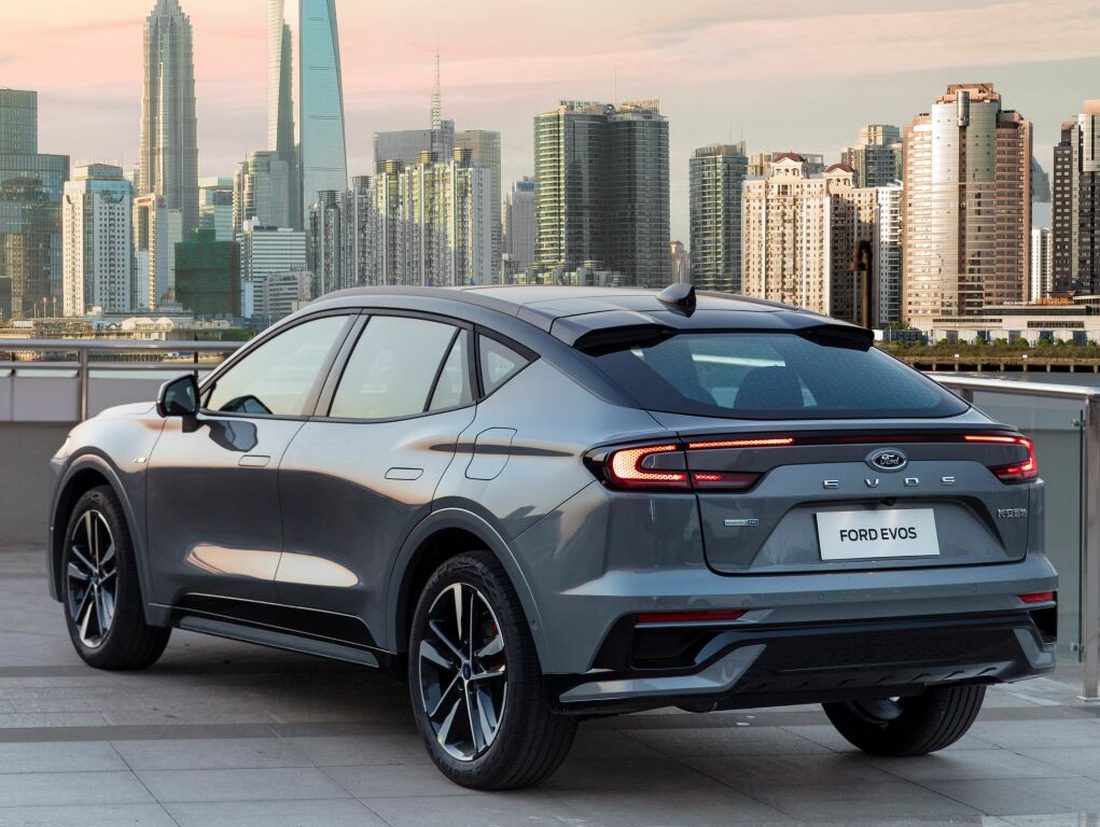 With no less than 4.92 meters in length, it is clear that the space inside is not limited. In addition, we must highlight the futuristic dashboard that is dominated by the large touch screens that are undoubtedly the protagonists of the entire cabin. Although in Europe it may seem novel, in China there are already several models with similar solutions.
At the moment the Ford Evos reaches the market with the 2.0 Ecoboost engine with 245 hp in combination with an eight-speed automatic transmission and single front axle drive system. Later there will be a more powerful option and there is even speculation about the introduction of a hybrid version and a six-cylinder.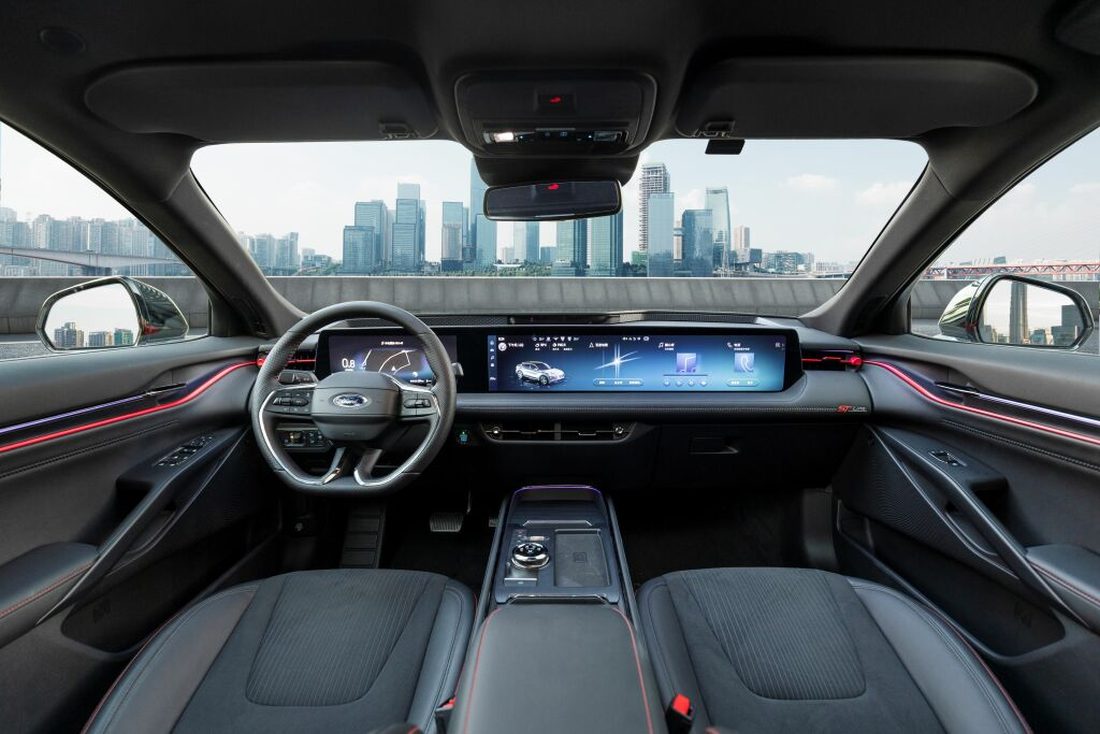 The new Ford Evos has a starting price of 227,800 yuan, about € 30,780 at the current exchange rate. It is a car of good price taking into account its dimensions and the standard equipment that already has in all versions with LED headlights, assistant and lane alert, traffic signal reader, digital instrumentation and the 27-inch screen among other things. .
The most complete versions have a panoramic roof, upholstered in leather, ventilated and heated seats, large alloy wheels, Assisted parking, 360 camera system, keyless entry and start, high-quality sound system, etc. Do you think it would make sense in Europe? Although it is not confirmed, a similar option could still have a place.