The offer of the Ford Explorer for the Spanish market has just been updated with the new 2022 range. The most remarkable thing is that a new level of finish is added that will allow users to opt for a more luxurious alternative than the already known one with a more dynamic approach.
Under the hood all Ford Explorer for Europe hide a 3.0 PHEV block with 457 hp of power in combination with all-wheel drive and a 10-speed automatic gearbox. The hybrid system is supported by a battery with 13.6 kWh of capacity that gives it 42 km of autonomy.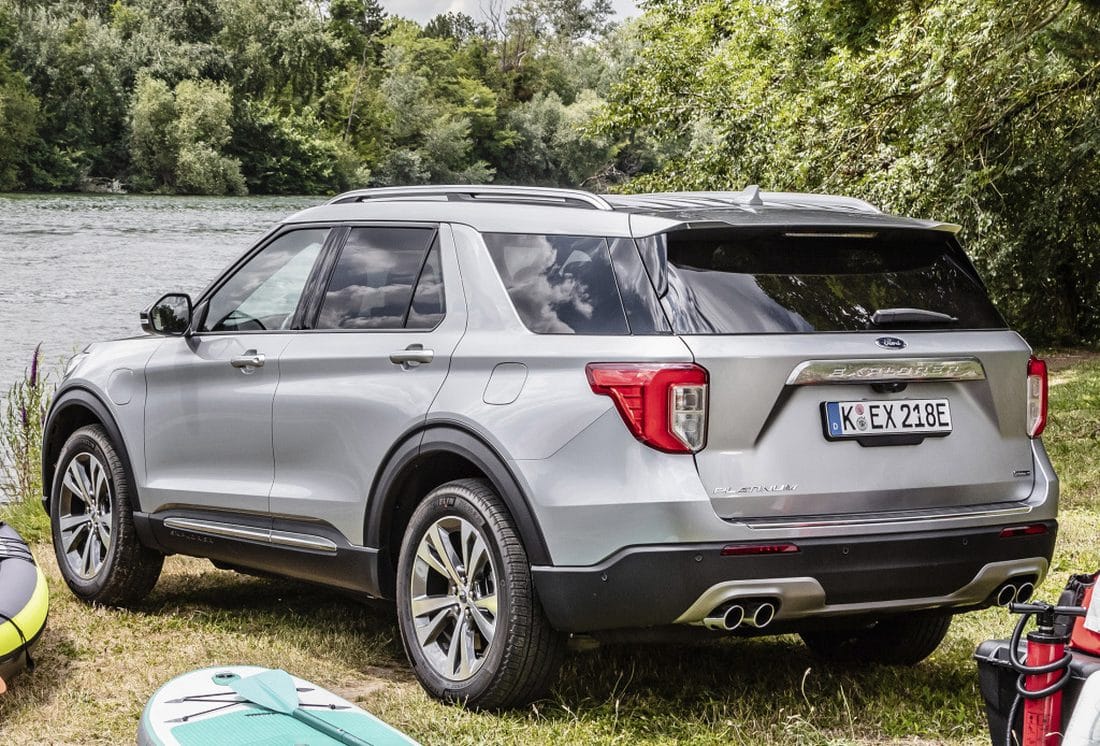 The Ford Explorer is a fast car especially considering that its weight goes beyond 2,400 kilos. According to the approval it reaches the 230 km / h top speed and can accelerate from 0 to 100 km / h in 6.0 secondsAll this with an average consumption of 3.1 L / 100 and CO2 emissions of 71 g / km. When there is no battery, the average consumption remains at 10.4 L / 100 and 237 g / km of CO2.
Trim levels from now on will be the well-known ST-Line and the new Platinum. Both have Full LED headlights, adaptive cruise control, Lane Alert and Assist, Pre-Collision Warning, Traffic Sign Reader, panoramic sunroof, upholstered in leather, blind spot monitor, automatic gate and upholstered in leather.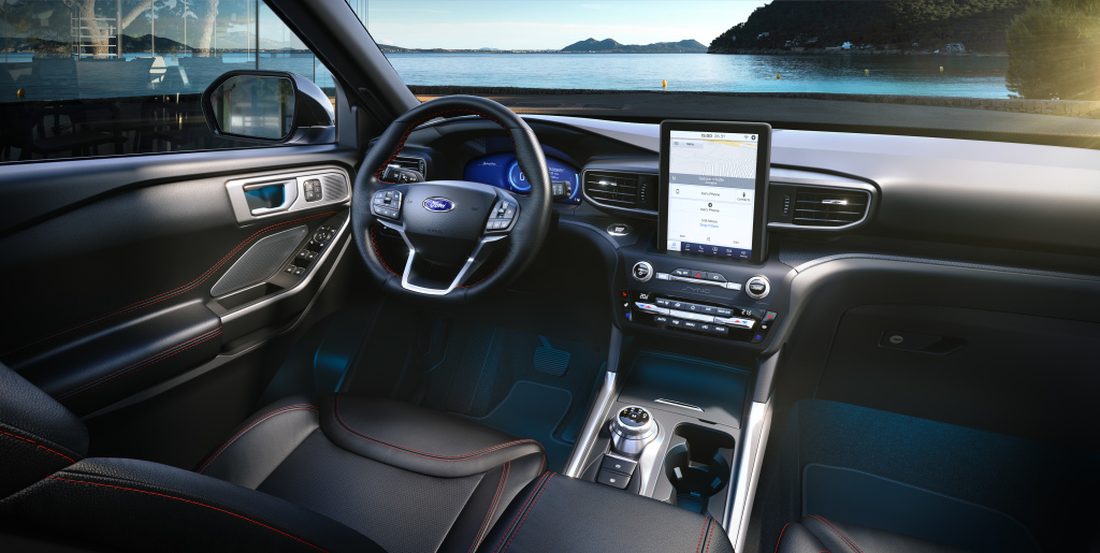 Also standard are electric and heated seats, ventilated seats, digital instrumentation, multimedia system with navigator and 10.1-inch touch screen, B&O sound system, keyless entry and start, 360º camera, front and rear parking sensors, etc.
Platinum level adds to all of the above the complete exterior chrome package, wood inserts, metal roof bars, specifically designed alloy wheels also in 20 inches, exclusive floor mats with 'Brunello' stitching, specific front grille, and more.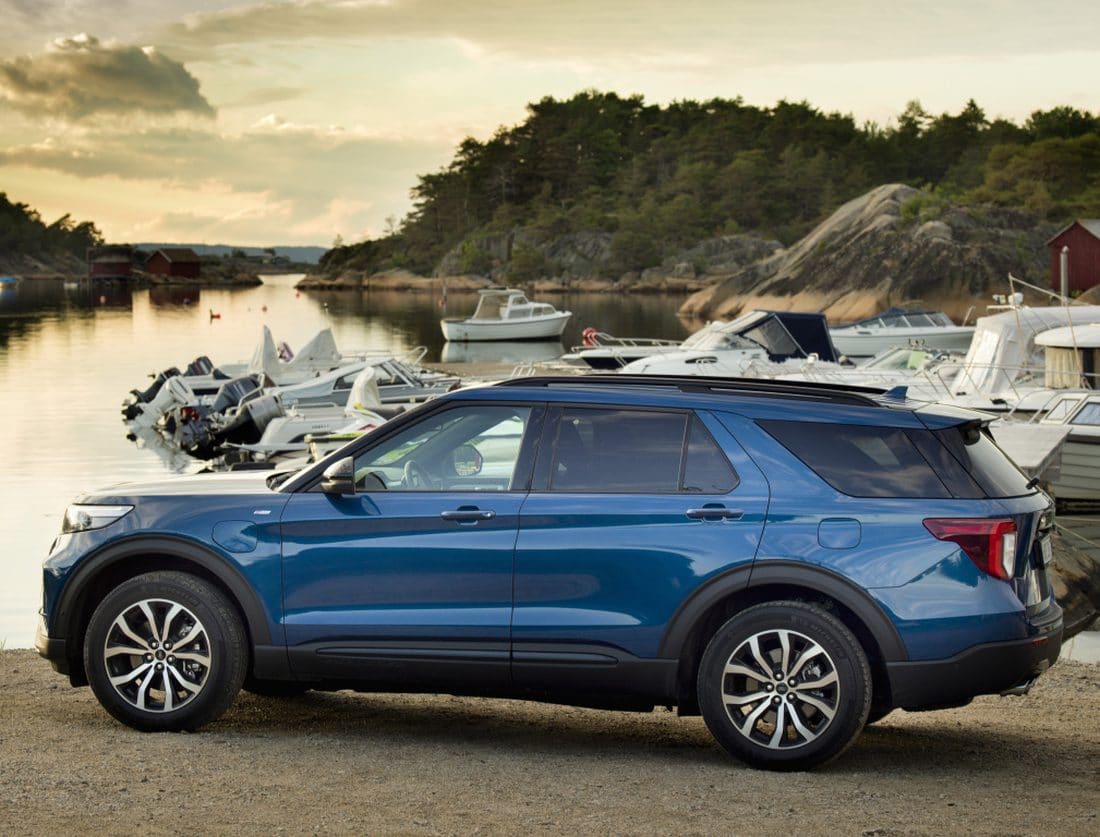 The recommended prices without discounts are as follows:
3.0 PHEV 457 CV AWD 10AT ST-Line € 82,088
3.0 PHEV 457 CV AWD 10AT Platinum € 83,188