The automotive industry is in a constant struggle for make production and development cheaper of the electric ones, but even so, it is still very far from reaching a competitive cost with the combustion models. Another very important part to encourage the purchase of electricity must run in charge of governments.
These must be able to positively promote the purchase of the electric car through new plans and aid, as well as offering the necessary infrastructure so that most of the population has access to this type of technology. In fact, the absence of charging points it is one of the biggest handicaps of electric cars.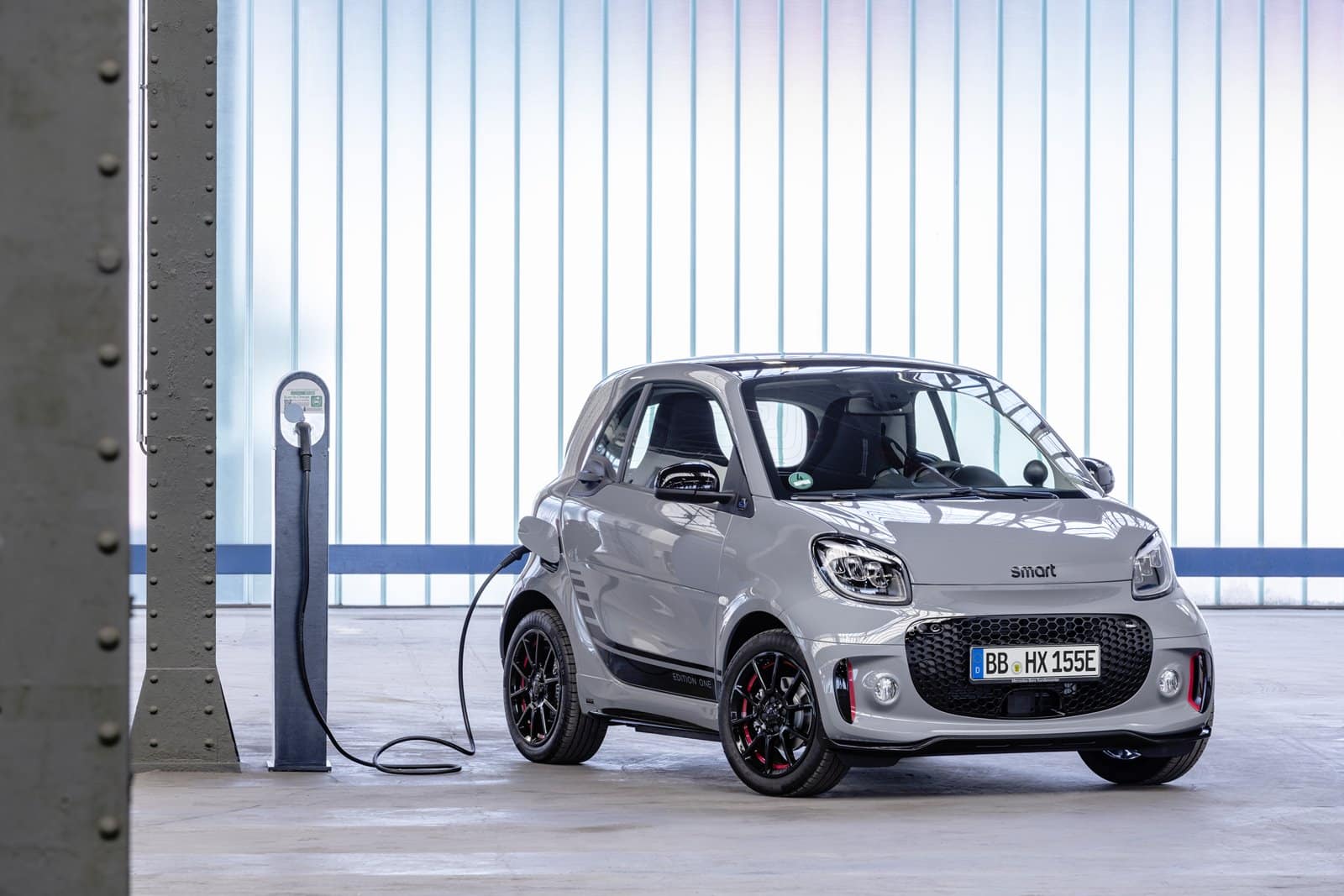 With great fanfare they announce the creation of new charging stations and little by little they are forcing us car manufacturers and users to bet on zero emission vehicles, offering attractive tax benefits in terms of parking, taxes and recharges at public stations.
Unfortunately and, for a change, not all that glitters is gold, and what was our surprise when we discovered that Law 11/2020, of December 30, on General State Budgets for the year 2021, collects new rates for electric vehicle charging points.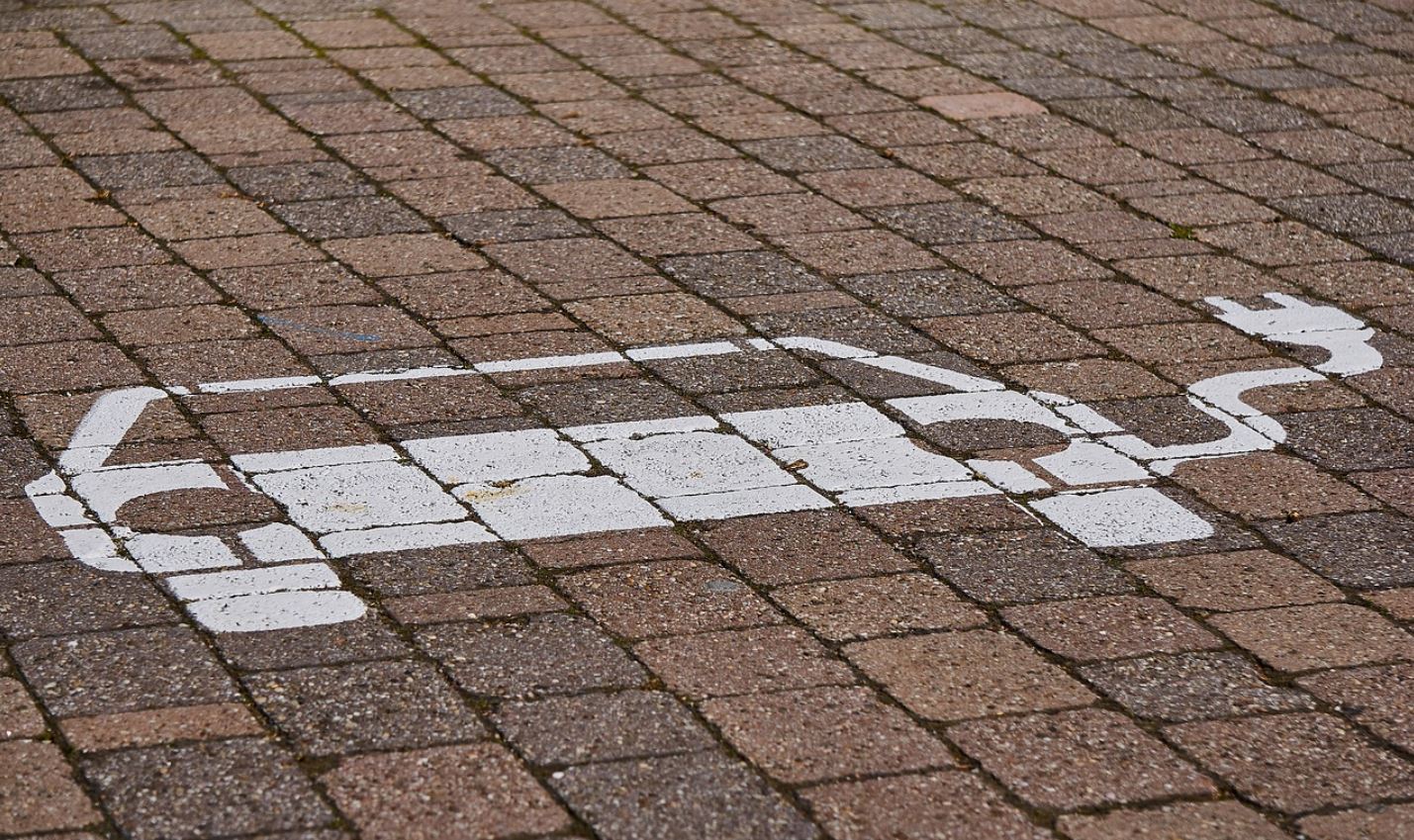 As the Article 67, in its seventh section, a new epigraph 664.2 is added, in group 664, of the First Section of the Rates of the Royal Legislative Decree 1175/1990, of September 28, which approves the Rates and Instruction of the Tax on Economic Activities, with the following wording:
«Section 664.2. Electric vehicle charging points. Minimum municipal fee of: 13.56 euros for each charging point. This fee will be satisfied, exclusively, by the owner of the establishment or premises where the charging point is installed. National fee of: 13.56 euros for each charging point. This fee will be paid exclusively by the owner of the charging points. "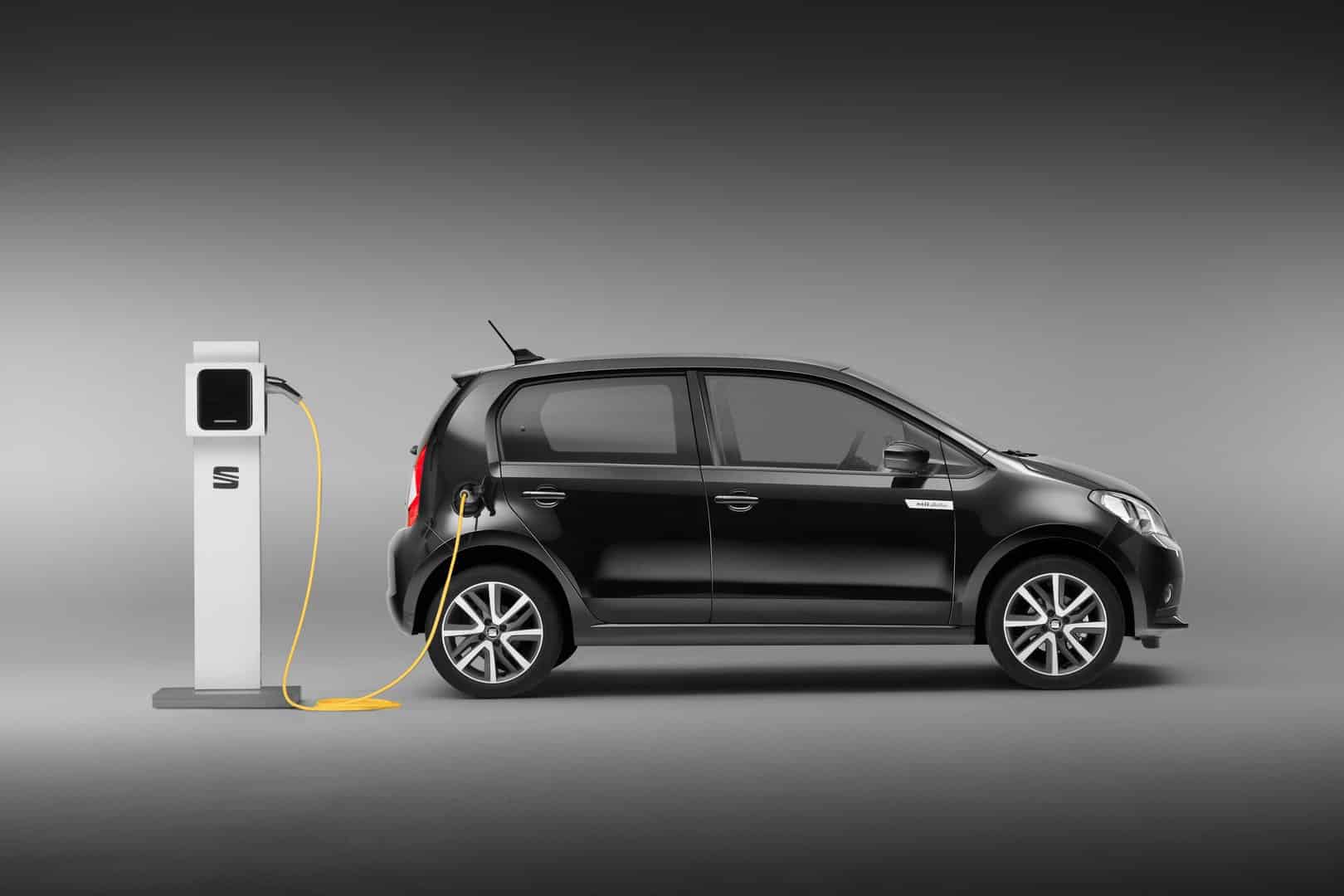 In other words, charging our electric car at the recharging points that we come across in the city and on the highways is no longer going to be so profitable, or is it that someone still doubts that these charges will be affect the final consumer?