The SEAT Minimó is a little closer to its commercialization. The Silence S04 has been presented a few hours ago in Barcelona and from this model an interesting proposal will derive for the SEAT MO subsidiary that will mainly serve to motorize the youngest.
The new Silence S04 stands out for its contained dimensions and an interior suitable for two passengers. It will be offered with competitive prices starting at € 7,500 And the best thing about this is that some variants will have up to 149 km of autonomy which is a very good figure for a city car.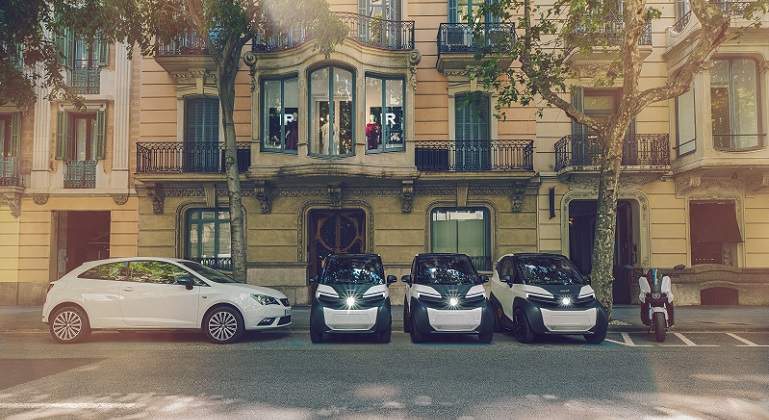 The most powerful option it will have 14 kW of power and a pack of two removable batteries with a total of 11.2 kWh. It can reach a maximum speed of 90 km / h and a license will be required to drive it as it is listed as L7e. The licensed version has 6 kW of power and reaches 45 km / h and incorporates a 5.6 kW battery.
The new S04 will stand out for its 310-liter boot, an interior that may include air conditioning and other comfort elements such as the sound system with touch screen, bluetooth, electric windows, central locking and support for the mobile. There will be some customization and safety items, such as ABS.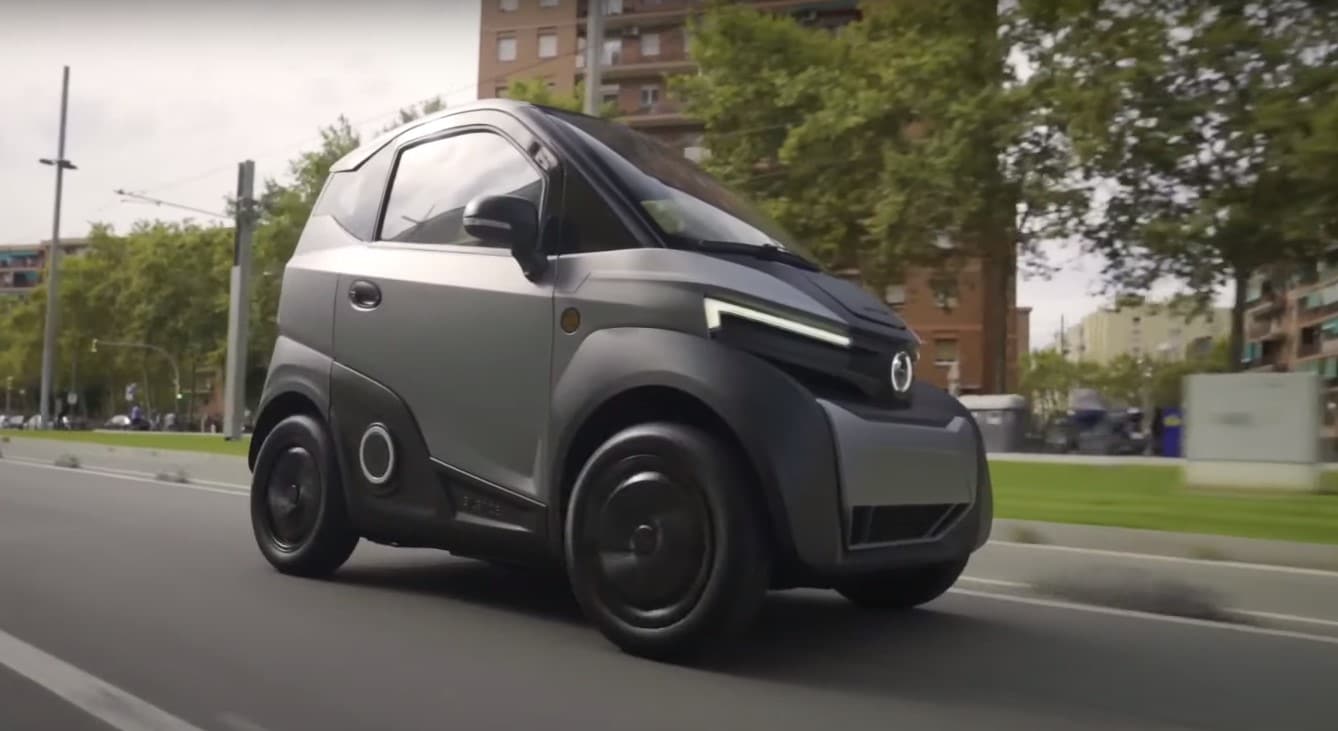 At the moment we can't tell you much more about this little urbanite but in the next few hours we will have all the necessary information, also including an extensive gallery of images.