The range of the Hyundai Kona Hybrid has had a great acceptance in the Spanish market. To continue conquering new customers these days, the family is completed with the special SLE series that stands out for improving the value for money of the model as it already happens in combination with other engines.
The Kona's hybrid engine is the same as that used by the Ioniq and Kia Niro. Combine a 1.6-liter gasoline block with an electric one to get a total power of 141 hp. It employs the six-speed dual-clutch gearbox and traction is straightforward to the front axle.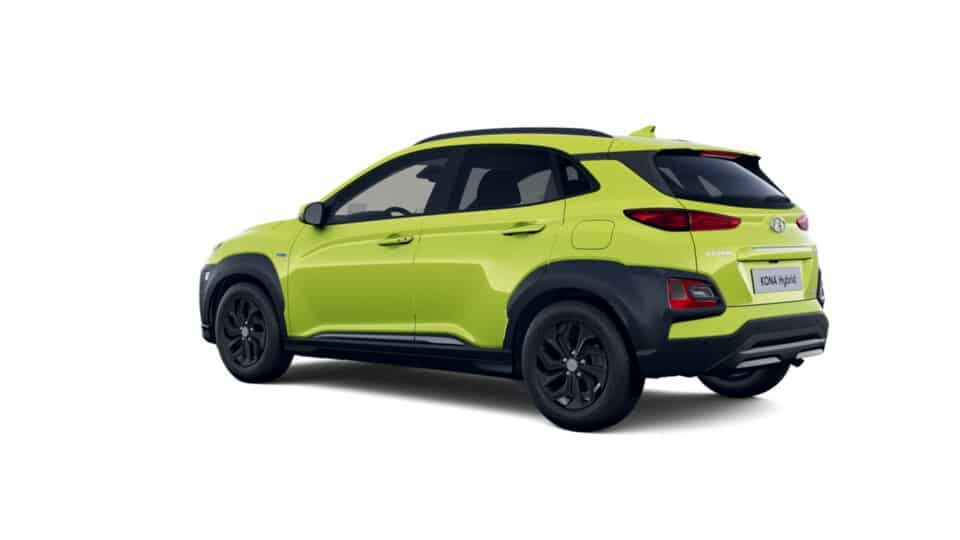 Kona HEV battery is small in capacity but it serves so that the electrical system can move the vehicle without using gasoline for short distances, that is, it is a much more advanced product than the increasingly common light hybrids at 12, 24 or 48 volts.
SLE trim level It is located in the well-known Klass and Tecno. In security, it has a lane change alert, pre-collision warning, automatic braking in the city, a pedestrian and bicycle detector, Head Up Display, rain sensor, automatic lighting, lights, fog lights, rear parking sensor, etc.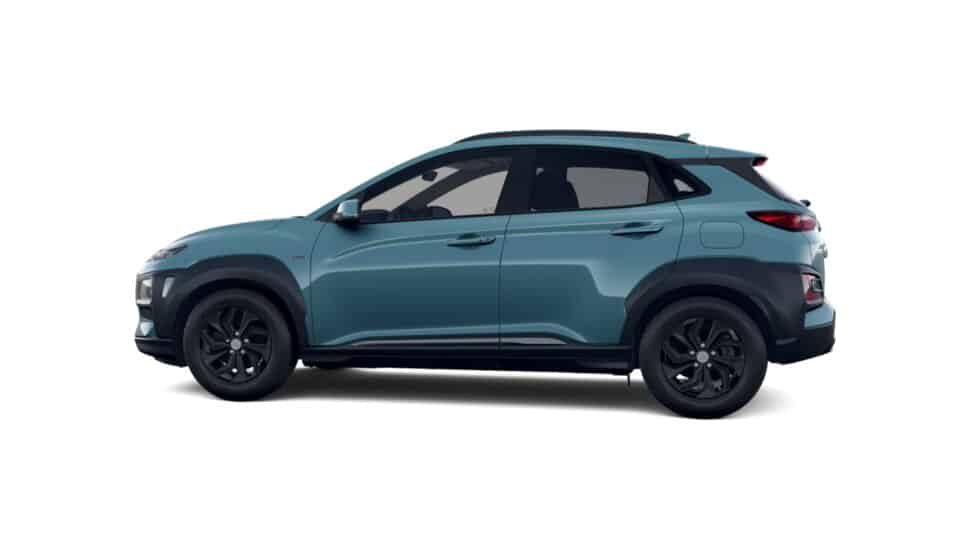 Other standard elements are the automatic climate control, 16-inch alloy wheels, four electric windows, push button start, keyless access, heated door mirrors, alarm, tinted windows, mixed fabric / leather upholstery, roof bars, black and chrome grille, and driving mode selector.
The multimedia system has a 7-inch color screen and touch control, Apple CarPlay, Android Auto, rear camera with parking guides, bluetooth, USB, induction mobile charger, access to applications, etc. The recommended price has been set at € 28,190 Although the current promotion exceeds € 6,000 discount.