Finally the Suzuki Celerio opens generation And it also does so at an important time in which in many urban markets have a high demand for this type of car. Everything seems to indicate that we will not see it in Europe, although it is not completely ruled out.
Developed by Maruti-Suzuki in India, the new generation of urbanite arrives with a simple, pleasant design with five doors to facilitate access to the interior. The brand will market different versions that may adopt a more dynamic, jacket or simpler aesthetic, although for now we have only seen the latter.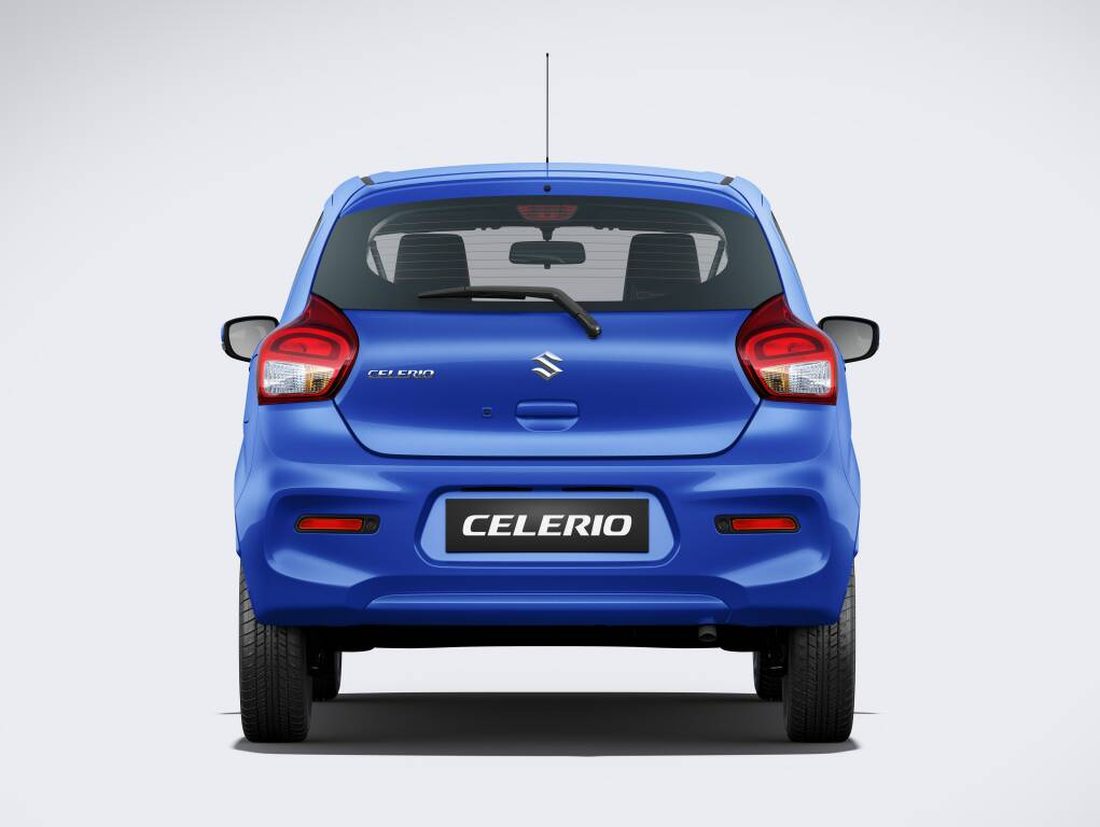 In the interior something similar happens and the evolution with the previous model seems scarce but it is because a basic car can not change things too much if the price is important. There is a cam improvement in the quality of plastics and upholstery, and little else.
According to versions the new Suzuki Celerio may have 7-inch touchscreen multimedia system, Apple CarPlay, Android Auto, multifunction steering wheel, four power windows, alloy wheels, rear camera, keyless access, push button start. folding rear seat, etc.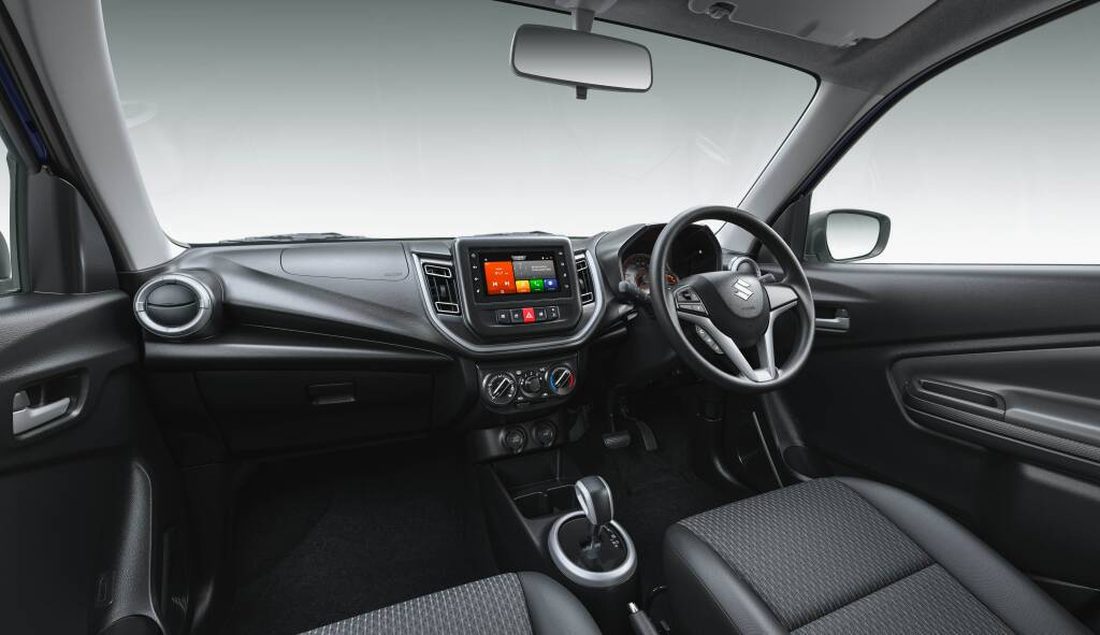 Under the hood hides a gasoline engine with three cylinders and only one liter that develops 67 hp of power and a maximum torque of 89 Nm. It will be marketed with a five-speed manual transmission or with a CVT-type automatic transmission. Thanks to the 800 kg of weight, it declares a very low cost (3.7 L / 100) and a reasonable performance.
The best of little Celerio is in its generous interior size and a 313-liter boot which ranks as the largest in segment A. At the moment it is a model that will remain outside the European borders but in a second stage it could end up arriving with an alternative mechanics.