Although we already told you a few weeks ago that Suzuki would present us the new Suzuki S-Cross at the end of this year, it was not until a few hours ago when the Japanese brand offered us the first details and the first image of the new generation of the model.
During the last presentation of the brand, in addition to telling us how it is affecting the microchip crisis to the charismatic maker of funny models like the Suzuki jimnyThey also gave us details about the new generation of Suzuki S-Cross that, as scheduled and now officially confirmed, we will know next Thursday, November 25 at 10 in the morning.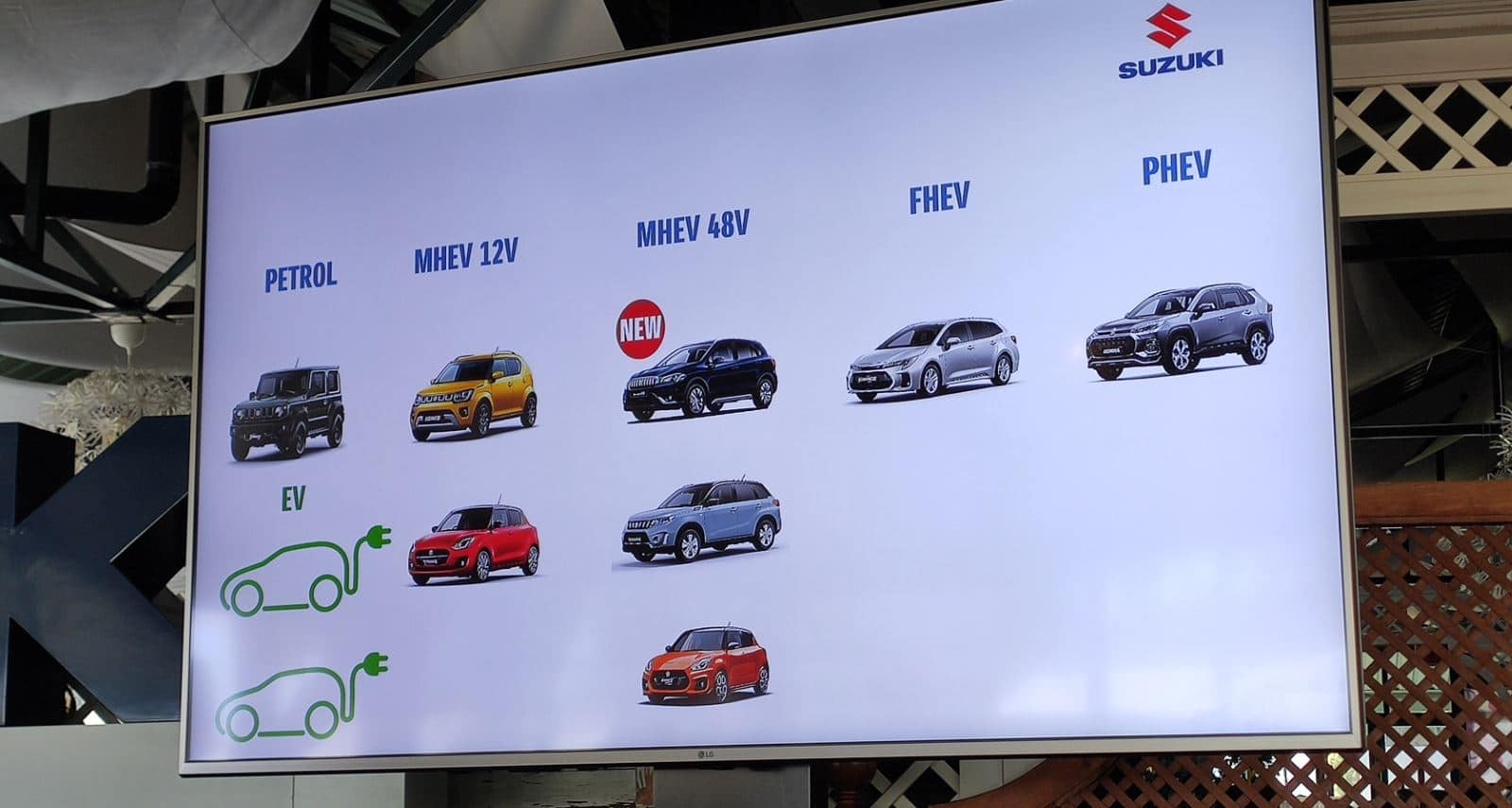 The new Suzuki S-Cross that will arrive at the end of this year, will be accompanied by many improvements in terms of safety, connectivity, design and technology. From the brand they have confirmed that it will not be a restyling, but a totally new model with some of the philosophy of the current generation, but with large and showy changes.
To date, the Suzuki s-cross that is marketed has always been equipped with the 1.4 Turbo engine associated with a SHVS micro-hybrid system with 129 HP of power. Until now, it could be associated with the six-speed manual transmission exclusively but since the beginning of this year it added an automatic transmission with six relationships, and with front or all-wheel drive.
The truth is that from the brand itself we have been told that we should not expect big changes regarding the engine, so we understand that the engine will have a little more refinement, less consumption and perhaps a little more power. Regarding microhybridization, we assume that this will improve and that the model will be able to maintain its appreciated ECO sticker.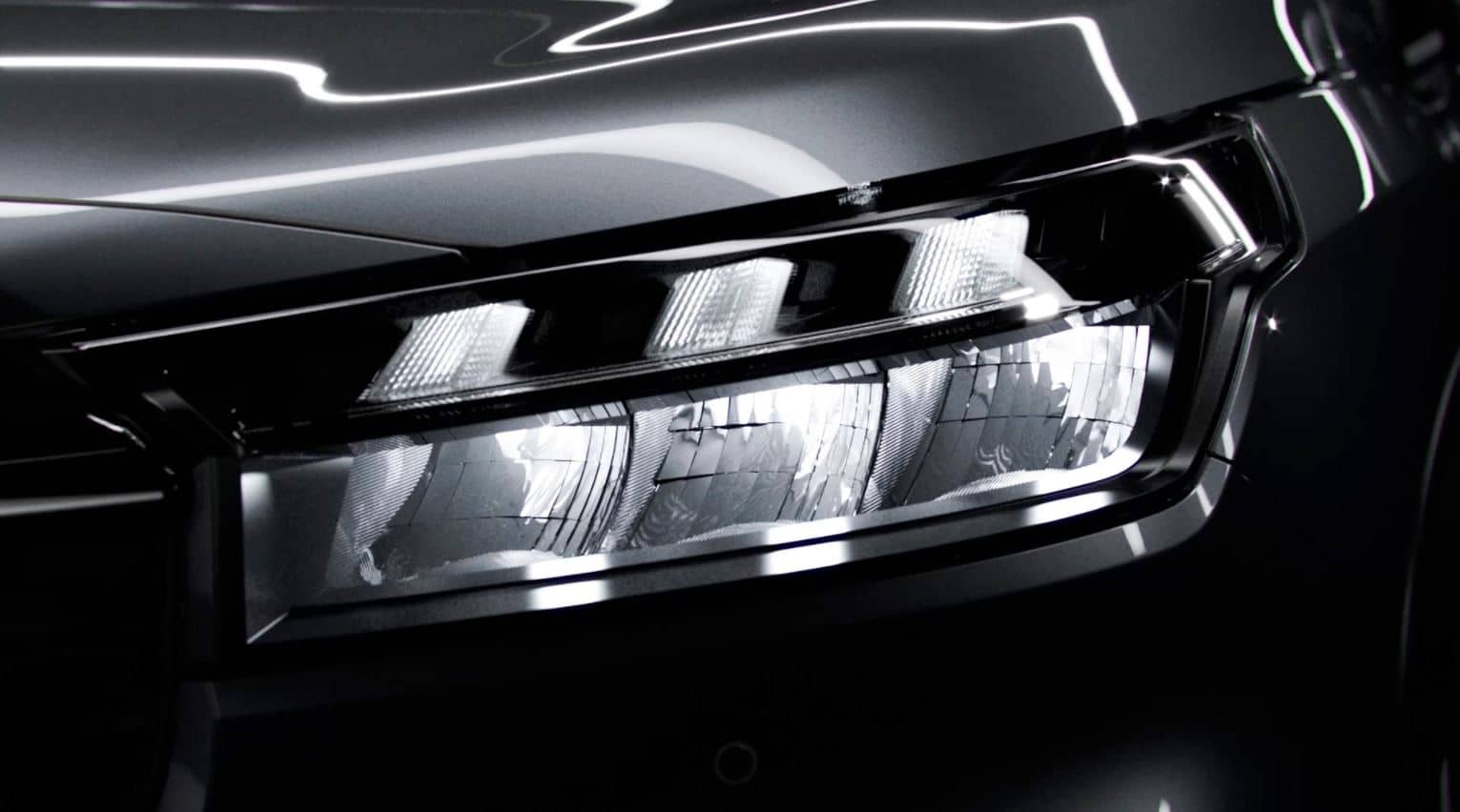 In the aesthetic section, the model will have the same single-volume design, with a large distance to the ceiling in the passenger compartment, a more than generous trunk and spacious and comfortable rear seats.
In the technological section, we expect an increase in safety and assistance systems for driving as well as the greatest possible connectivity.
True to its tradition as a brand, the new Suzuki S-Cross will continue to have the traction system All-Grip as well as a generous ground clearance that will make it one of the most interesting models in its segment.
Without a doubt we wait for the premiere and as soon as we know all the details we will let you know.