In the next few days Toyota will begin marketing in some European markets of the new Toyota C-HR «C-LUB», an interesting crossover with an elegant and attractive design that should win over users with its full complement at a better price.
The new option can be requested both with the 1.8-liter 122 hp hybrid engine as with the most interesting of two liters and 184 hp of power, in both cases with CVT-type automatic gearbox. Although in Spain it has only been marketed in the Canary Islands, it can also be purchased with the 116 hp 1.2 Turbo with manual gearbox.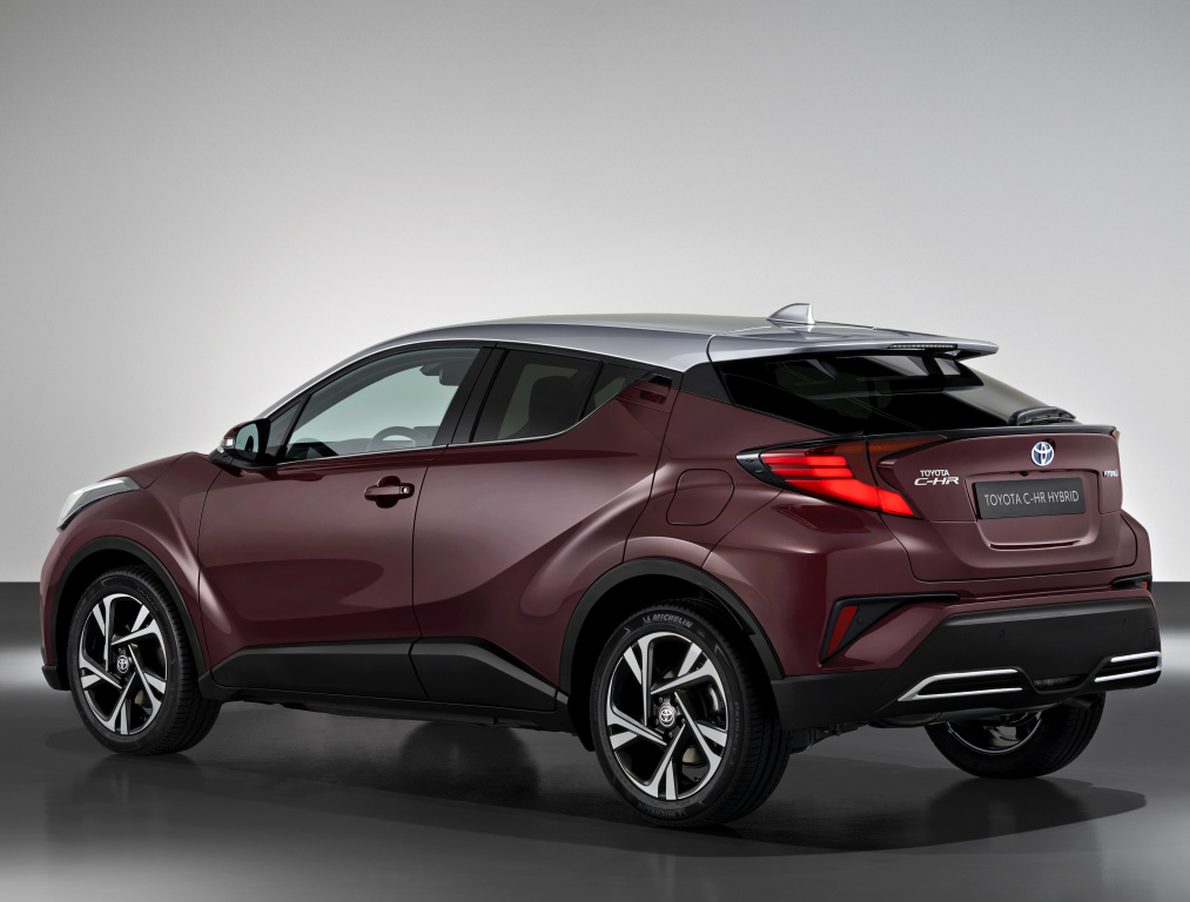 The security provision includes the LED headlights, lane alert and assistant, traffic signal reader, fatigue detector, pedestrians and cyclists, pre-collision warning, automatic city braking, adaptive cruise control, hill start assist, rain sensor and automatic headlights.
Also standard are the automatic climate control, Toyota Touch GO multimedia system with navigator, DAB radio, Apple CarPlay, Android Auto, bluetooth, Wi-Fi, keyless access, push-button start, electric handbrake, blind spot and reverse object detector, etc.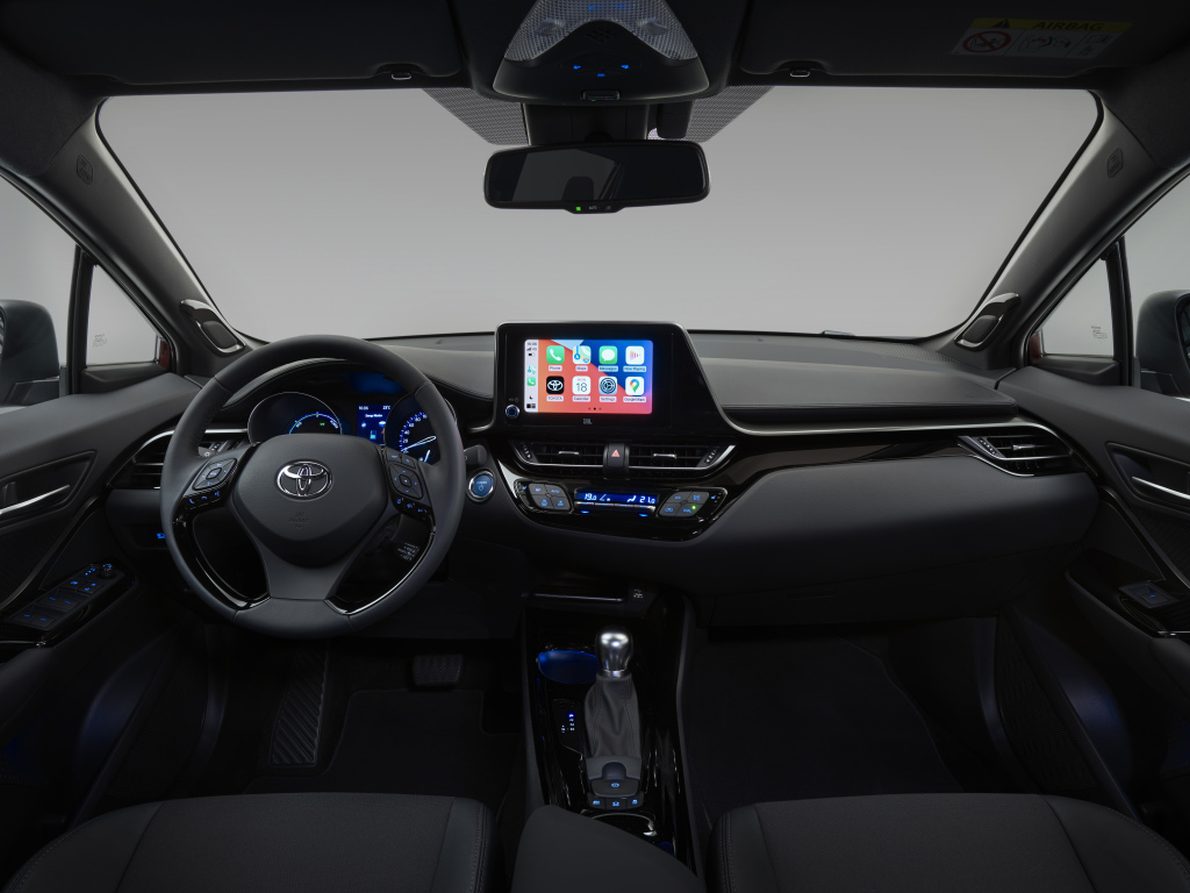 The exterior decoration stands out for including the contrast painted roof, beautiful exclusively designed light-alloy wheels, unique upholstery with personalized details, heated seats, tinted windows and other small decorative details that add personality to the whole. For now we do not know the prices but of course aesthetically we like it a lot.