At the Los Angeles Auto Show the signature Vinfast has officially presented the new VF e35, a mid-size crossover that is associated with an electrical mechanic and that will soon be able to be purchased both in the United States and in the European Union.
The new Vinfast VF e35 has dimensions similar to those of the Tesla Model Y, is associated with a basic mechanic with 201 horses or a more performance that goes up to 402 horses, the latter being the one that equips the all-wheel drive system.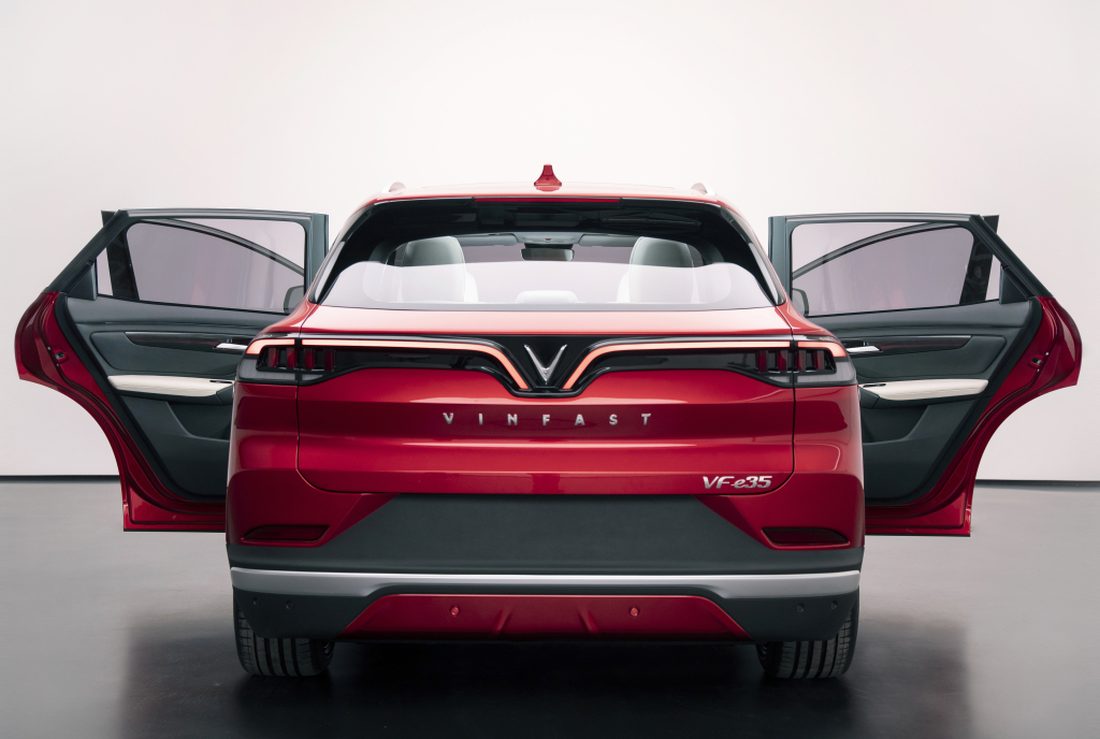 The firm has not wanted to give too many details about the capacity of the batteries with which they can be equipped but has indicated that the simplest version will be able to travel 459 km with a single, a figure that rises to 499 km in the variants with the highest capacity battery.
Vinfast is taking its commercial strategy very seriously and for this they have chosen to include the latest advances in this model both in terms of safety and comfort, highlighting the central screen with touch control and 15.4 inches in size from which most of the functions are controlled.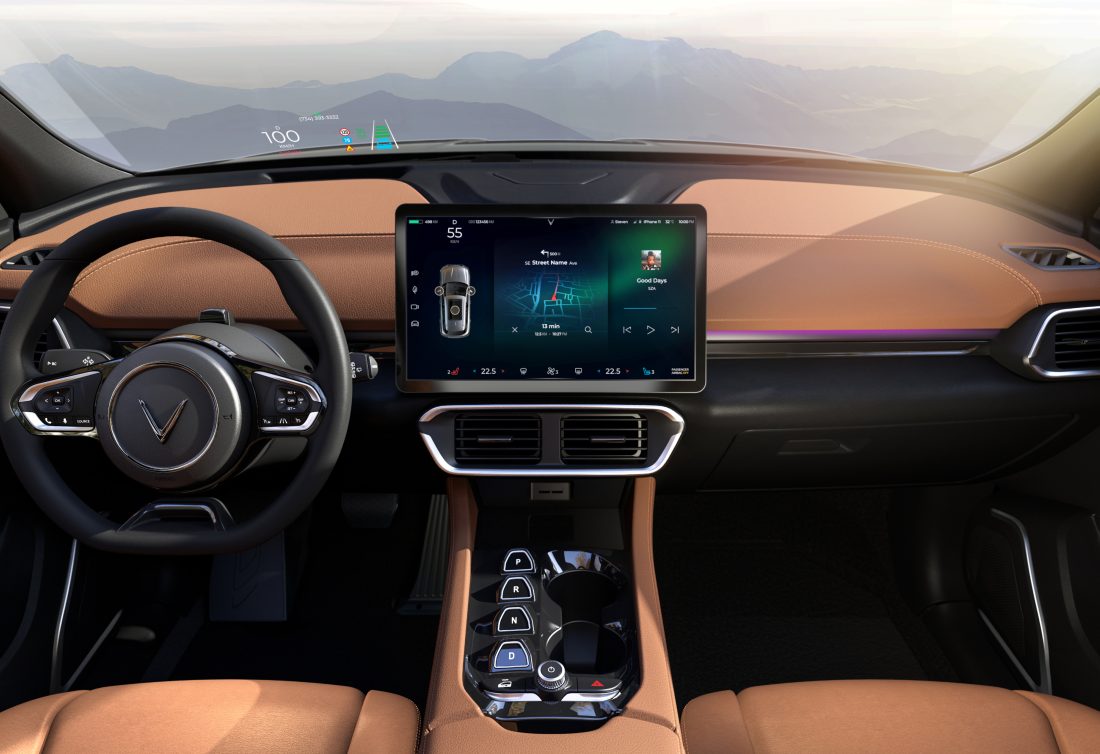 The Vietnamese firm will accept orders in the middle of next year in the United States and Canada, and shortly afterwards also in other European countries such as France, Holland, Germany and Belgium. For now we do not know anything about the price but we can tell you that it will not arrive alone.