The Vinfast VF6 is one of those cars that lands in Europe with reasonable prices could revolutionize the segment of small crossovers that are around four meters and little. The Vietnamese firm hopes to begin marketing it in a year or so.
With a very attractive groundbreaking design, the Vinfast VF6 boasts balanced strokes and some very current forms. To achieve that country effect, it has plastic moldings around the body contour, an elevated suspension and underbody protectors.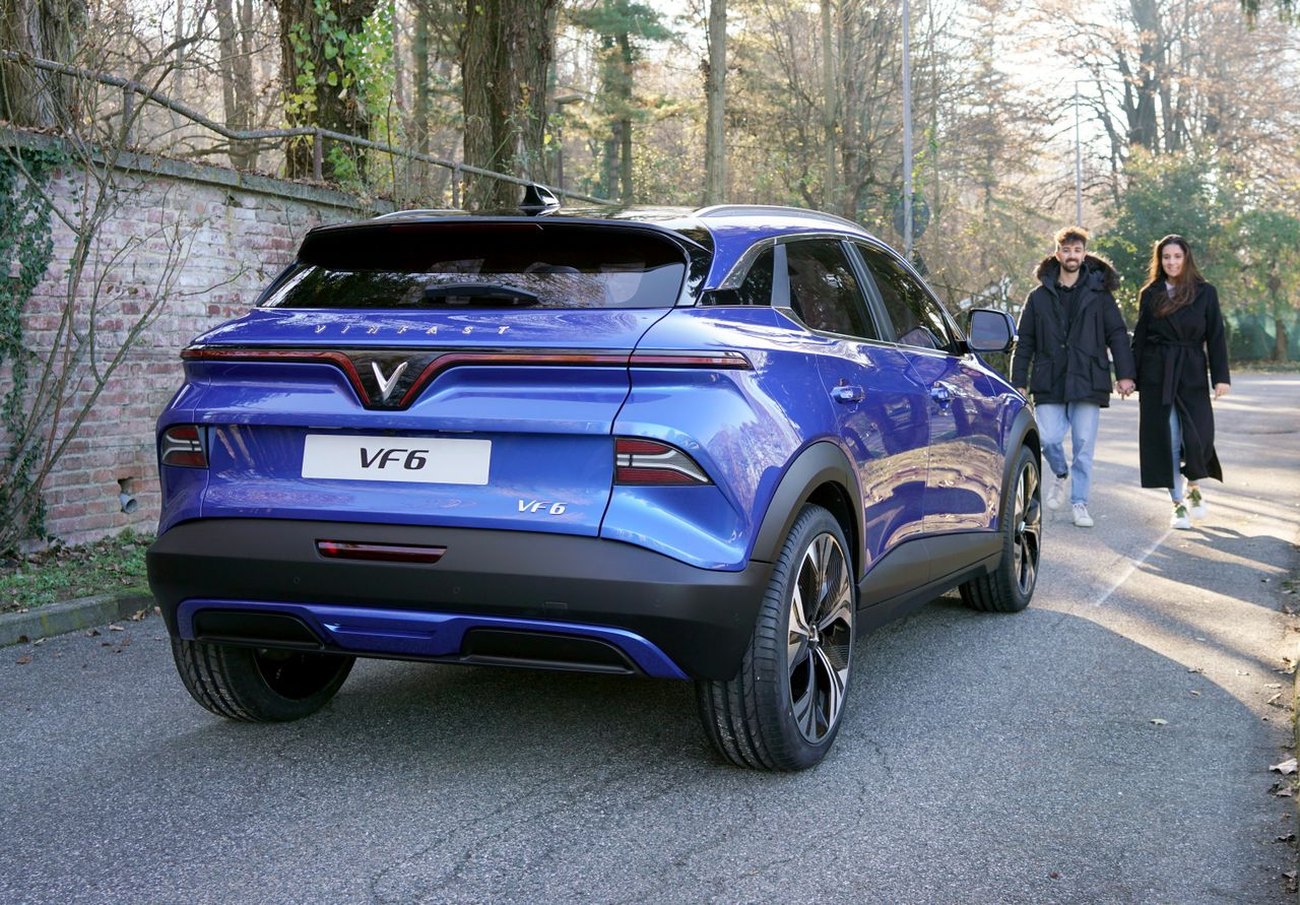 The interior of the VF6 will be simple and perhaps too minimalist although if this works in Tesla it could also do it with this new brand. The multimedia screen in a central position will be responsible for integrating most of the functions.
The security endowment will be very high and this is something that the brand promises to offer in all its models, highlighting the traction and stability controls, multiple airbags, LED headlights, cruise control, parking sensors, fatigue detector, lane alert, etc.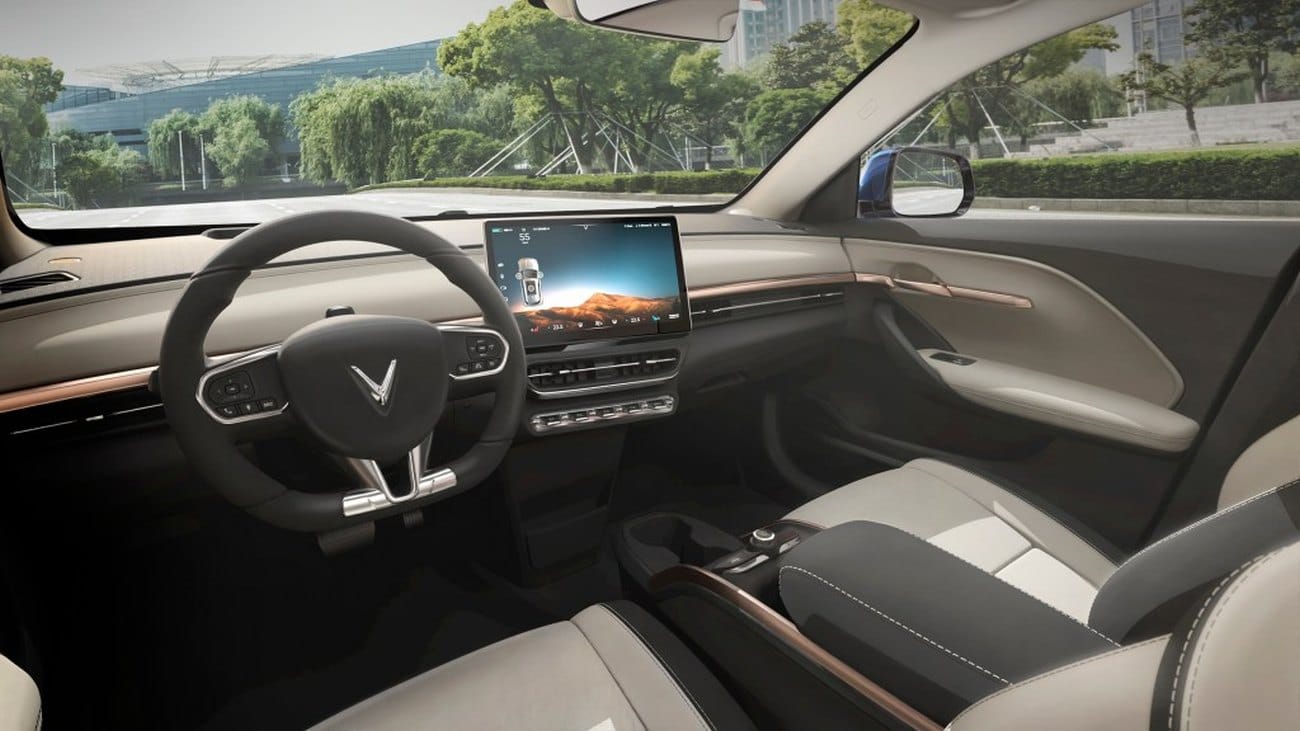 What has not been communicated is the mechanical offer with which they will be marketed but possibly they will have a about 140-150 hp in combination with a battery of about 40-50 kWh which could be enough to declare a range close to 300 km.