The history of ford festive it is giving of itself much more than its managers would have thought more than 35 years ago. Designed by Mazda on behalf of the American manufacturer, it has since also been sold under the names Kia Pride, Mazda 121, Kia Classic, Guantong GTQ50, Saipa Saba, Saipa Pride and Wallyscar 619.
Precisely the Iranian manufacturer Saipa was the only one that kept the small Pride/Saba in its catalog to motorize homes with fewer resources in the country (and some markets in the region) in different formats, highlighting the practical pick-ups that many companies use as a cheap work tool.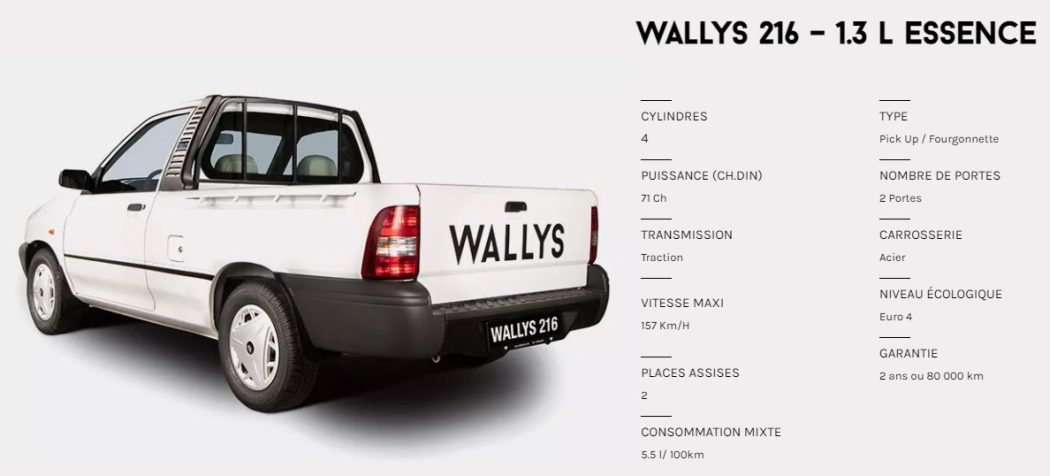 It is now Wallyscar, a company based in Tunisiawhich has begun with the local assembly of the new 216 Pick Up. It is the same model that Saipa has marketed in Iran but with a little more safety equipment such as the double front airbag that is standard in Tunisia.
This model is already the most affordable pickup on the Tunisian market, with a starting price of 29,900 Tunisian dinars they come to be about €9,154. Perhaps from our perspective it is very expensive for a vehicle with more than 30 years behind it and little security, but Cars, pick-ups and vans are very expensive in the North African country.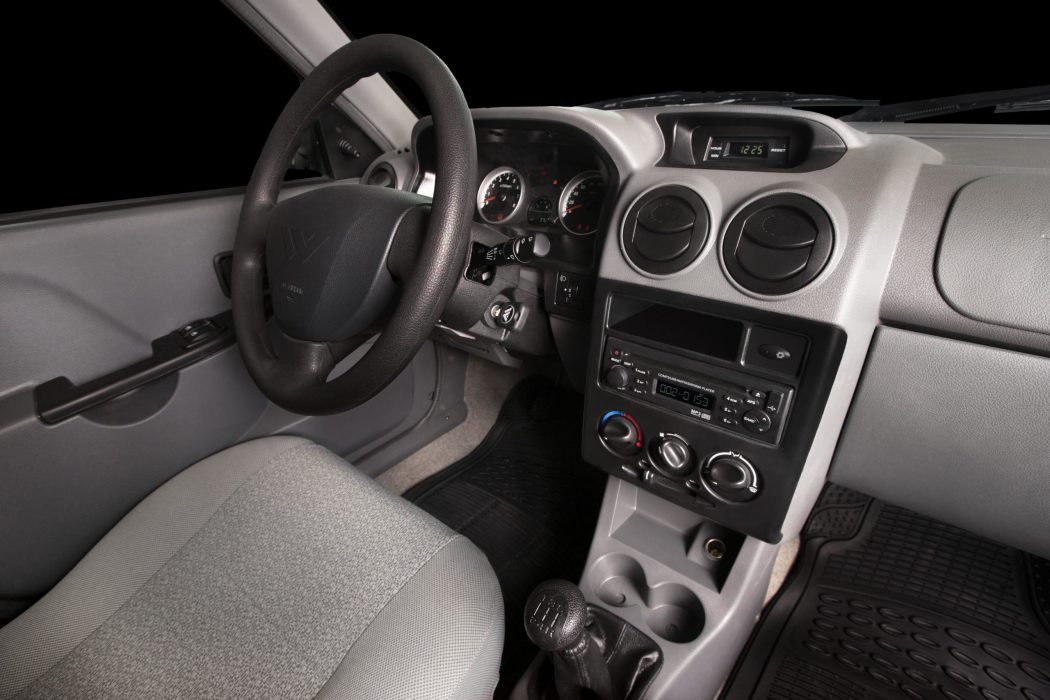 Under the hood the Wallyscar 216 hides a 1.3-liter gasoline engine with 71 HP of power in combination with a five-speed manual gearbox. According to the brand, the load capacity is good, admitting up to 700 kg. A hard top for the back box is available as an option.
The standard equipment of the Wallyscar 216 Pick Up includes the air conditioning, power steering, ABS, double airbag, electric windows, central locking, integrated sound system with USB, digital clock, etc. It is definitely the cheapest way to release a pick up in Tunisia.