The Yamaha Neo's was for many years one of the most important 50cc scooters of the Japanese manufacturer on European soil. It was extremely successful especially in Italy, Spain and France, and was even marketed under the name MBK Ovetto.
In the 1990s, many thousands of units were sold and 30 years later they hope to win back young users by applying the same formula but adapted to current times, leaving combustion engines behind and betting on electric ones.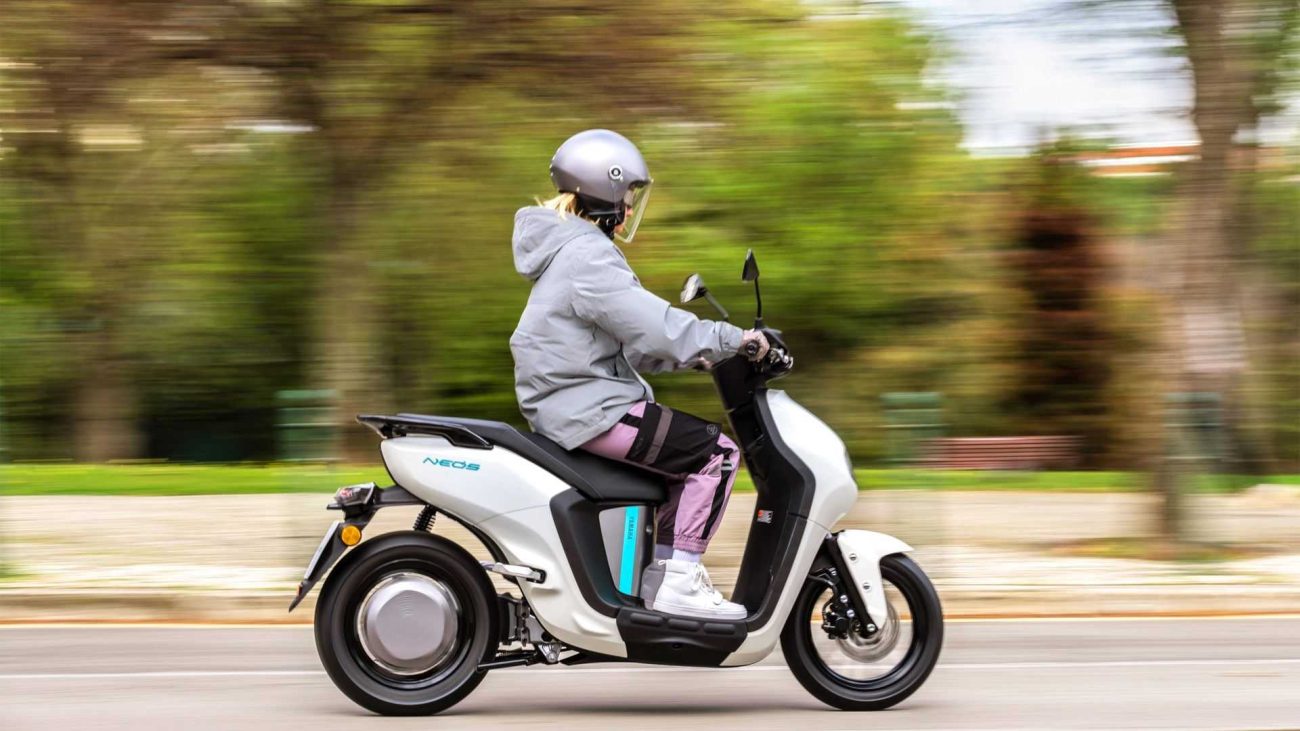 From the outset, the new Yamaha Neo's stands out for its groundbreaking, differentiated and attractive design that will surely captivate its main audience. Also designed to attract the female sex, it is light and compact of dimensions while the seat is not at a very high height, resulting in a perfect weapon for all types of users.
The electric motor is located in the rear wheel that develops 3.4 CV of power (2,300 W) and enough instantaneous torque to reach 45 km/h top speed in a few seconds. As standard, it will carry a small battery that will serve to travel about 37 km although there is room to add a second that raises the range to 68 km.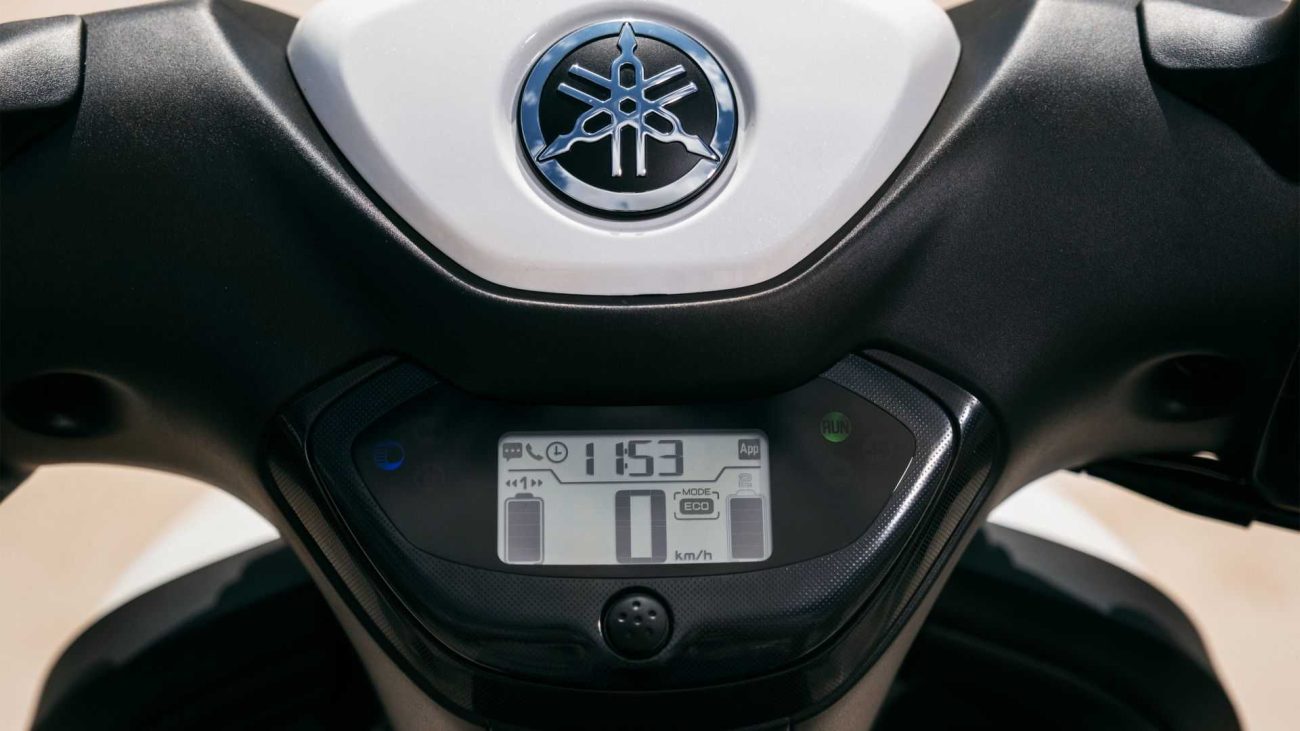 As indicated by the brand eight hours are needed to have the battery at 100% charge but that figure is reduced to four hours if you choose to recharge between 20 and 80%, just the recommended amount to guarantee a longer battery life.
The equipment of the new Yamaha Neo's will have the LED headlights, digital instrumentation, small hole under the seat for a jet helmet and some other things, passenger side footpegs, side kickstand, USB socket, keyless start, etc. The price has not been communicated at the moment but it could be around €3,100. It will arrive in June.