Invicta Electric has announced the update of the small electric city Zhidou D2S, a curious vehicle that stands out for being very manageable. The new offer includes an improved equipment and a multimedia equipment according to the current needs of the clientele.
Equipped with an electric motor that develops 49 CV of power, this utility of just 2.81 meters reaches 105 km / h of maximum speed (limited electronically). It is offered with a lithium-ion battery with 17 kWh in the access versions, and 27 kWh in the more expensive ones.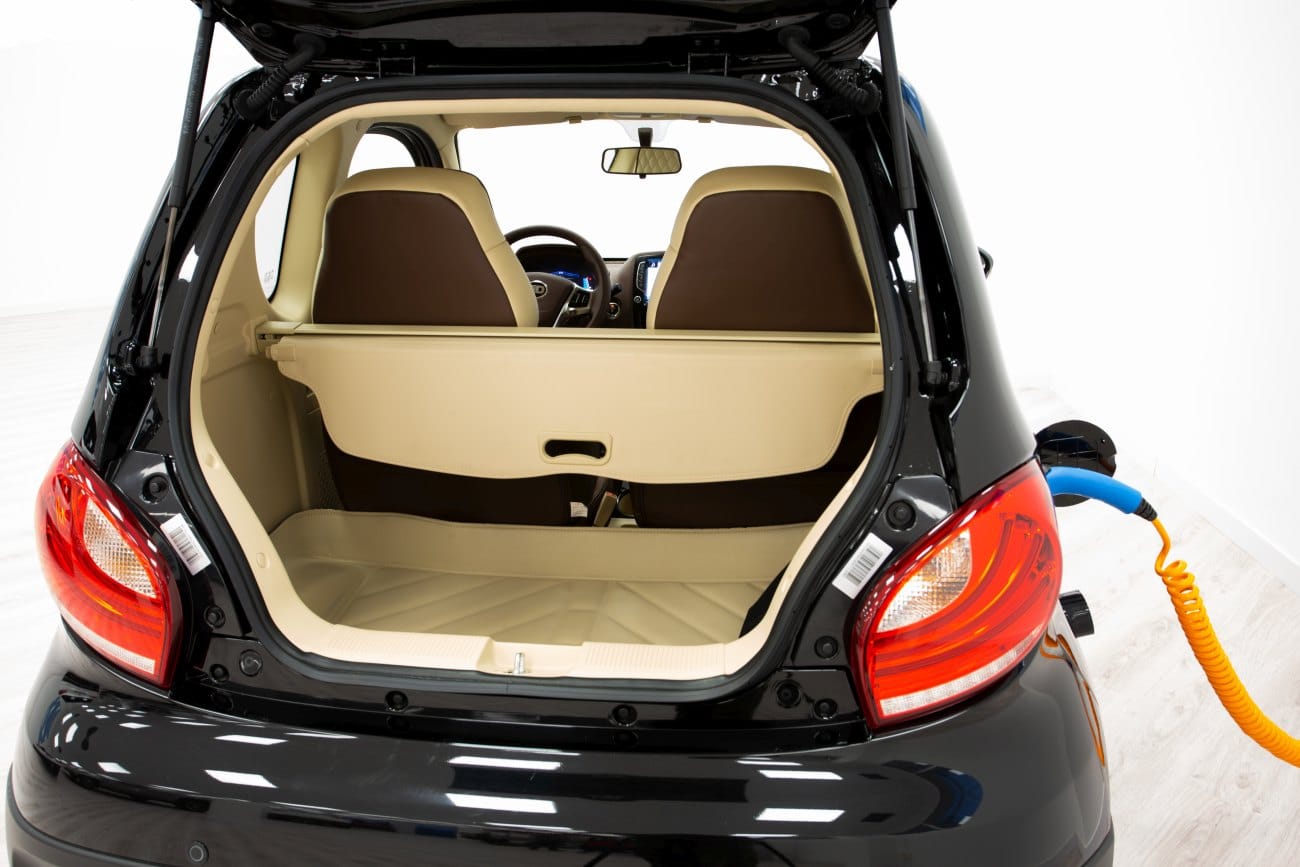 With small battery the D2S is capable of traveling 150 km with a single while with the large one the autonomy rises up to 250 km (both data according to the NEDC cycle). Supports loads up to 3.6 kW of power, needing six and eight hours respectively to reach 100%.
The new multimedia system built into the Zhidou D2S has a 9 inch touch screen and operates under the Android system. It has Full Link, bluetooth, access to applications, integrated browser, USB control and enjoy simpler menus to use.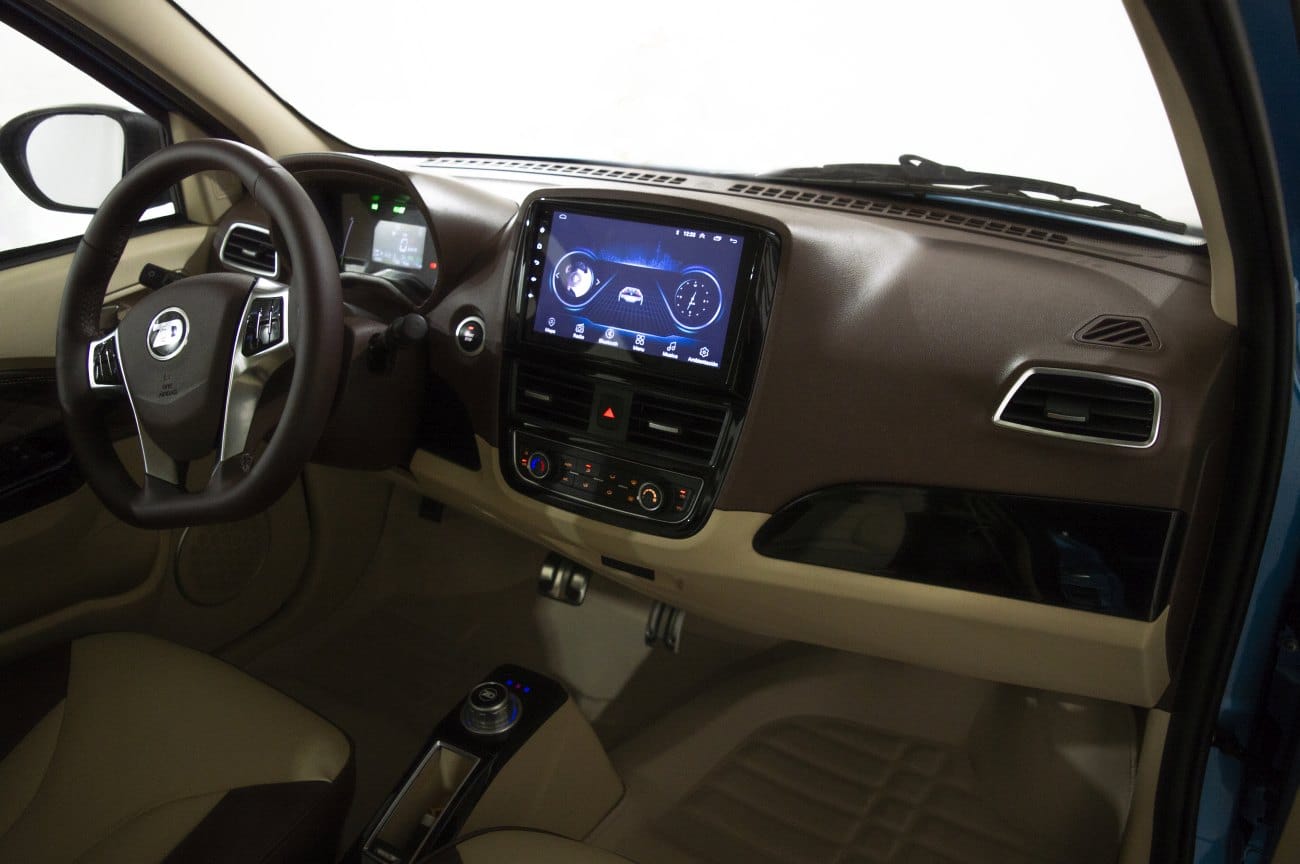 The provision included in this town also includes the air conditioning, electric windows and mirrors, rear camera, parking sensors, eco-leather upholstery, light alloy wheels, push button start, keyless access, trip computer, etc. By the way, the instrumentation has also undergone an update to make it easier to read.
The recommended prices of the new Invicta Electric D2S start at € 8,995 for the version with a small battery, and at € 12,995 for the option with a large battery. In both cases, the savings to be financed, the monthly offer and the help of the MOVES III Plan are included.