In less than a month, the Citroën C5 Aircross will be marketed in India. That will be the beginning of a new chapter for the French firm in this country after many years of absence, trying to conquer a population that demands comfortable and versatile vehicles.
The new Citroën C5 Aircross has already started assembly in India and On March 11, its commercialization will officially begin in all the country. Initially, only one version can be chosen, but later on, new alternatives and even other models with an adjusted price will be added.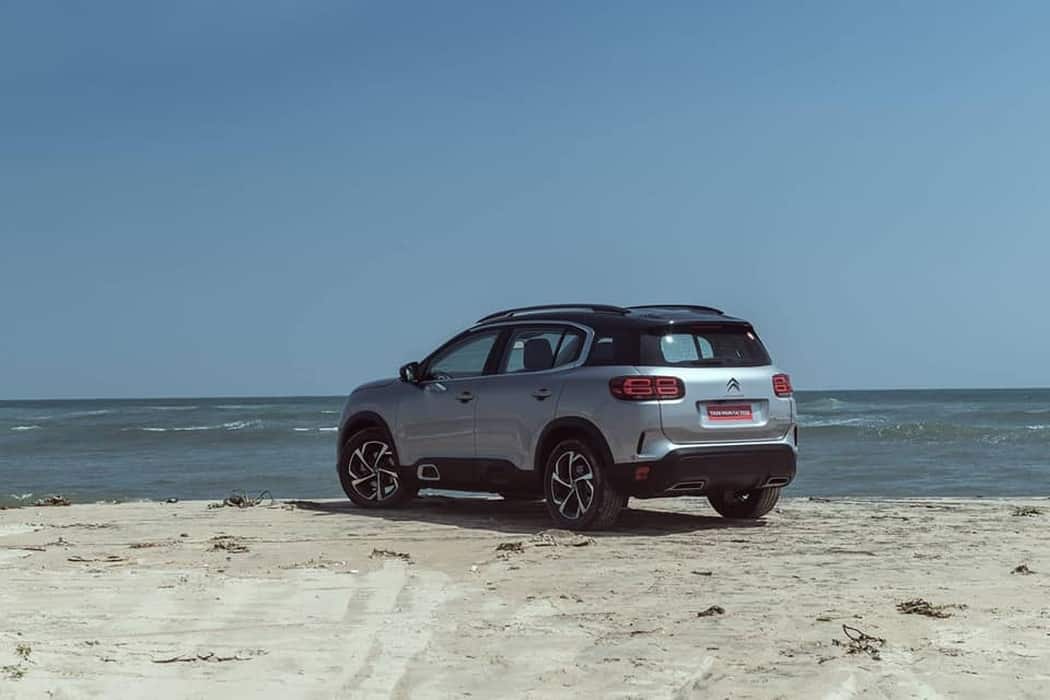 Landing with an assembled product is not the best solution since the price is high and will be restricted to a few. Citroën's compact and small range is expected can be produced domestically to avoid high tariffs and achieve affordable prices. It should not be forgotten that Citroën will be in charge of the defunct PSA firms in trying to capture the public's attention in this market.
A few years ago Peugeot and Opel also tried to win over Indian users But it is a very complicated market with an exceptionally low income and many taxes that make things too complicated. Only firms with very aggressive prices can maintain reasonable sales levels that guarantee a certain profitability.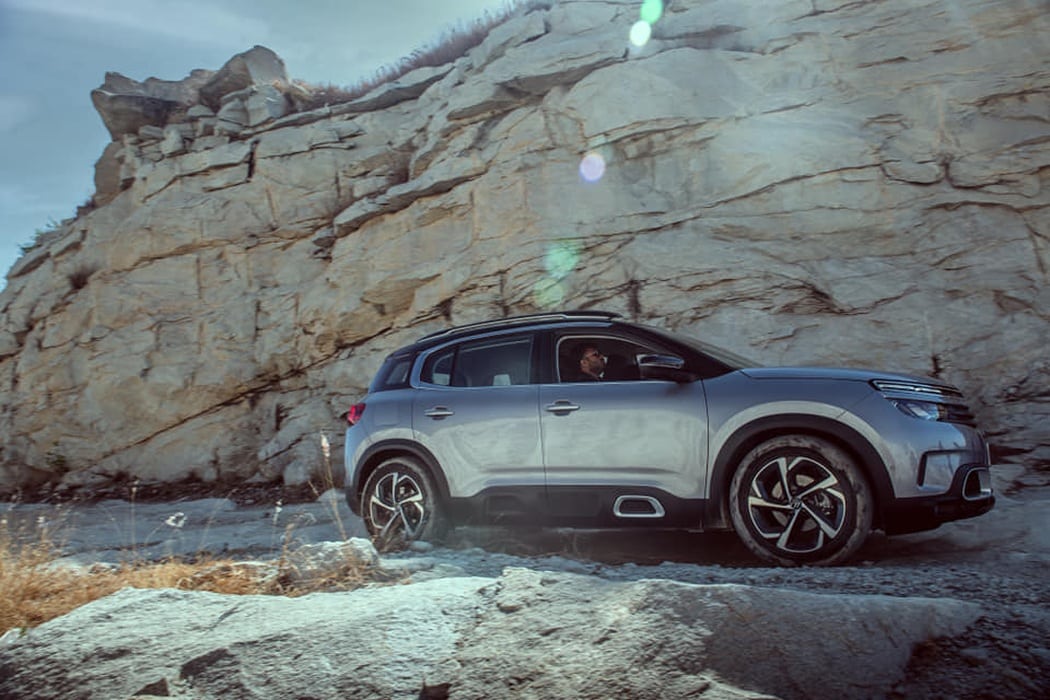 The Citroën C5 Aircross is marketed with the 2.0 BlueHDI 180 hp engine in combination with the eight-speed automatic gearbox and associated with the Shine trim level. The standard equipment includes LED headlights, sunroof, leather upholstery, automatic gate, navigator, Apple CarPlay, parking sensors, keyless access and push-button start.
Also standard are the Lane Departure Warning System, Fatigue Detector, Electric Parking Brake, SmartBeam, Blind Spot Control, heated seats, pre-collision warning, independent seats. Later, the Feel finish will be added, which will try to reduce the cost slightly. For Shine it is estimated that the price will start at 3,000,000 rupees, about € 34,047 at the current exchange rate.