They are selling us with great fanfare that the electric car is the future, especially now that the cost of fuel is through the roof. The invasion of Ukraine is taking a toll on both fuel prices and supplies to car factories, but also on the price of nickel Is it really time to make the leap to electric?
Unfortunately, not everything is as beautiful as it seems. Fuel prices are not the only thing rising like foam. Beyond the fact that electricity is not exactly cheap in our country, as the CNBC London Metal Exchange yesterday suspended trading in nickel after the prices of this have increased by far.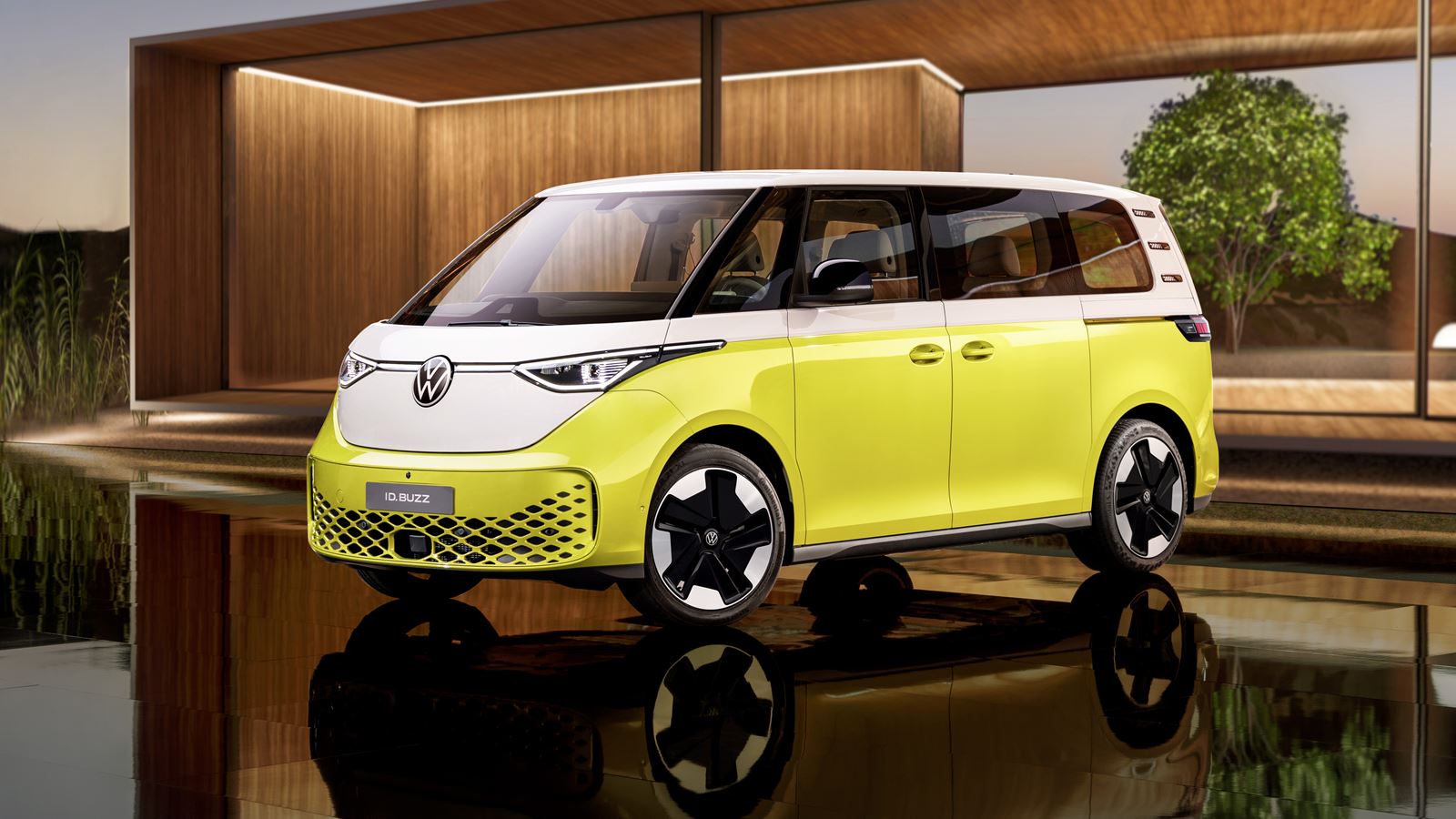 As the publication points out, «three-month contract prices doubled to more than $100,000 (€90,192 at current exchange rates) per tonne«. This is without a doubt a serious problem for the manufacture of electric cars. As you may already know, nickel is one of the key ingredients in lithium-ion batteries.
But beware, these concerns are not something new. Before the war began, some analysts warned that world demand for high-quality nickel could outbid by 2024. Furthermore, we must be aware that the situation has worsened since we first heard those warnings last fall.
Nickel price skyrockets, supply shrinks
CNBC is not the only one echoing this disproportionate rise in the price of nickel. Morgan Stanley's auto analyst also warned on Monday that "nickel is up 67.2% today alone, which is an increase of around $1,000 (€902) in the entry cost of an electric average in the United States«.
It is something that can have two consequences. On the one hand, lower profits for car manufacturers; and on the other, a price of electric cars even higher than the current one. The accounts do not come out… It should be noted that, as the Wall Street JournalRussia represents between 5 and 6% of the world supply of nickel.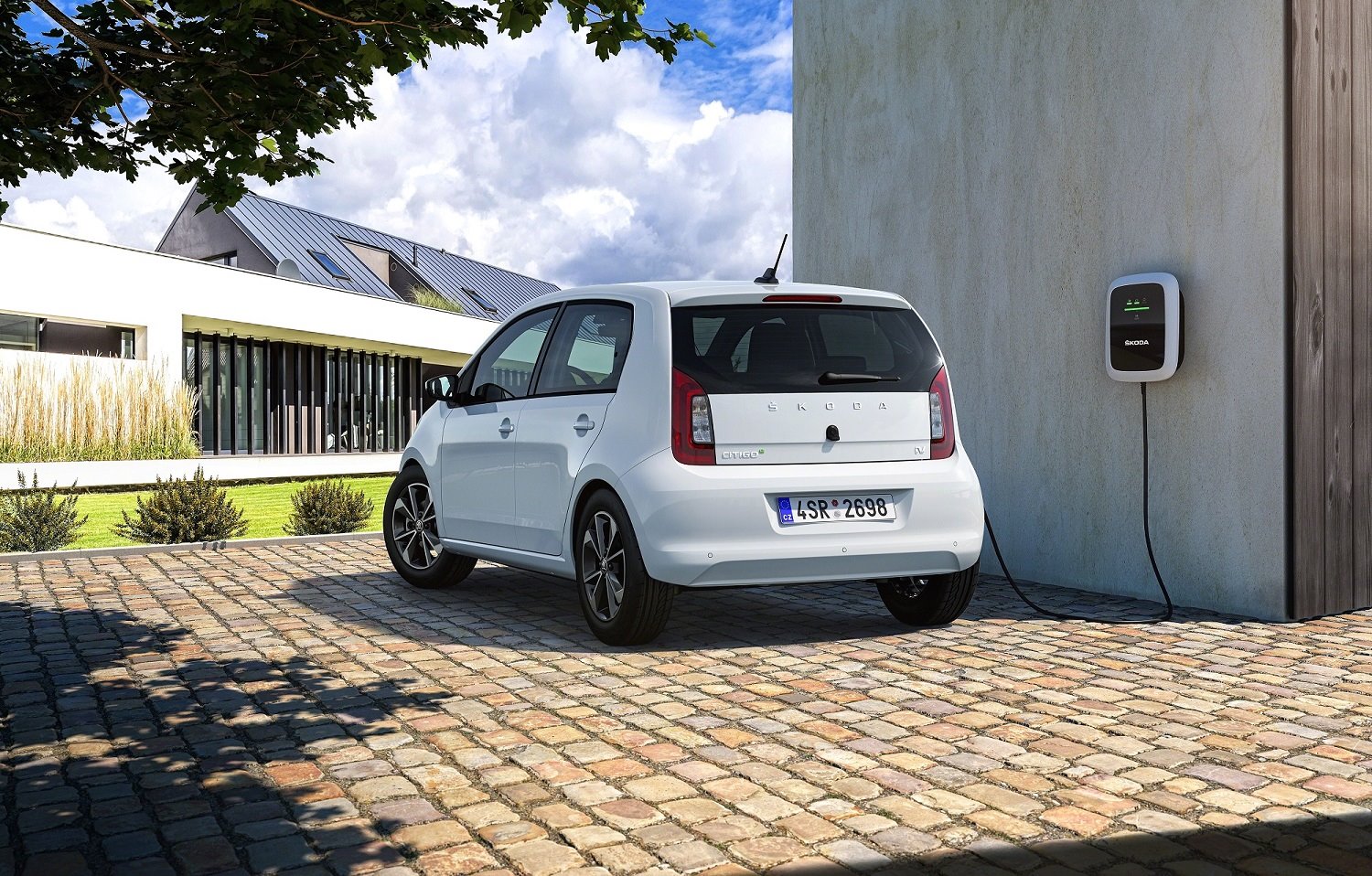 In addition, the country is responsible for 17% of high purity nickel production, something fundamental for electric vehicles. For now, nickel exports have not been subject to direct sanctions, but Putin can "turn off the tap" whenever he pleases. Further, "shipping companies and merchants are reluctant to deal with the nation's resources«.
The alternatives go through other type of batteries, such as lithium iron phosphate, which do not use nickel or cobalt in their cathodes. However, there are cons, such as lower energy densities. For now, we know little more about the impact that all this will have on the production of electric vehicles, but we can start preparing the bank account…