The last unit produced at Nissan's facilities in Barcelona was produced last week. Since that moment, the Japanese firm has already stopped manufacturing light vehicles on Spanish soil and worst of all is that these facilities in the Free Zone do not have a new "owner."
With the withdrawal of Great Wall Motor due to relatively limited capacity For what they expected and unattractive incentives (according to them), things are not looking good for this location. Nissan has given more than enough time to get a new tenant but it seems that the proposals have not been interesting.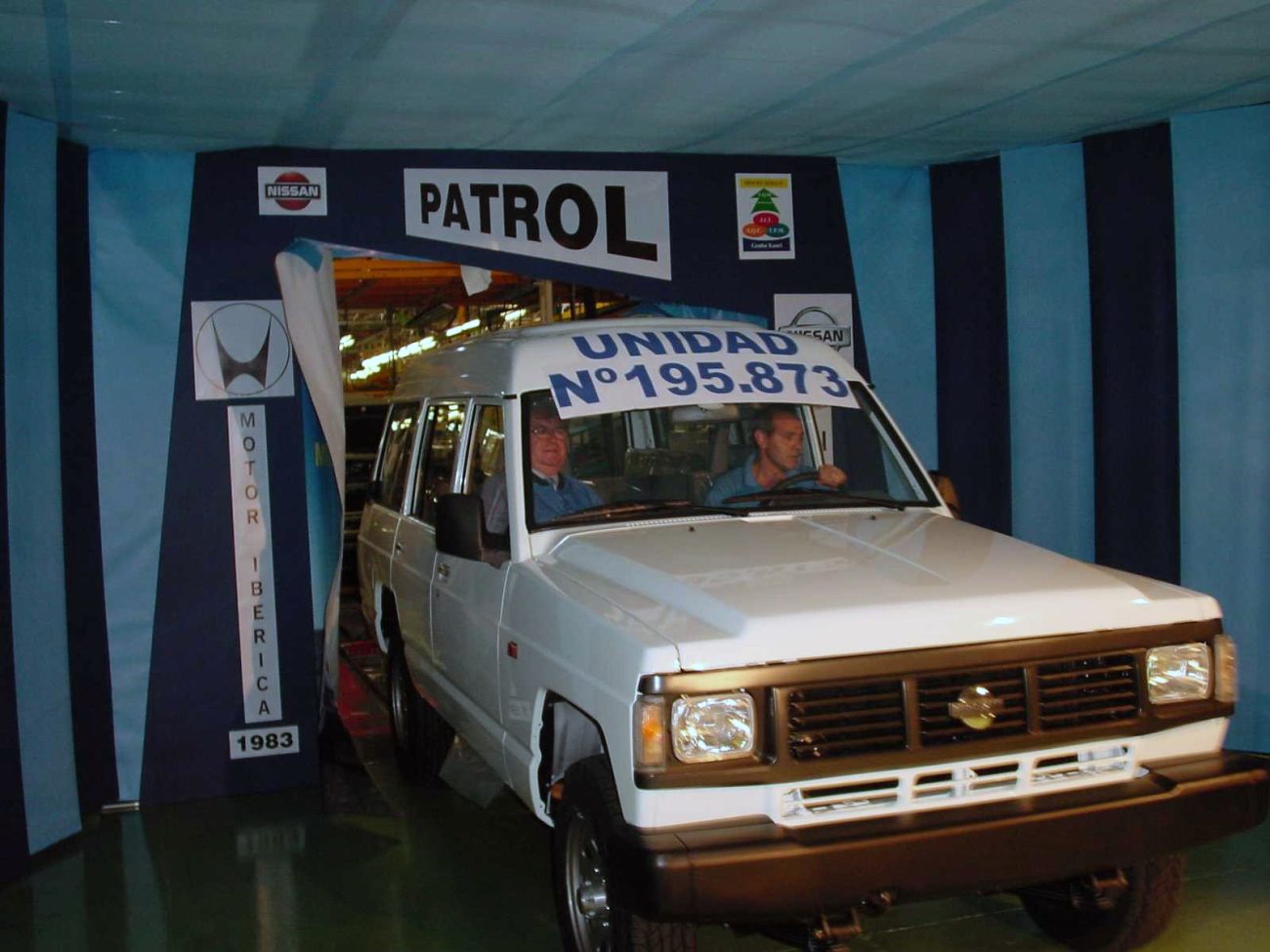 For now, the projects that are being considered for the Nissan plant They would not be able to cover all the facilities and it would not be possible to maintain the workload that the auxiliary companies need to continue moving forward; To this must be added that some proposals are far from the usual standard of the car, not needing the help of those suppliers.
Nissan had been active in the Free Zone facilities since 1979 when it was bought from Ebro. Since then and until now, more than 3.3 million units of vehicles have been produced there, as important as the Patrol, Terrano II (and Ford Maverick), Pathfinder, Serena, Vanette, Almera Tino, Pulsar, Navara (and early Alaskan and X-Class) or the Primastar / Vivaro or NV200 / Evalia family of commercials.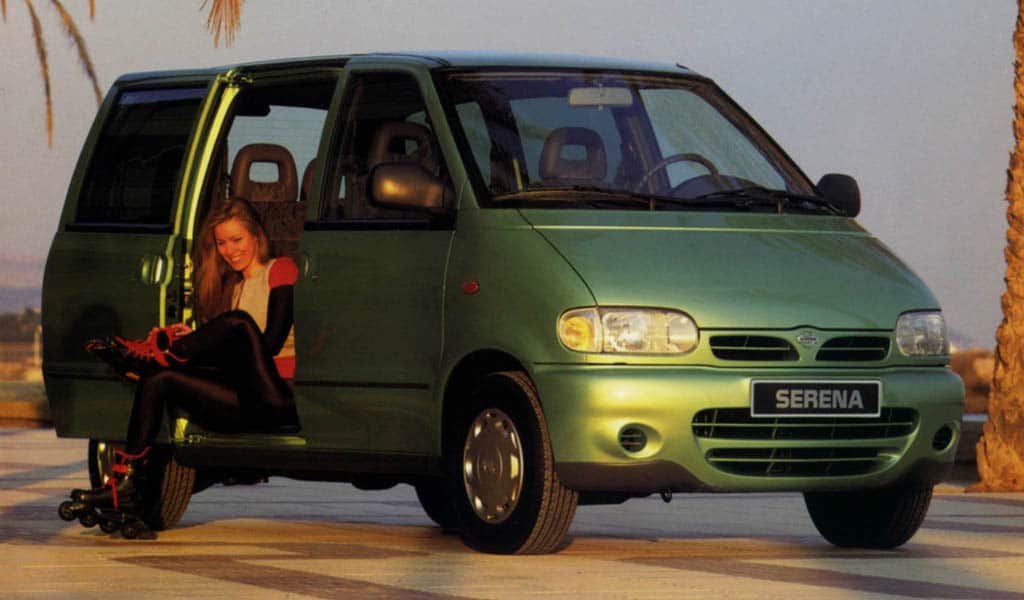 We do not know what will happen to this plant and all the satellite industries that depend on it, but We hope that a mutually beneficial solution will soon be found.