Nissan has many plans for Europe in 2022 to try to win over users who in recent months have not found desirable models in their range. Among the most anticipated launches is the 100% electric Ariya, but there are many more things in the pipeline.
input The Qashqai family will debut a hybrid engine with e-Power technology with 190 CV of power that should be the star of the range. As always, this model will maintain the excellent safety and comfort endowment in all variants.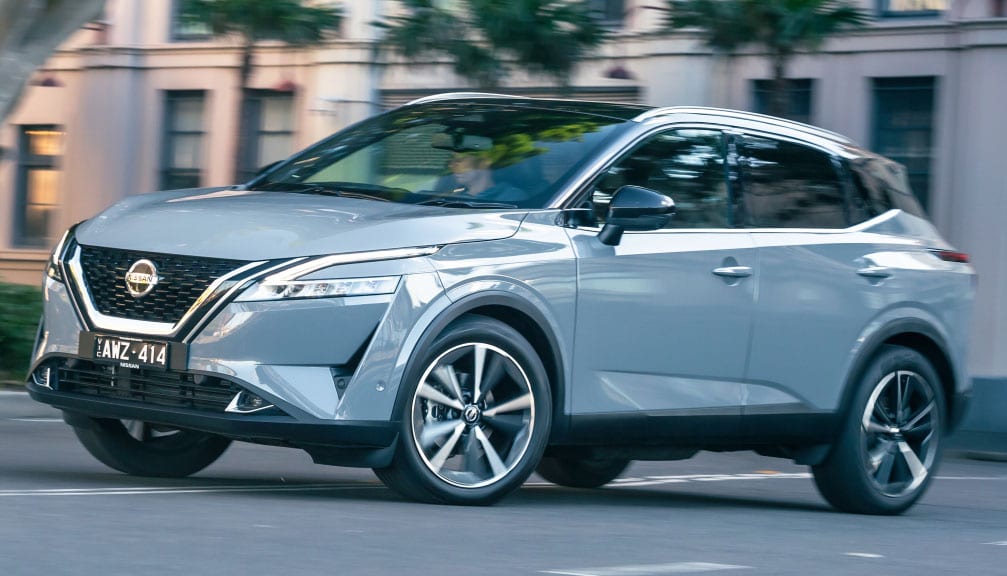 The new Nissan X-Trail will also be ready in 2022 to win over users looking for a well-equipped, late-model crossover with seating for up to seven passengers. It should arrive with e-Power motors and also with the light hybrids that will be the most accessible.
As for the little Juke, this same semester the offer will be completed with a hybrid motorization with the same E-Tech technology that the Renault Captur carry. At the moment all the details have not been announced but it is supposed to have about 140-145 CV and an automatic gearbox.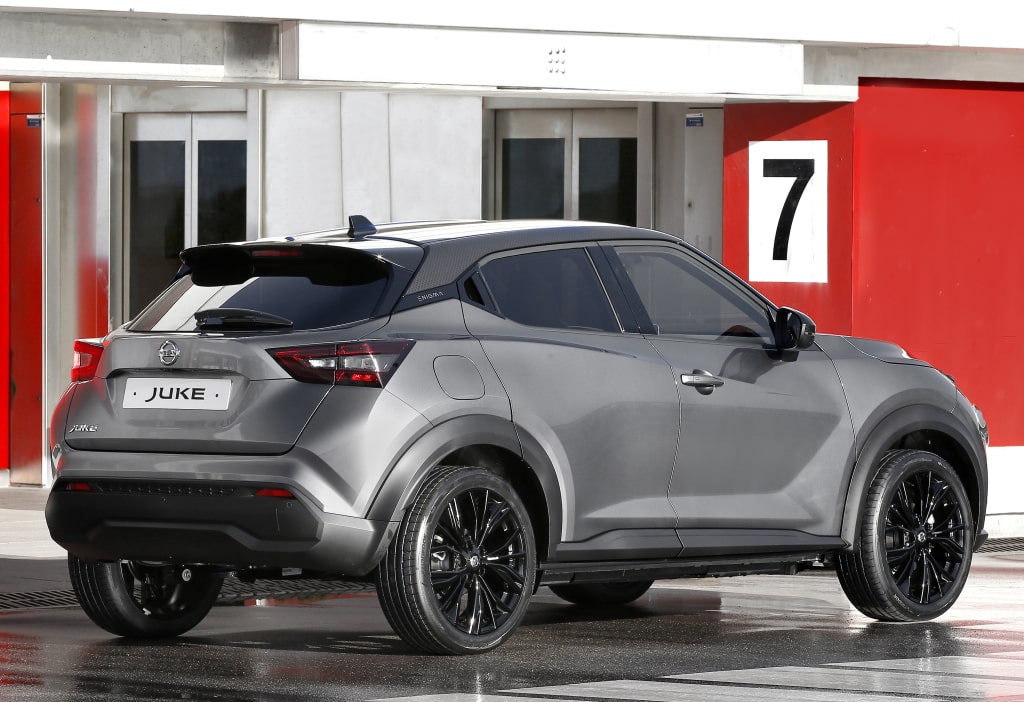 All versions mentioned here will have the ECO environmental label from the General Directorate of Traffic, with the sole exception of the Ariya that carries the ZERO as it is a 100% electric car. It remains to be seen if the little Micra will have a mechanical update throughout the year.